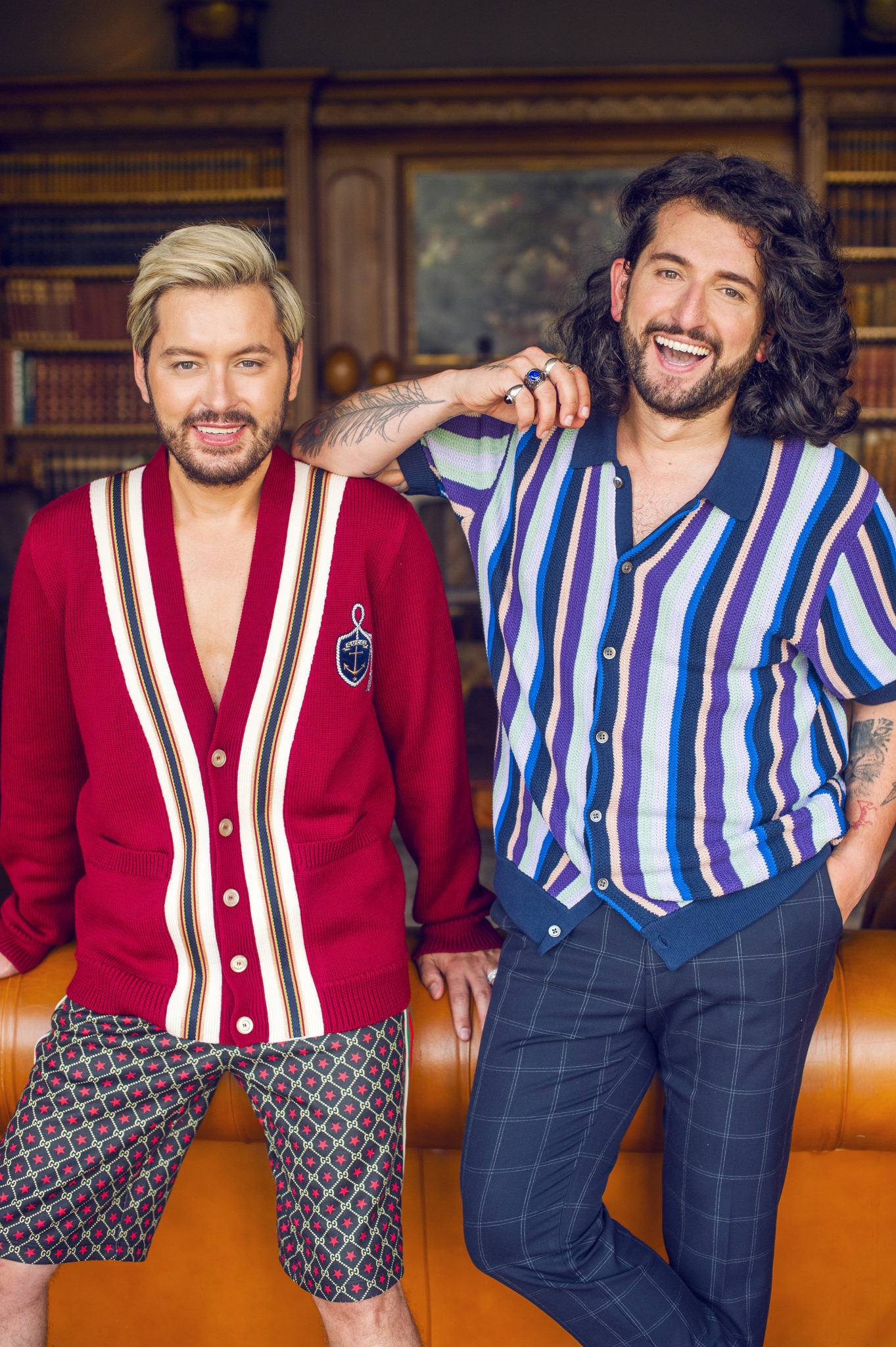 Brian Dowling has opened up the rocky start to his relationship with husband Arthur Gouroulian.
The pair, who first met in 2003, had an on/off relationship for years, before Arthur decided to call time on their romance.
Five years later, they met up again and as they say, the rest is history. The pair went on to tie the knot in the Powerscourt Hotel in 2015, surrounded by their closest friends and family.
Marking their anniversary, Brian said, "It would have been so easy to post yet another fabulous pic from our fabulous wedding, but that's not how it started.
"This pic was taken back in 2003, we were only dating a few months and both in our early twenties. We had so much fun with nothing to lose. How we laughed, loved and argued. We were so young to understand what a real relationship was and what it took to make it work successfully. I was so selfish and spoilt and it would drive you mad."
"Then after 4 years of lots of on/off dating it happened. You dumped me over the phone. It rocked my world and broke my heart. It was only then I fully realised that you were the love of my life one day I would marry you. My friends seriously thought I was mad. The 5 years we were apart we both changed and matured as people."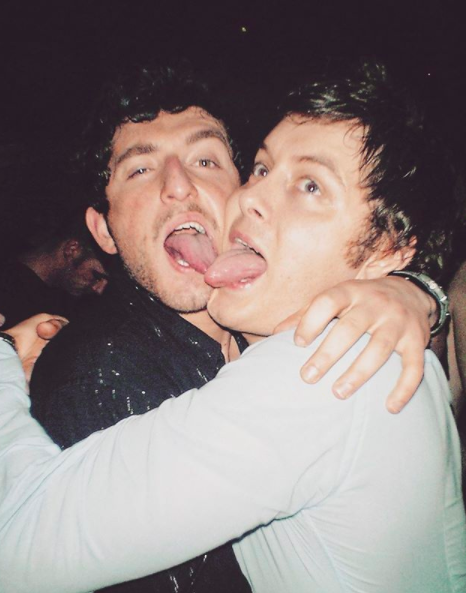 He continued, "In 2011 we went for dinner and you have been obsessed with me ever since. No relationship is a walk in the park it's something you have to work at. We laugh everyday and actually talk in our own language.
"So I want to say thank you for dumping me back in March 2006 because by us walking away it gave us a second chance. It gave us our wedding in 2015.
"So my darling husband happy anniversary to you. I can't ever imagine anyone but you by my side in this life time or the next. My green-eyed Prince Charming. Just so you know on our 10th wedding anniversary we shall be doing it all over again & renewing our vows so get saving."
Brian recently revealed he'd love nothing more for them to expand their brood and welcome a child to the world in the near future.
Speaking to VIP Magazine, Brian said, "It's all about timing. I can say that we are now on the baby train, the train has departed the station.
"We have eliminated one area that we were in that didn't work for us, and now we're onto another station."