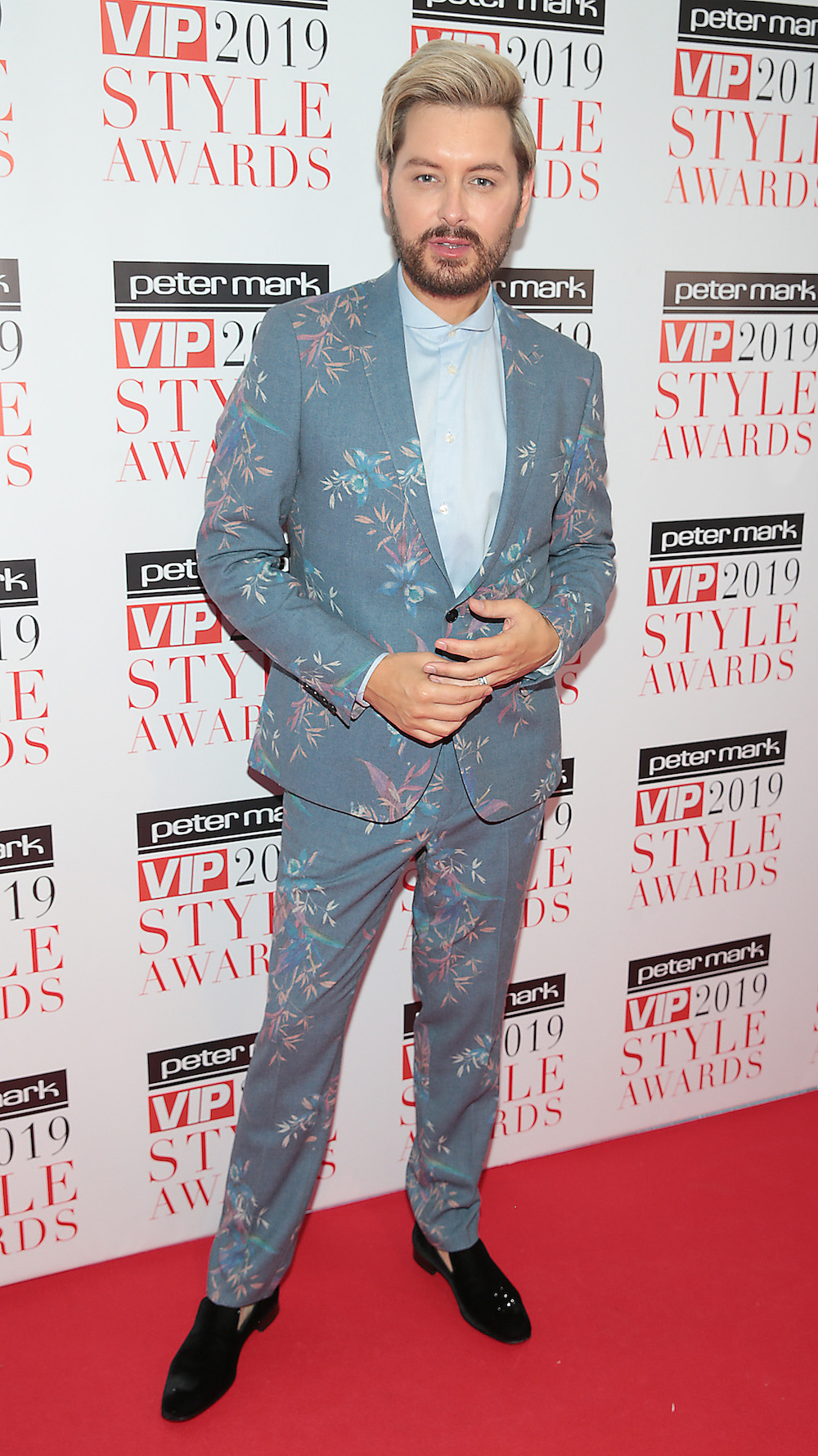 Last month Brian Dowling set off to the UK for a 'secret project.' The presenter shared multiple stories on Instagram from across the pond, but didn't reveal what he was working on at the time.
Now, the Big Brother winner has revealed that he will be taking part in the second season of Celebrity Karaoke Club on ITV2.
The show sees seven different celebrities battling it out on the karaoke stage, each hoping to be crowned the ultimate karaoke star. As well as taking part, each celeb is also a judge, and they vote on each other's performances.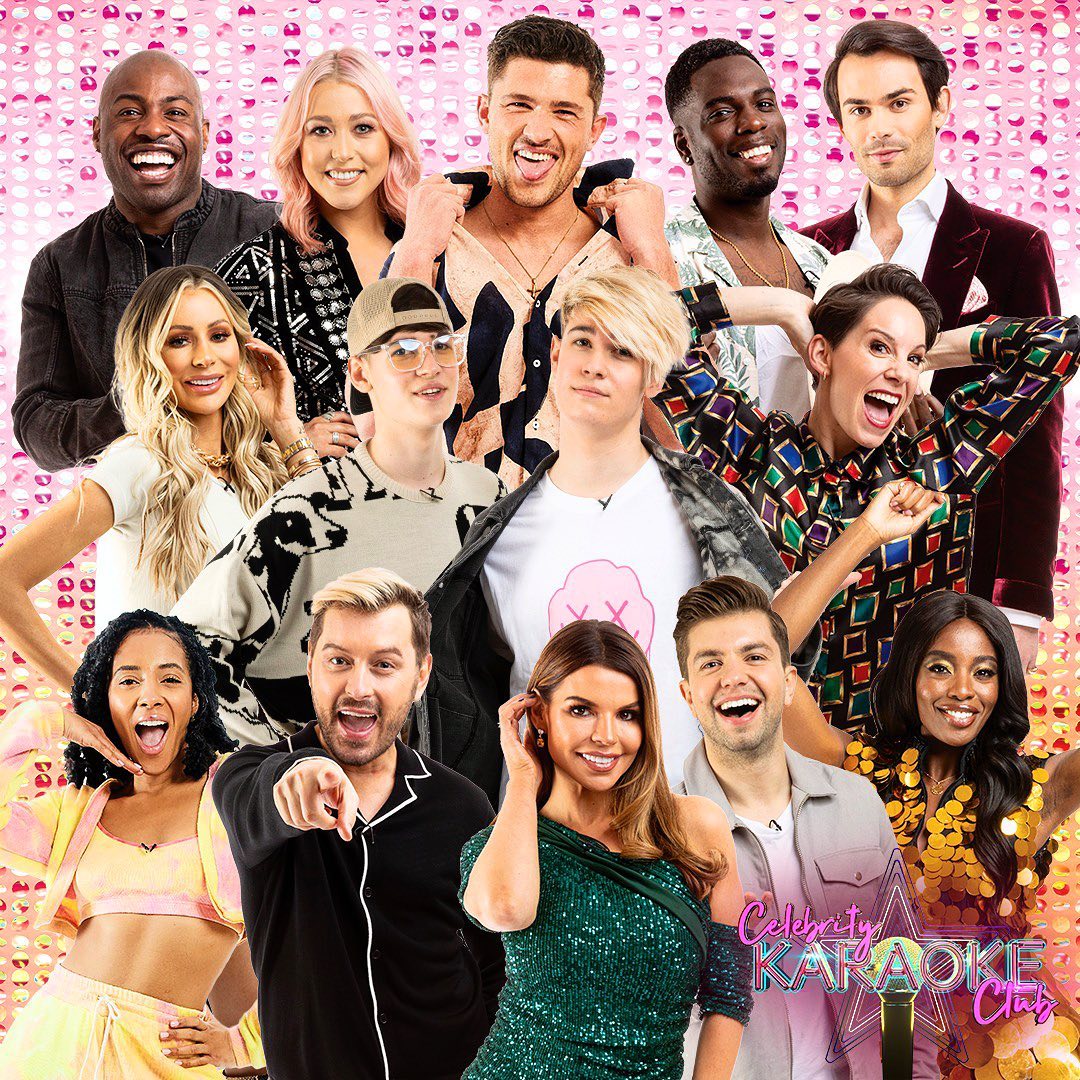 Revealing the news on Instagram Brian said; "It's OFFICIAL people. I shall be taking part in Season 2 of Celebrity Karaoke Club on @itv2 this Summer."
"Just to confirm I 100% CANNOT sing but I fully believe it isn't just down to your singing ability (thank f&$k) it's also about selling your performance & trust me with the amount of spiced rum & coke @ajodudu was feeding me I was giving the PERFORMANCE OF MY LIFE!!!!!!!"
"Honestly I had the best time recording this show with the best people especially after the year we all had. The songs I choose to sing are CAMP AF!!!! I even got to do a duet on a song that is ICONIC!!!!!!!! Get ready for my Christmas single later this year."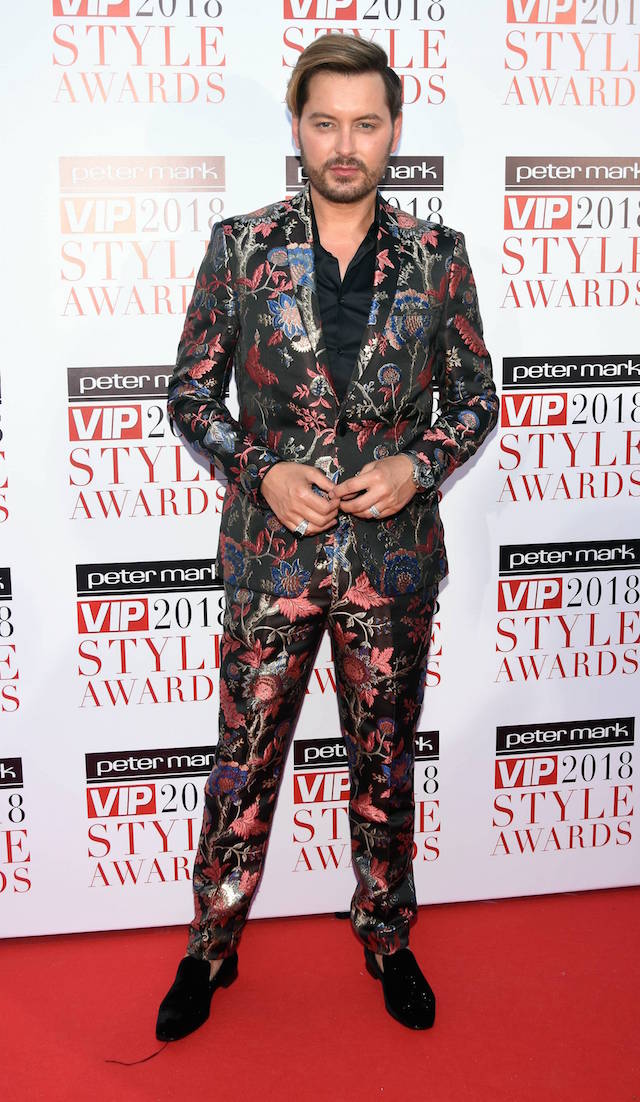 One of the big questions we had about the show -would alcohol be involved – has been answered by Brian, as we're sure most of us are only brave enough to pick up a microphone if we've had a drink!
After revealing the news, many people expressed their excitement down in the comments including Brian's bestie, Pippa O'Connor; "If you don't sing hit me baby one more time I'll be so disappointed." and James Patrice simply commented; "Incredble."
We agree!