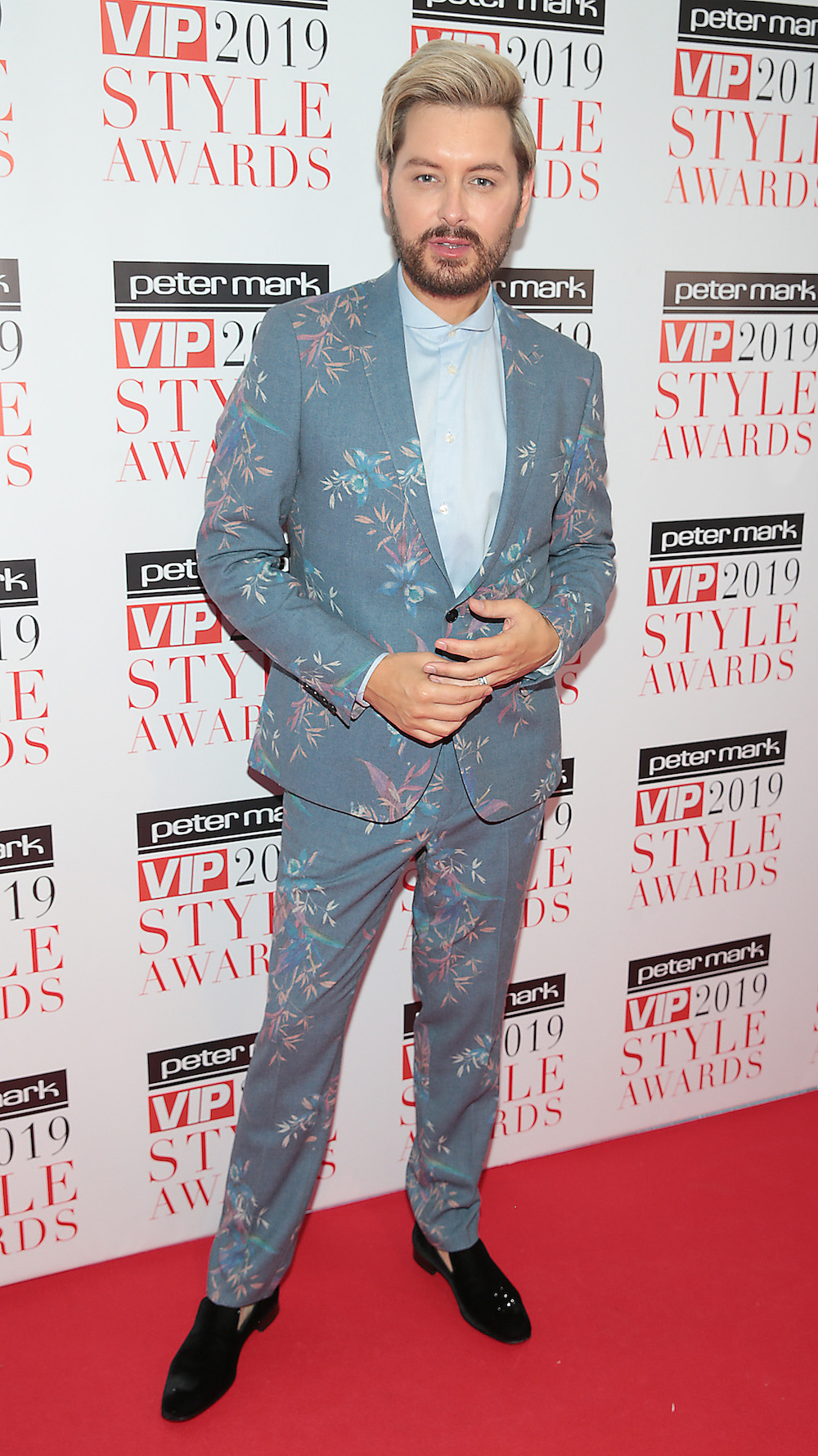 There has been many a birthday celebration in lockdown, and Brian Dowling is the latest as he turns 42 this weekend. Due to government restrictions large gatherings are not permitted, so sadly no big party for Brian to celebrate with his family and friends!
His husband, Arthur shared a lovely message to Instagram alongside a hilarious snap of them posing in a bath on Brian's special day;
"HAPPY BIRTHDAY to the craziest, funniest, sexiest, boujiest, most loving, caring, STYLISH and sometimes annoying husband in the world @bprdowling."
"Never stop laughing, never stop being silly, never a dull or boring moment. I wouldn't change anything about you. Oh, and just a casual shoot in the bath. I mean why not it's very editorial people."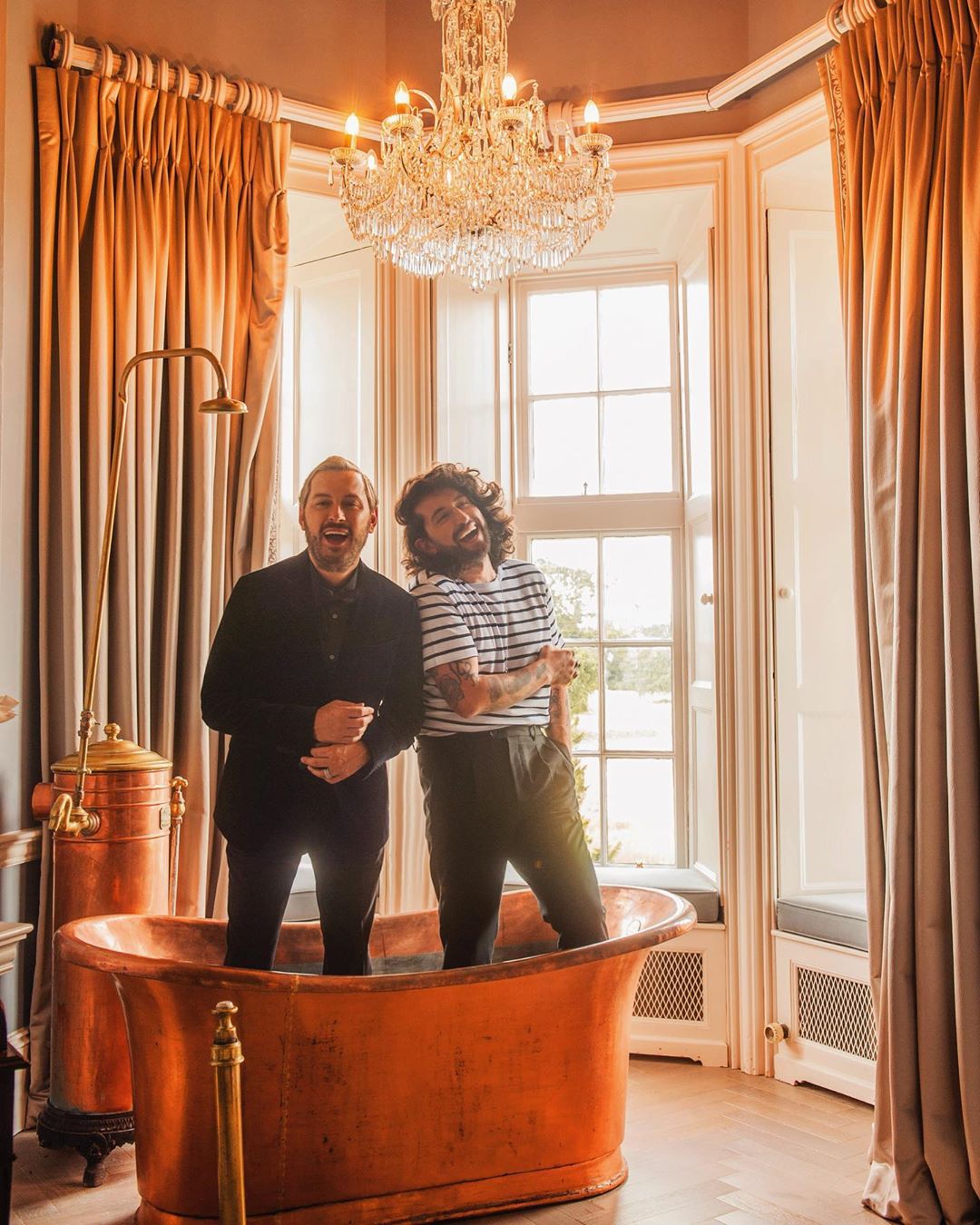 Brian's bestie, Pippa O'Connor also shared her best wishes on her friend's birthday which they would usually spend together;
"Happy happy birthday @bprdowling here's to many more celebrations and fun times ahead."
Pippa of course shared lots of snaps of the two of them alongside her post, including some from Brian's 40th birthday party as well lots of them on holidays together.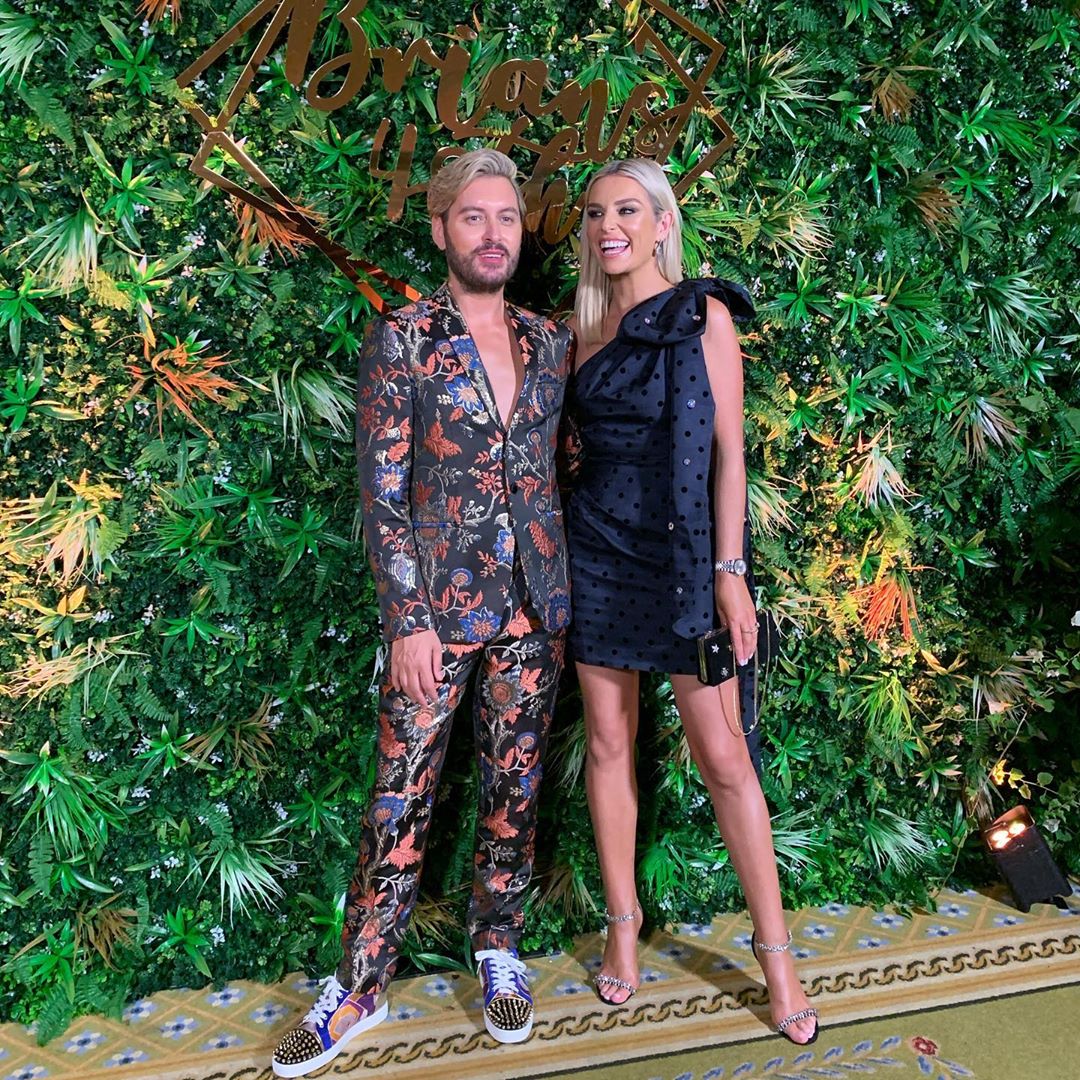 At the beginning of the month Brian has another big birthday to celebrate as it was his husband, Arthur's 40th.
They celebrated in style at home with a surprise BBQ; "We are missing a lots of loved ones today who can't be here for obvious reasons. We will be celebrating with you all in style soon enough."
They had giant 4-0 balloons as well as a show-stopping cake to mark the occasion.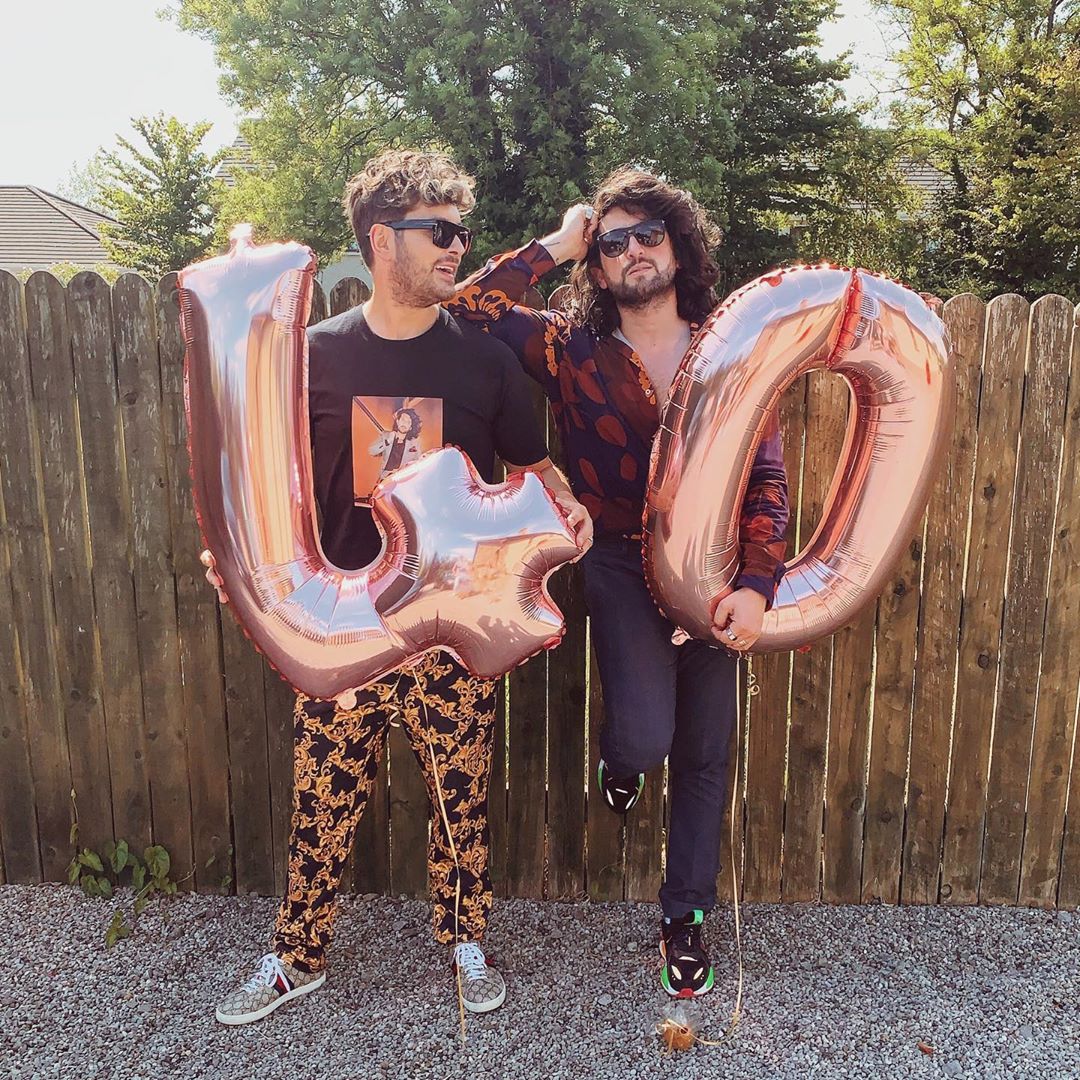 Brian shared the sweetest message about his other half on his big day; "Happy birthday to you, you beautiful man. You always see the world & everyone in it in such a positive way."
"You are so FULL of love & I love you for it. Today is all about you so enjoy it & embrace it as from tomorrow normal service resumes & the Brian Show is back in full swing."