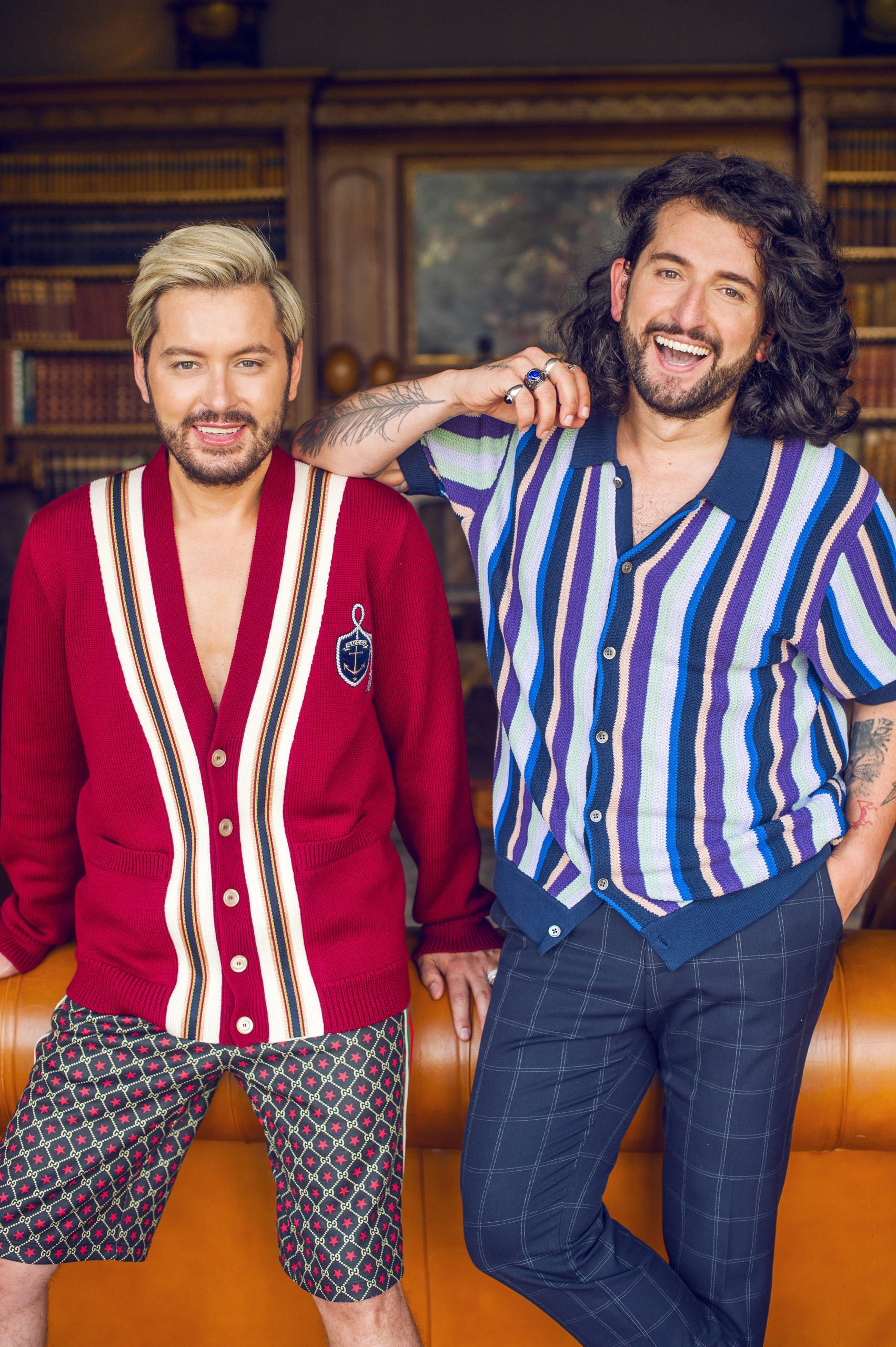 Brian Dowling has revealed that he's moving back to Ireland with husband Arthur Gourounlian.
The happy couple have been living in Los Angeles for the past two years but are now in the process of returning home.
Taking to Instagram, the former Dancing With The Stars contestant shared the happy news with his followers.
"I was due to fly back to LA in the middle of April but I won't be going back. We are staying permanently put," he beamed.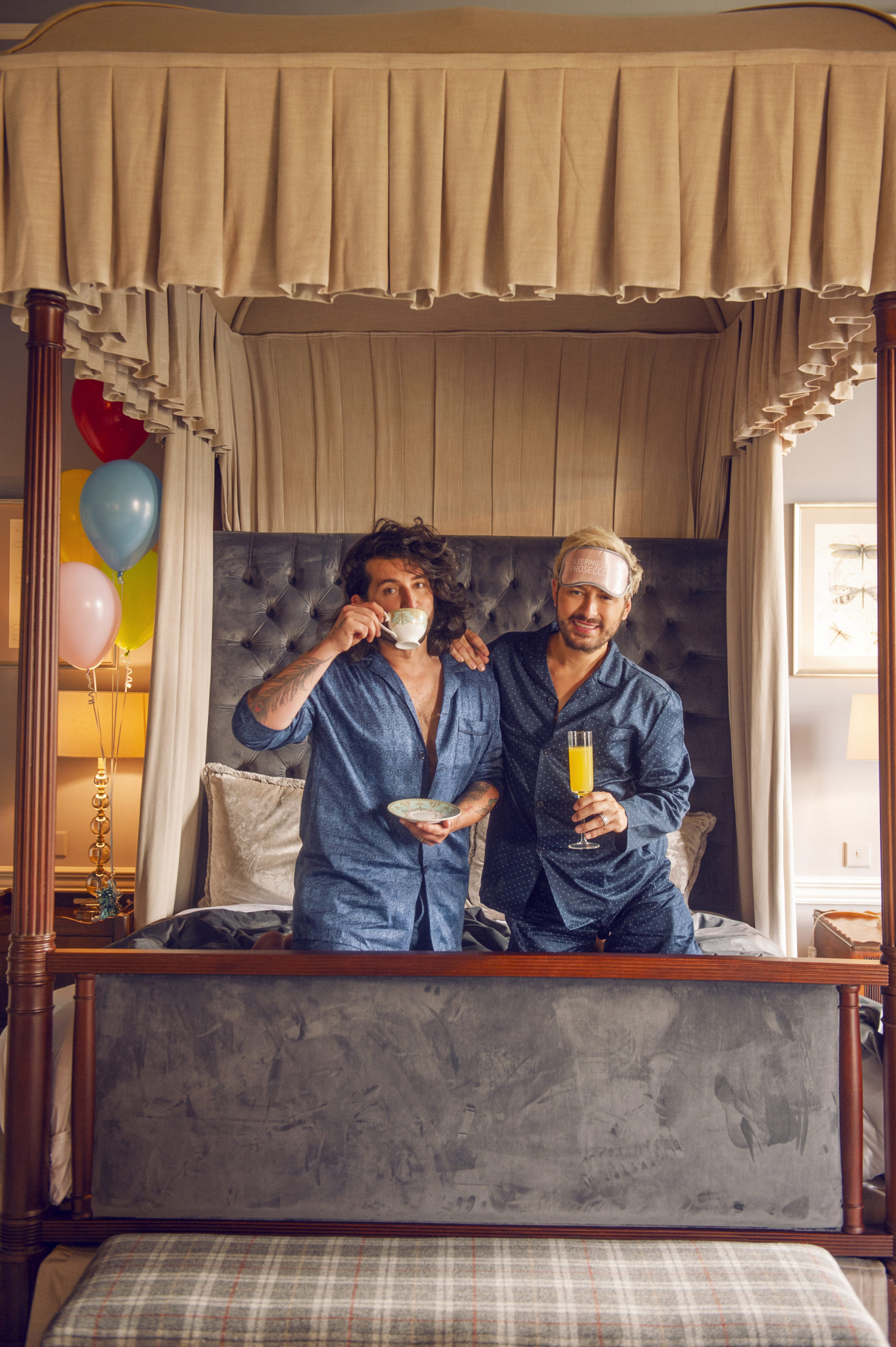 "We planned on moving back here next year but with everything that is going on around the world, it made us realise that we want to be near our friends, we want to be near our family now more than ever."
The star opened up about how the big move is going, revealing: "Arthur is still in LA and he's currently packing up our home over there.
"I am delighted he's doing it. I am no good at any of that. Arthur is the king when it comes to stuff like that."
Furthermore, Brian revealed that he and Arthur are searching for a home in Kildare and couldn't contain his delight.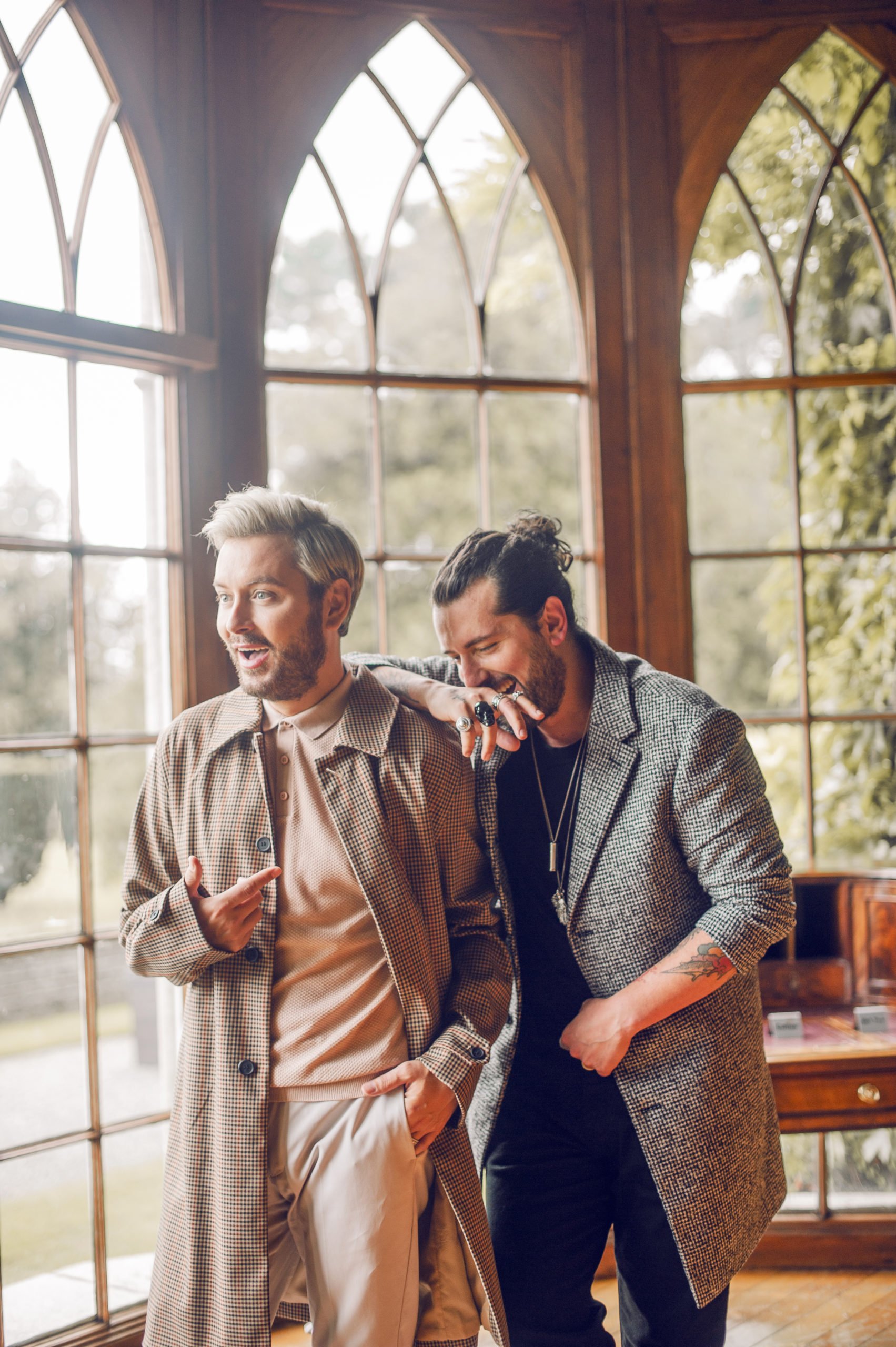 "It's really exciting, yes, we are moving a year earlier than expected but it's another new start for us," he admitted.
"It's another beginning. We are going to be living around the Kildare area. I'm looking at places.
"We're going to go back to my mom's and live there for a few weeks, get our bearings and find a place."
We wish them the best of luck with their househunting!