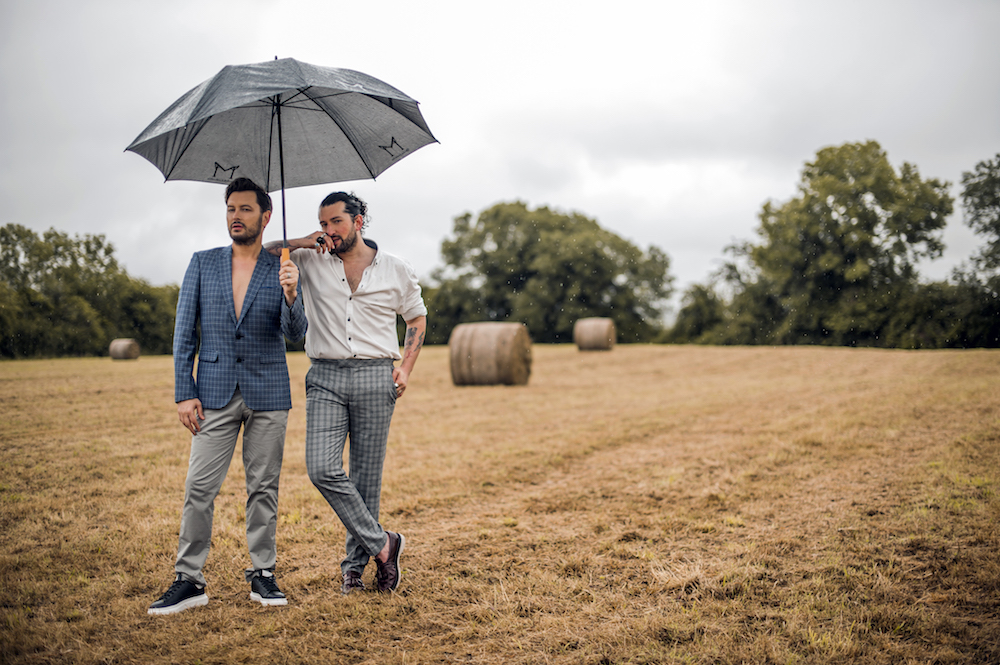 Brian Dowling and his husband Arthur Gourounlian have started looking into adoption in Ireland.
The pair, who recently celebrated their fifth wedding anniversary, recently moved back home after spending some time in America.
The happy couple first started looking into adoption and surrogacy in the US, but due to the pandemic, they decided to come back to the Emerald Isle and have had to start all over again.
Speaking to VIP Magazine, Brian said, "We kind of had the ball rolling in America on both surrogacy and adoption, we had agents in both fields and went for meetings, all that.
"Then I moved over at the start of the year and Arthur's only been here since April…it's been tricky."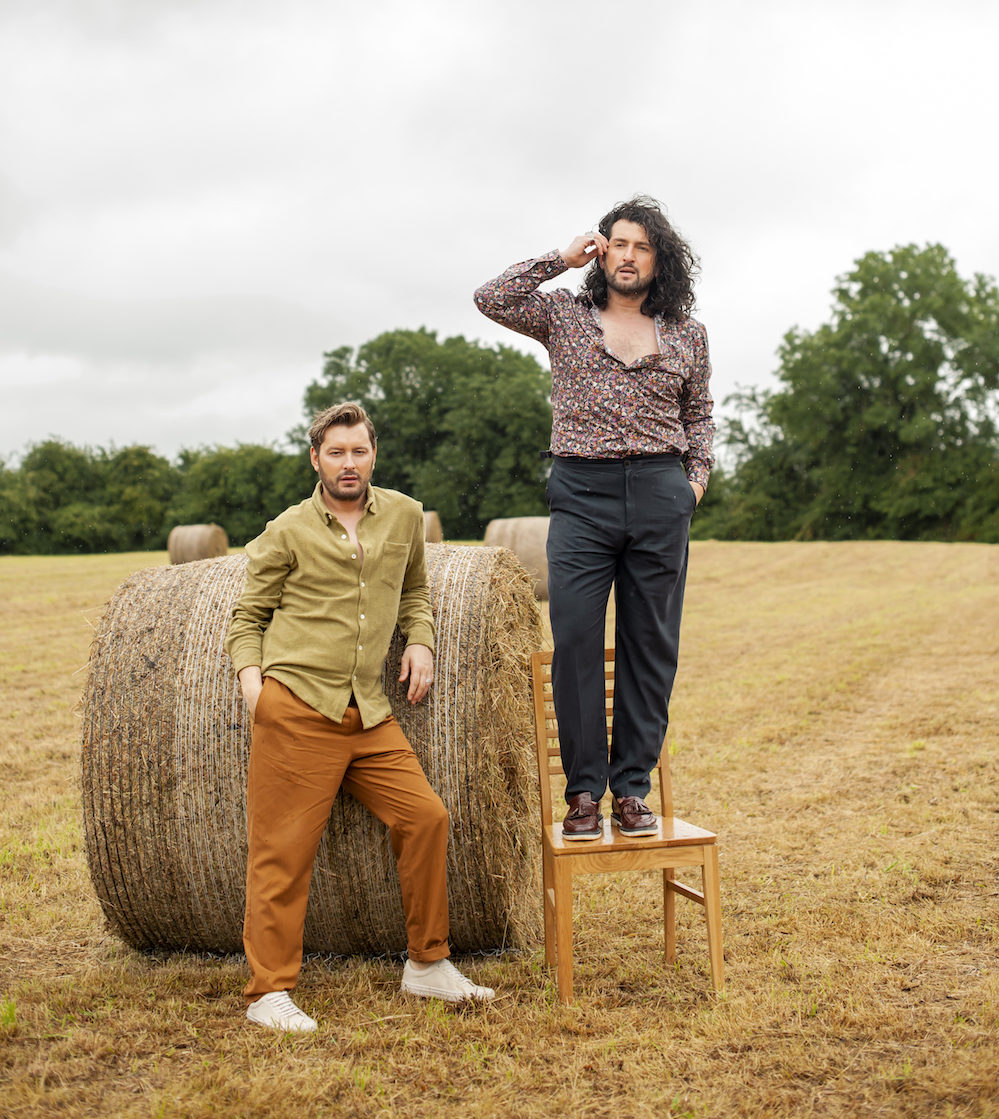 He continued, "We have had one meeting here about adoption – we got in touch with a friend who had been through the process and they put us in contact with people they worked with. It's good to know someone who has done it because it's a very difficult to know where to start!
"But yes, we're going to focus on adoption in Ireland and see how far we get and how successful we are."
Both Brian and Arthur would love nothing more than to expand their brood and become dads in the near future.
"I don't know how good I'd be if I was tired. I do like my sleep," Brian laughed. "Arthur is very good though. He's good under pressure. The baby would be on TikTok within days!"
Pick up the latest issue of VIP Magazine, on shelves tomorrow, for more.