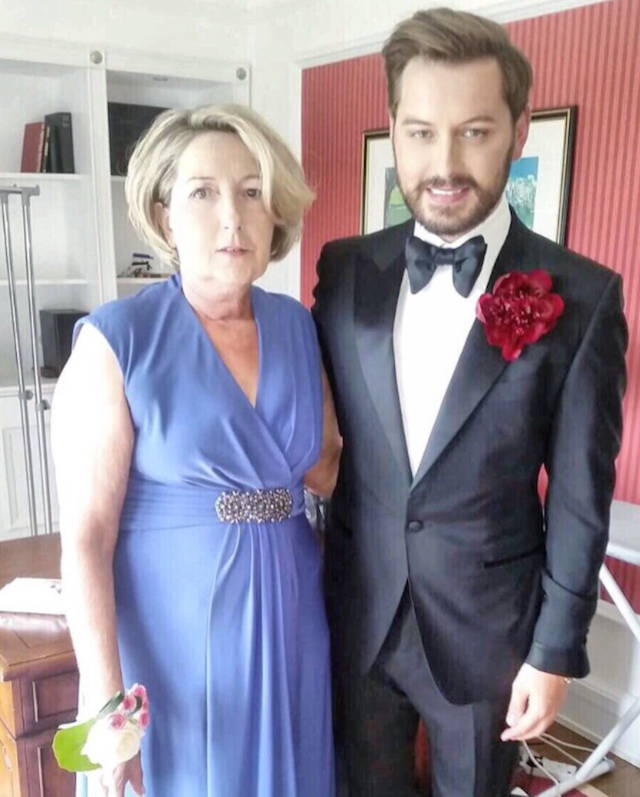 Brian Dowling has revealed that he is working on a new podcast, Death Becomes Him, which is set to be released in a few weeks time.
Centred around the theme of grief, each of his featured guests has lost someone dear to them, and will discuss how that has impacted their lives.
Brian sadly lost his own mum very suddenly in 2018 and as his life was thrown into disarray, he struggled to come to terms with her passing.
Speaking exclusively to VIP Magazine, Brian said, "When mum died, I kept saying to my friends, 'I'm fine, I'm fine, everything's fine', but I wasn't fine. I wrote down in my journal, 'Will I ever be fine again, will I ever be me again?'.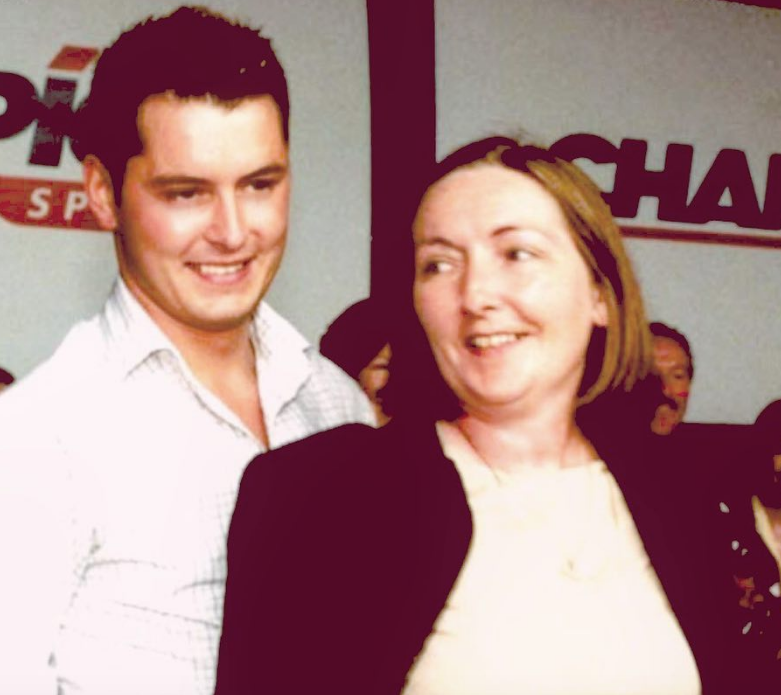 "With grief, people are sometimes afraid to talk about it because it's such a taboo subject, as is death. So I'm going to sit down with some friends, across seven episodes. We're going to speak about the loss of our parents; about our own experiences with death and how grief can change you as a person. How you can take such a negative dark time and turn it into a positive."
As well as Nadia Forde and Pippa O'Connor, Brian will sit down for an in-depth discussion with his husband Arthur, who lost his dad at the age of 15 to a brain haemorrhage.
"It's a very emotional podcast; we're talking to each other and there are tears, but I believe that injecting some humour can make things easier," he said.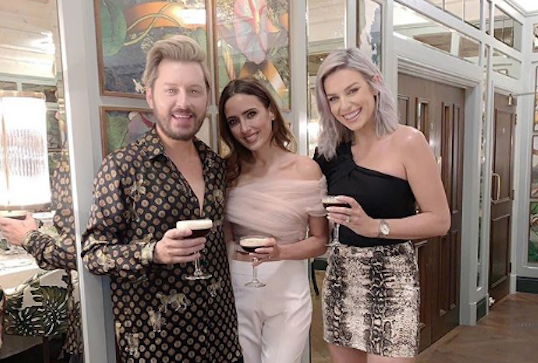 "When we stood around my mum's coffin, my sisters and I laughed! If people had actually listened outside the window, they would probably think that we were delighted. But it's talking about the thing that people don't want to talk about."
He continued, "Ever since I opened up and became vulnerable, I feel that now people see me as more of a person, which is very strange. I always thought that people saw me only as a character.
"Losing mum actually made me softer, more approachable. But it also made me realise that I was in relationships with people that were becoming quite toxic. If I hadn't lost my mum, I'd still be in those unproductive relationships. Life is too short, and that's the premise."