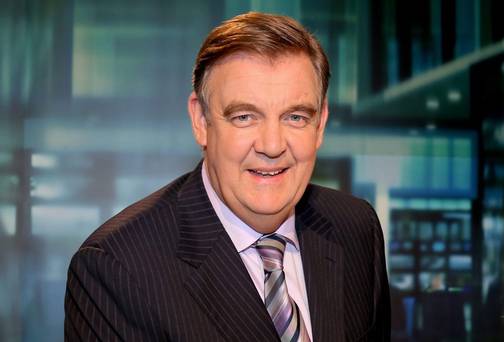 As the saying goes, the show must go on, and that's the case for thousands of people around Ireland as they work from home amid the ongoing Coronavirus concerns.
Brian Dobson is the latest broadcaster to share a glimpse into makeshift studio, going on air from the comfort of his own home.
The RTE Morning Ireland presenter is currently presenting from his dining room and even made an effort to dress up for the occasion!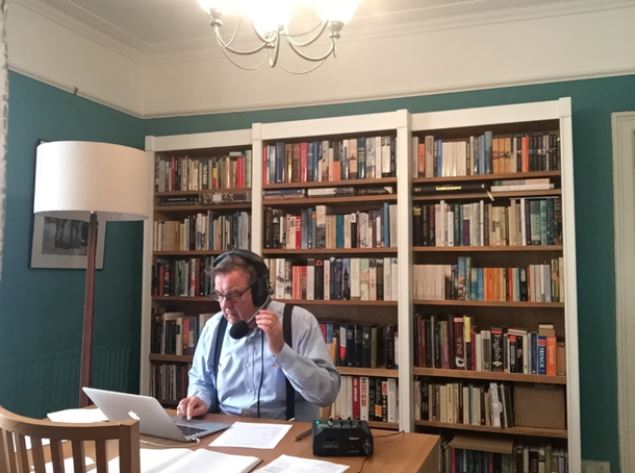 "Thrilled to see you're setting a good example by staying fashionable. A class act," one follower commented, admiring Brian's smart outfit.
Maintaining social distancing principles while continuing to broadcast their 2FM breakfast show, Doireann Garrihy and Eoghan McDermott have turned their spare rooms into makeshift studios.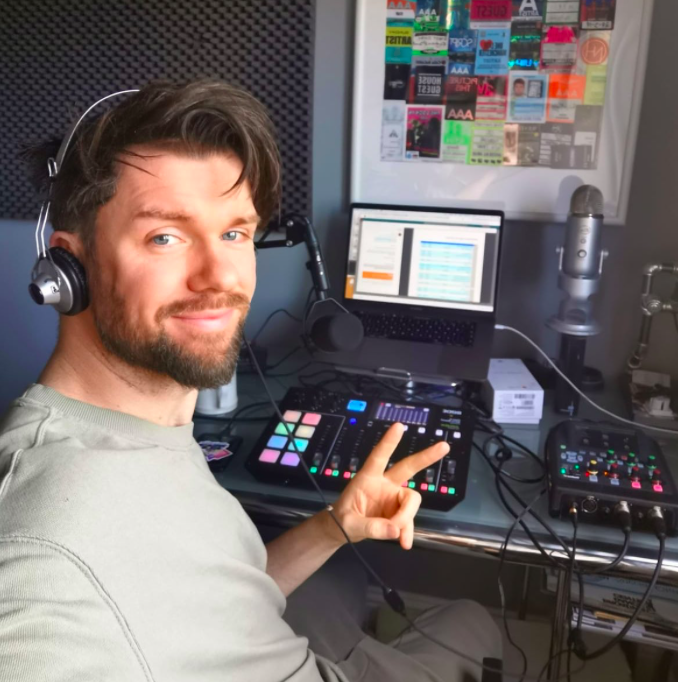 Taking to social media, Doireann shared a glimpse of her work space, and said, "Eoghan is live from his gaff and I'm live from mine.
"I never anticipated my spare room being used for this, but look, we plough on."
Elsewhere, Lucy Kennedy is also presenting her Nova show from the comfort of her house.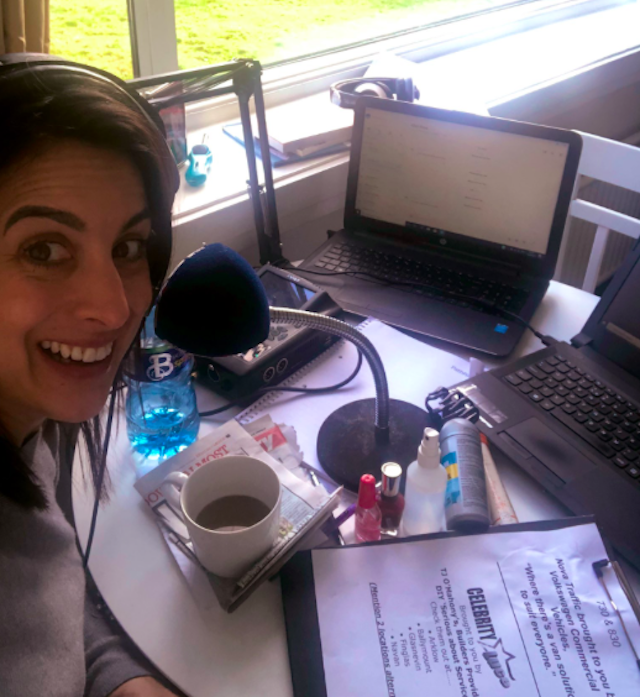 Sharing a picture of her current set-up, Lucy can be seen surrounded by laptops, running orders and a mic.
"Day three of broadcasting live at home," she said alongside the pic.
We're glad everyone is keeping safe!