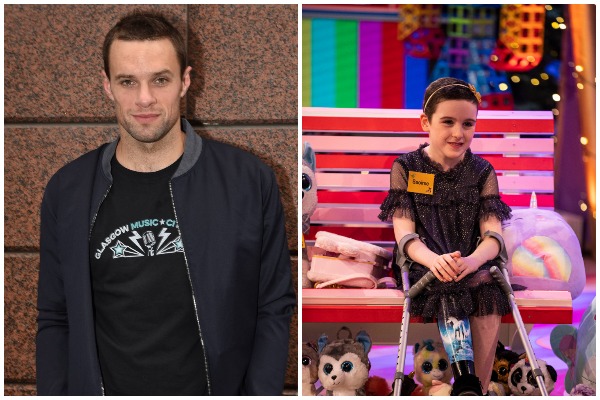 It's been just over a week since the Late Late Toy Show aired, but still people can't seem to stop talking about it.
One celeb who was touched by the show is singer Niall Breslin, who speaking on Today FM's Weekend Breakfast said that he wanted to organise something special for Toy Show star, Saoirse Ruan.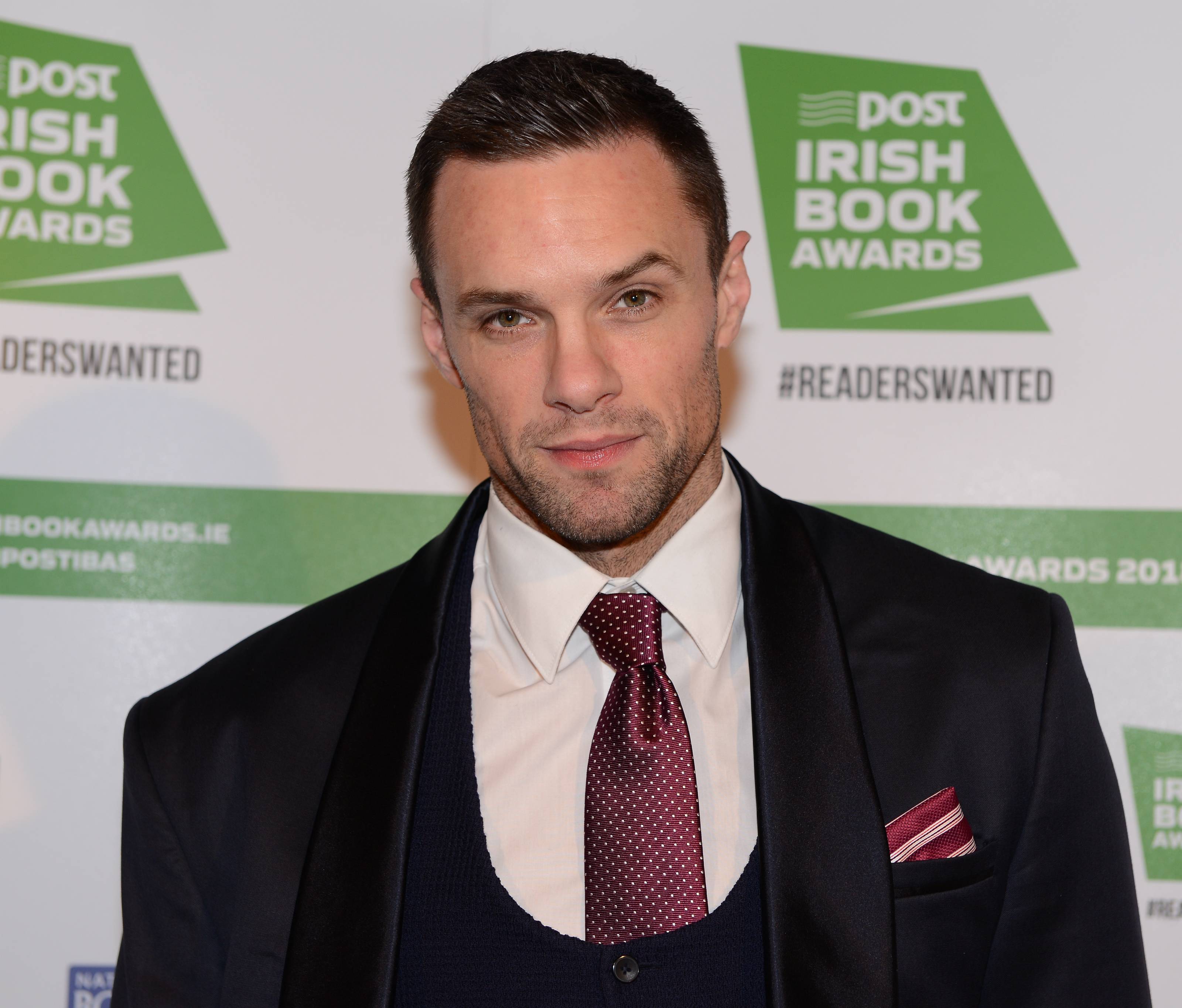 Revealing his plans, Bressie said that he wanted to treat Saoirse to a full day in a recording studio making music with her friends and family, along with a special tour of his Camden recording studios.
"I would love if Saoirse came in to us and let us record her, mix her and produce it. Whatever she wants, she can come in any day she wants," Niall said.
"She can bring her family, she can bring her friends, and maybe we can ask Steve (Garrigan) from Kodaline to come in and help us?"
Saoirse stole the nation's heart as she bravely told her story during this year's Toy Show. Revealing that back in 2019 she had been diagnosed with a tumour, which resulted in having her leg amputated.
❤️ hopefully @SteveKodaline can pop in and lend a hand too

— Niall Breslin (@nbrez) December 5, 2020
After Bressie's interview, he took to Twitter to ask Steve from Kodaline if he would be able to take part in the gesture, to which he agreed.
Little Saoirse is a big fan of Kodaline, after seeing them perform previously in Crumlin Children's Hospital.
After hearing what Bressie has planned for her, Saoirse was left speechless, agreeing to the trip immediately.
We can't wait to hear what they come up with!