Brent Pope has taken to social media to pay tribute to his father following his passing.
The rugby analyst shared a photo of his father on Instagram and said: "Today I lost the kindest, most beautiful man I ever knew."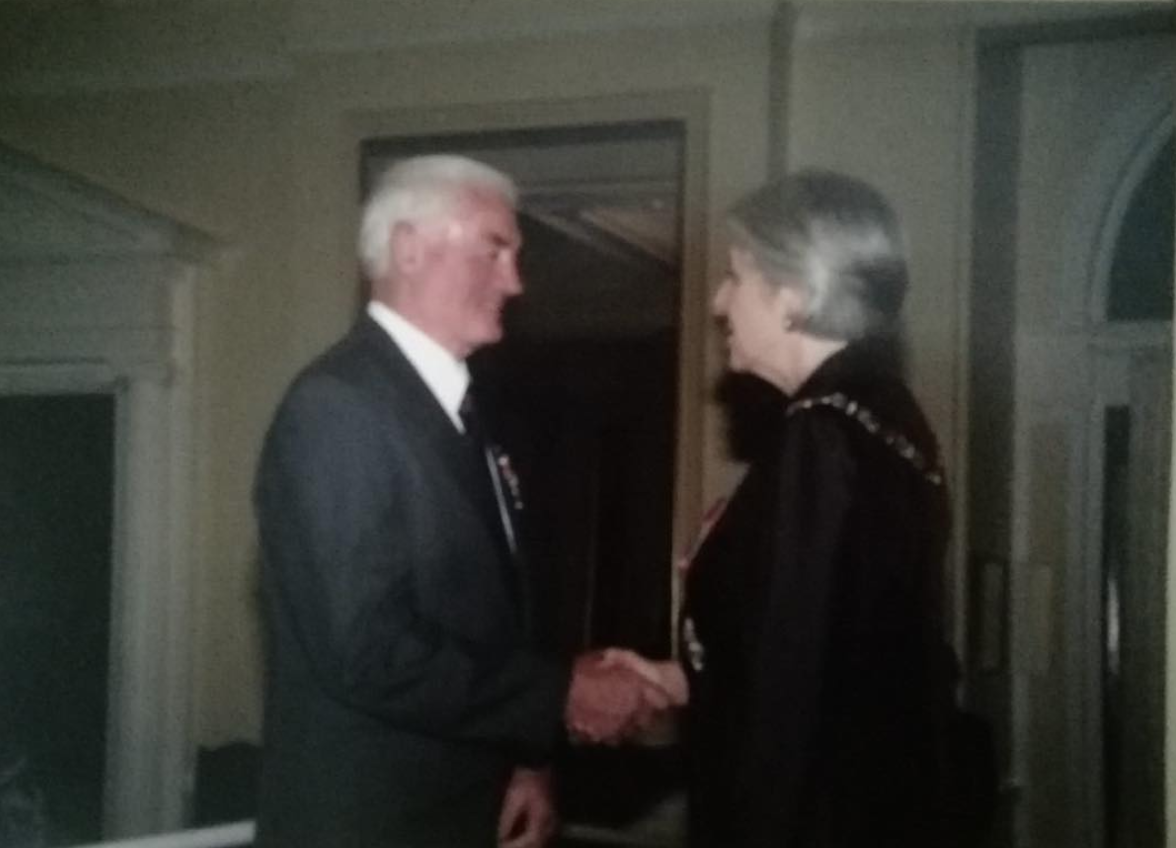 He added: "Heaven was made for you Dad. Safe voyage. I love you RIP."
Through Brent was worked for much of his life in Ireland, his parents lived in New Zealand, and the sports commentator says he tried to visit at least once a year.
Brent previously described his father as generous and helpful in a piece for Volunteer.ie.
"Dad is an amazingly emphatic and generous man, always helping people, never for personal credit, never about any financial rewards but just about giving another human being a hand up when they needed it,"
He added: "I would like to think that I have hopefully inherited that trait?"