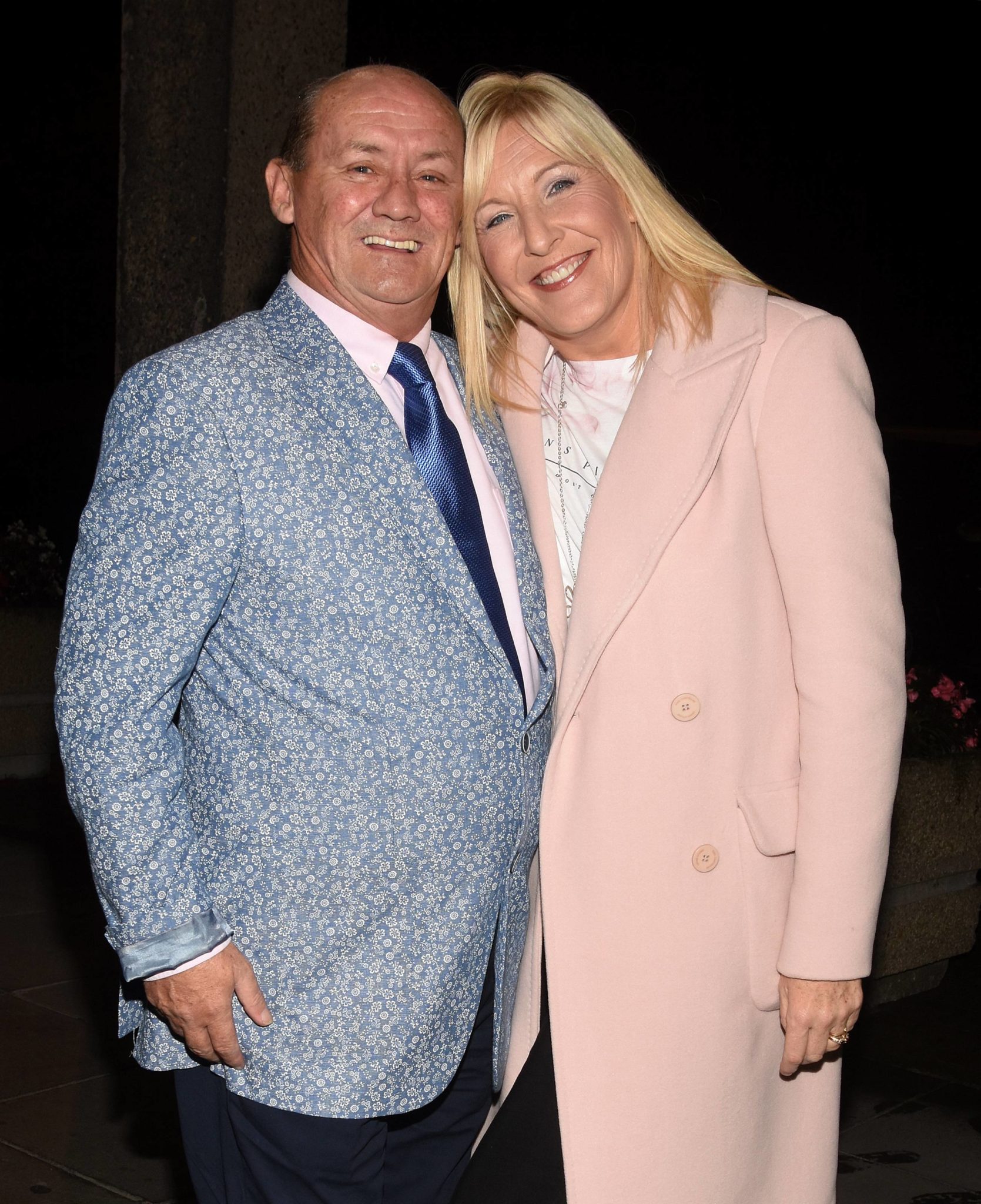 Brendan O'Carroll has shared his heartbreak over the loss of his sister Fiona.
She sadly passed away surrounded by loved-ones in her Canadian home earlier this year, shortly after falling ill.
The minute he heard of Fiona's deteriorating health, Brendan was on the first flight over to say an emotional goodbye.
"The nurse told me that for the last few days Fiona kept asking him to just keep her alive until I got there," he recalled.
"I went back into the room and took her hand. I said 'I love you'. She smiled and answered 'I love you more'. I said 'I love you the most'. She said 'Forever and ever.' Then she died."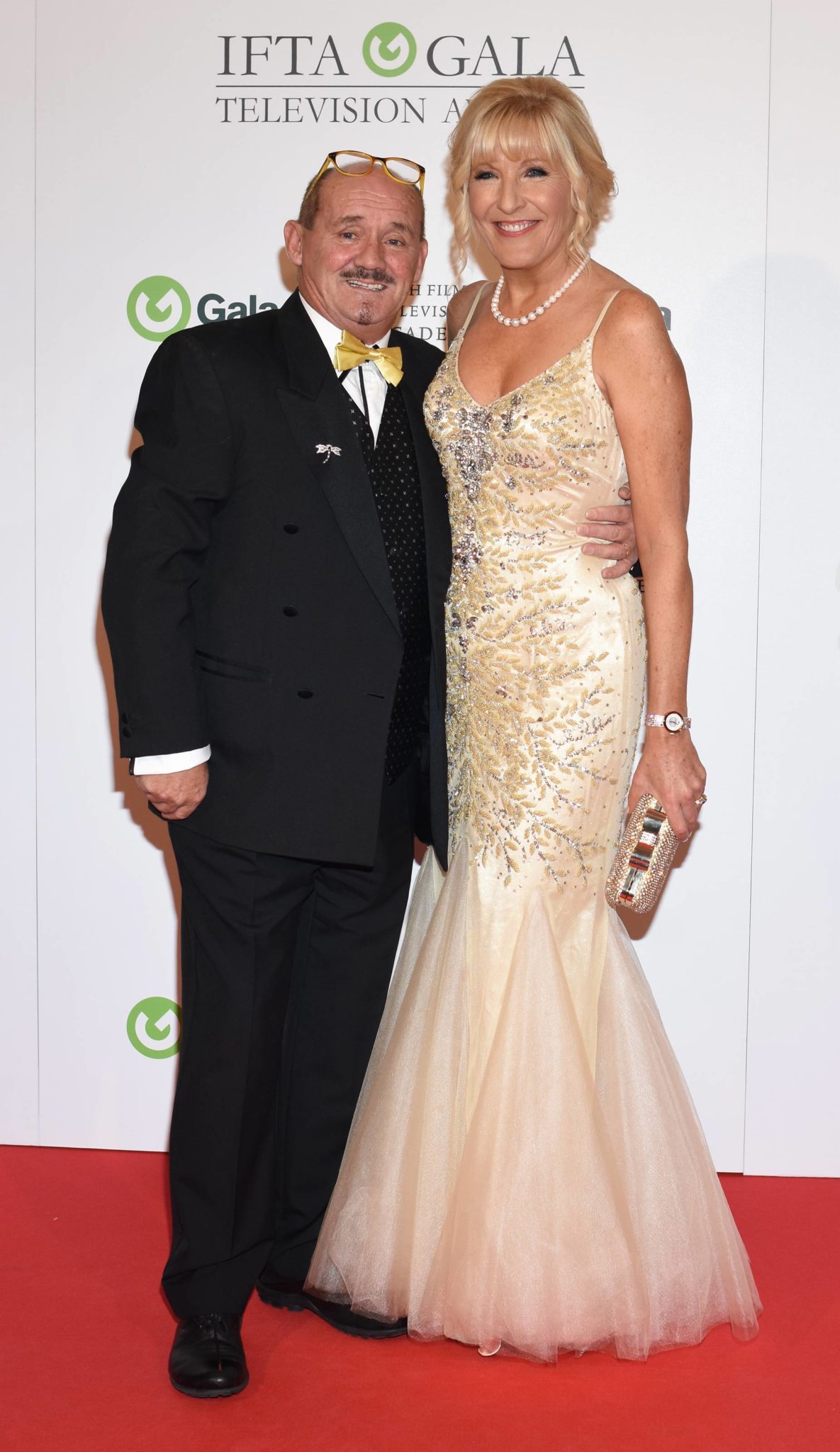 Brendan, who's very close with his family, had a special bond with Fiona.
Speaking to the Sunday World, he said, "My mother had 11 children, of which I am the youngest – my ma was 46 when she had me.
"Like most big families, in ours the older children reared the younger ones."
He continued "Everybody should have a stand-in mammy. My sister Fiona was mine. Everybody should have a Fiona."
Our thoughts are with them all at this very difficult time.