Brendan O'Carroll has officially canceled the Mrs Brown's Boys live summer tour, in a bid to look after the health and well-being of everyone involved – and audiences too.
They were due to perform their much-loved live show in 2020 but as the pandemic hit, they decided to push it out a year. Now, they've decided to do it again.
Sharing the news, Brendan said, "It's been a tough time for us right now as it is for you with the lockdown and restrictions.
"We had hoped to be putting our rescheduled 2020 shows on in 2021 but as time has gone on we can see that is not going to happen."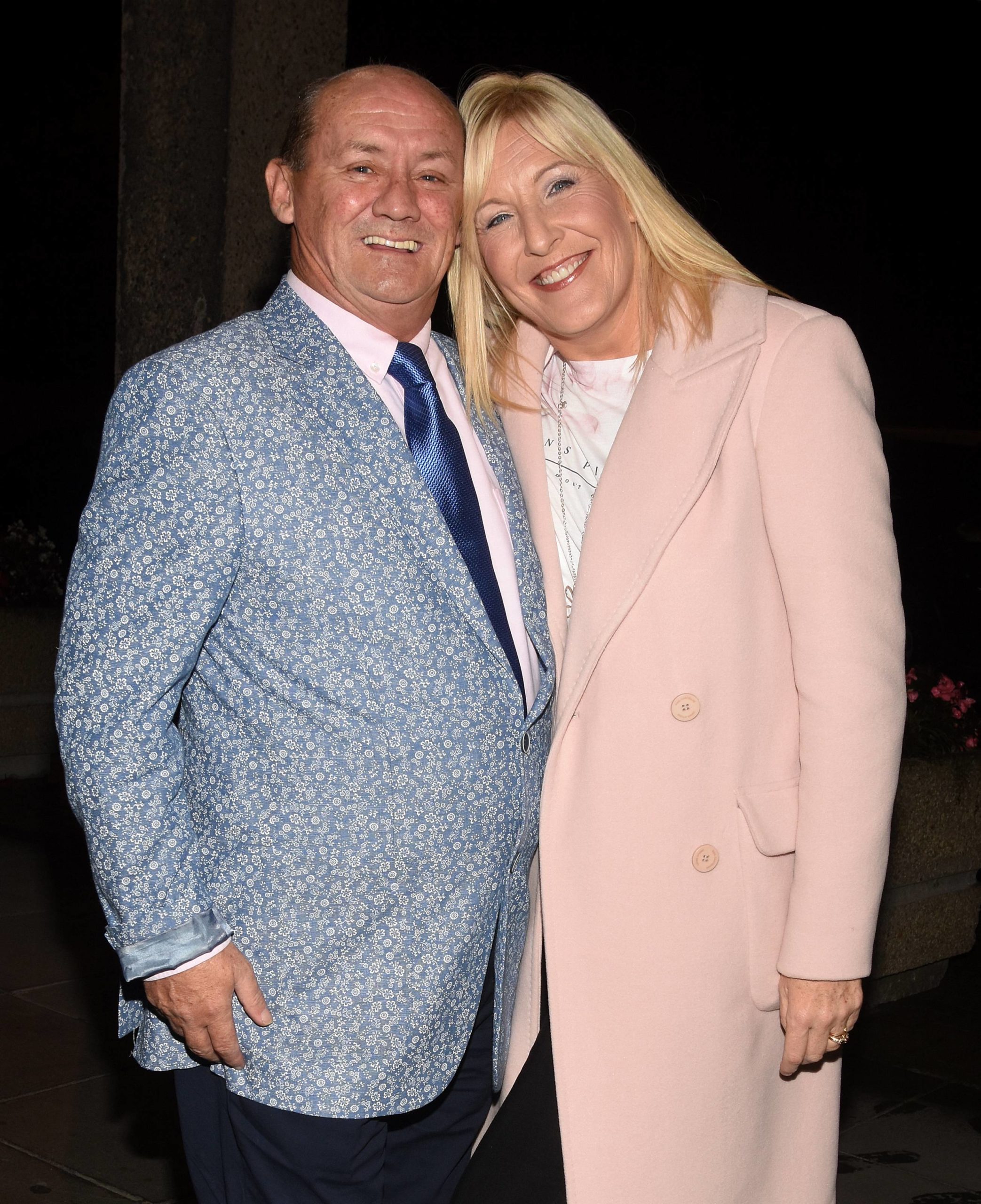 They considered doing the show with 30 percent audience capacity, but ultimately decided that wouldn't be fair on anyone.
Instead, they're going to wait a further 12 months, in the hopes everyone will be vaccinated and the show will be able to go on as normal.
"I think the best we could have hoped for is that they would have allowed in a third of the audience but that is not going to be enough for you or for us. So we are working with our promoters to reschedule the June and July dates for 2022," he said.
"We're looking forward to that and I hope you stick with us because we are dying to give you a laugh and I am dying to have a laugh myself.
"In the meantime, we have to take into consideration your health, the health of the cast and the health of the crew, and the health of the staff in the arenas.
"So we don't want to take any chances and by the the time we get to the dates everyone will be vaccinated and we'll all have a good time."
While audiences won't be able to see the live shows this summer, they will be able to look forward to a Halloween special, and of course, the annual Christmas special too.