Brendan Grace's daughter Melanie Gillespie has paid a heartfelt tribute to the late comedian.
The 68-year-old passed peacefully last night, after being diagnosed with lung cancer earlier this month.
Speaking on LiveLine today, Melanie said, "It was extraordinary being his daughter.
"He had the kindest, kindest heart. He had heart enough both for his family and a nation and we're just so proud of that. We were happy to share him.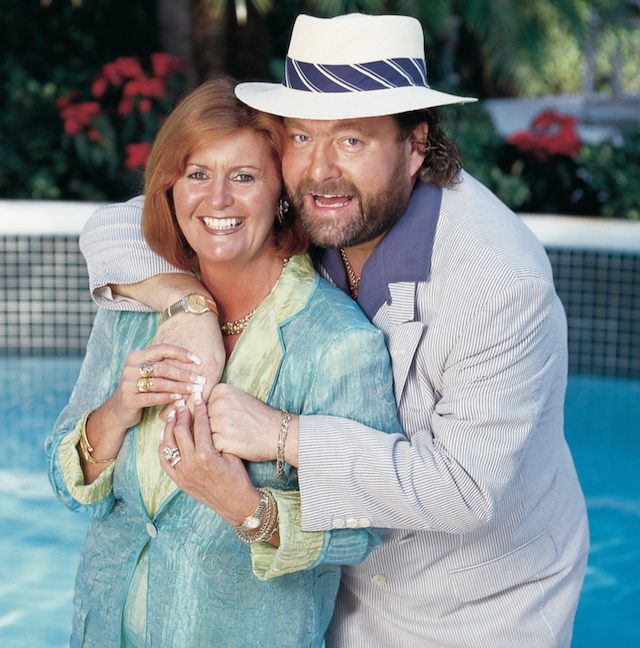 "Offstage, although he absolutely made us laugh often, he was a different person and I loved that we got that person. Everyone else got the entertainer, we got a more vulnerable version of that.
"It was the comfort my mam gave him that made his passing so gentle. He promised that he would never leave us and we believe that to be true." 
Remembering the legendary performer, we've taken a look back at one of our most memorable shoots with Brendan and his family.
He allowed VIP into his Flordia home in December 2001, where we spoke for hours about his amazing career, his close-knit family and how he'd never forget his roots.
Read the exclusive interview and check out all the pics here.