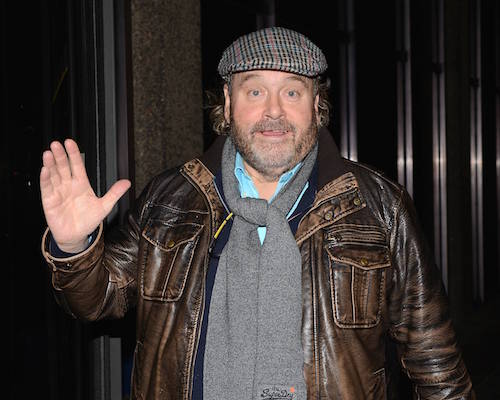 Brendan Grace has been diagnosed with lung cancer.
The comedian was admitted to hospital last month for pneumonia, but while receiving treatment, doctors discovered he also has cancer.
"Brendan has been in hospital for the last four weeks receiving treatment for pneumonia," a spokesperson told the Irish Mirror.
"It has now transpired that he is also suffering from cancer for which he is receiving ongoing care and treatment."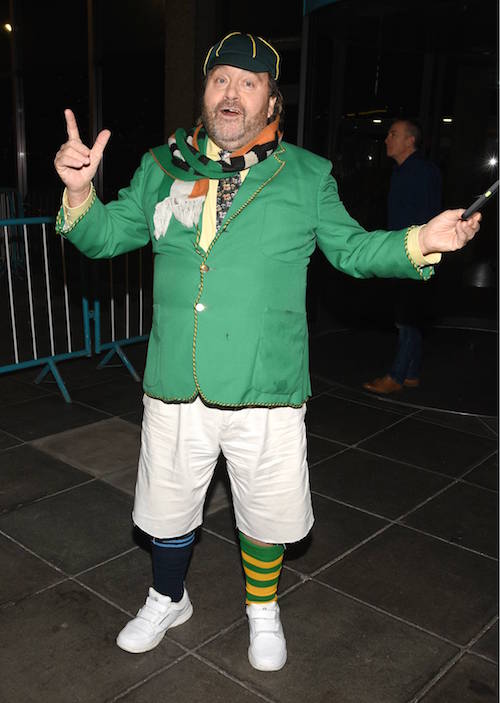 Brendan has now cancelled his upcoming shows and is set to remain in hospital while he battles the disease.
"His current July/August Irish Tour has been cancelled," the rep said.
"Brendan is still in hospital and will be remaining there for ongoing treatment.
"His family are a great support to him at this difficult time and respect for their privacy would be much appreciated."