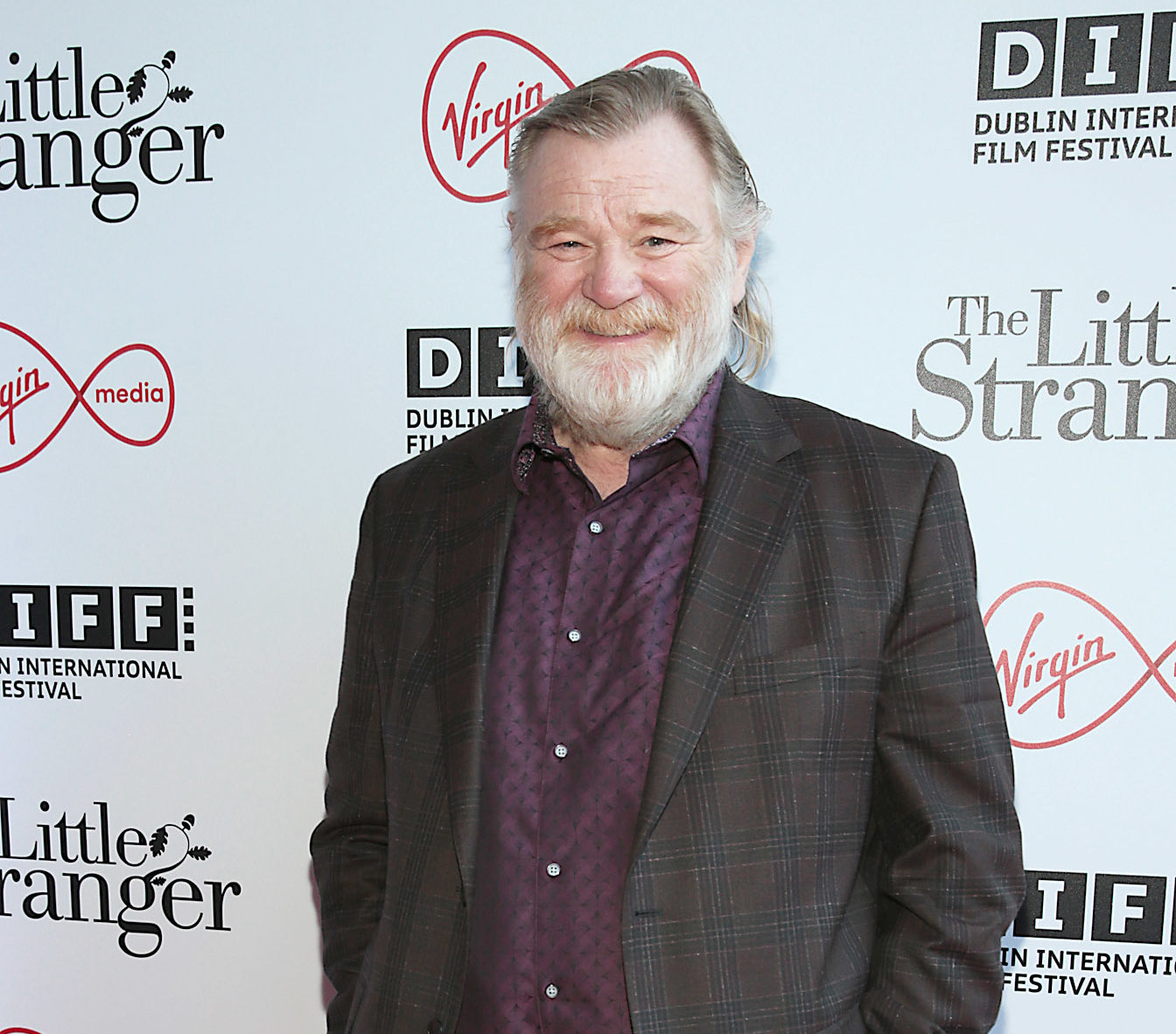 Brendan Gleeson will be making his presenting debut as he's set to host iconic chat show Saturday Night Live next month.
Hosting the second show of the season, Brendan will be joined by singer Willow Smith, daughter of Will and Jada Smith.
For the show, Brendan will likely write his monologue and be involved in the writing of the sketches that are shown throughout the episode.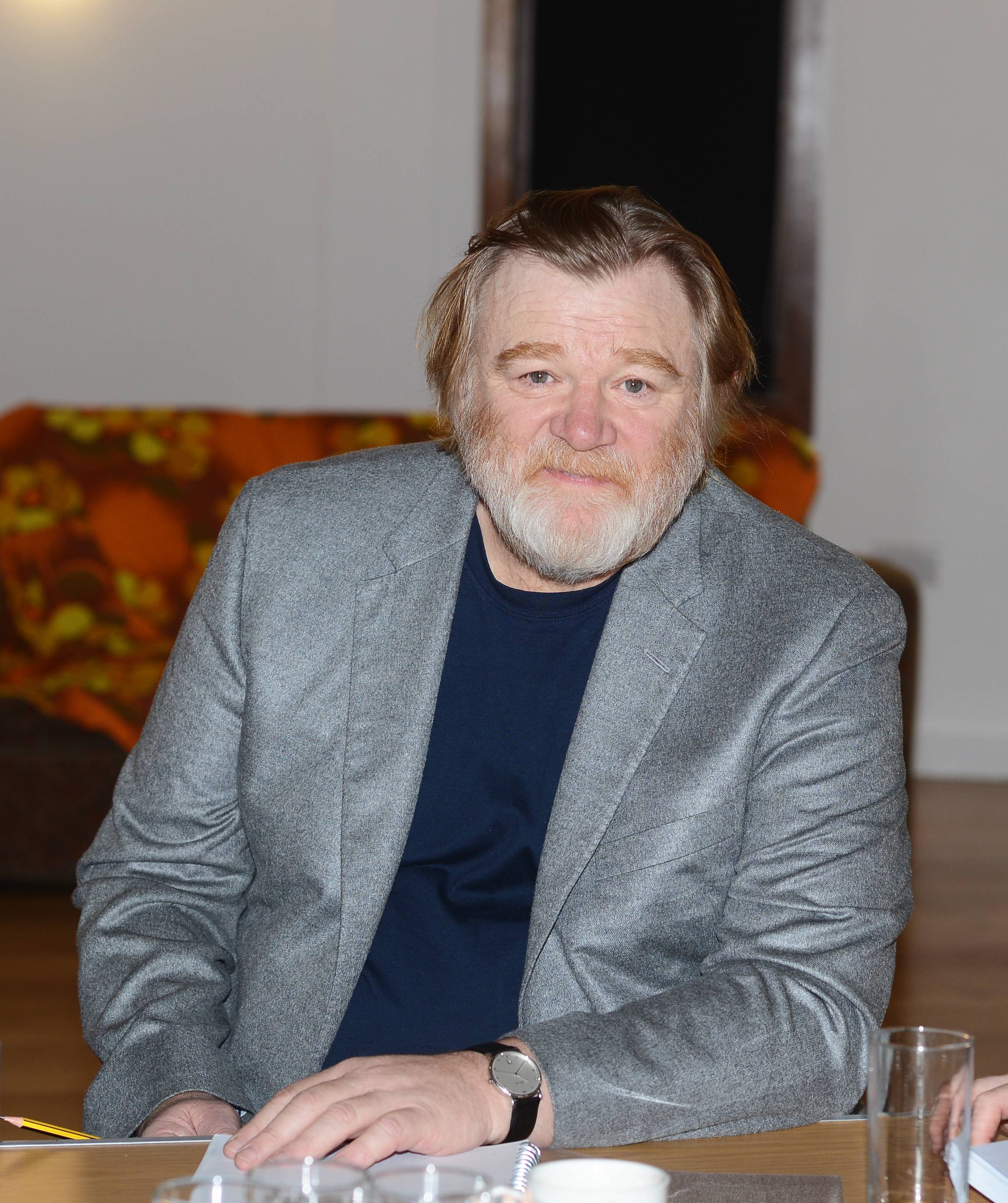 Brendan joins a list of previous Irish hosts of the show, including Liam Neeson, Saoirse Ronan, and pal Colin Farrell.
Brendan is currently gearing up for the release of his new movie 'The Banshees of Inisherin'. The flick premiered at Venice Film Festival earlier this month where it received a 13-minute standing ovation.
The official synopsis for the film reads:
"Set on a remote island off the west coast of Ireland, The Banshees Of Inisherin follows lifelong friends Padraic (Colin Farrell) and Colm (Brendan Gleeson), who find themselves at an impasse when Colm unexpectedly puts an end to their friendship.
"A stunned Padraic, aided by his sister Siobhan (Kerry Condon) and troubled young islander Dominic (Barry Keoghan), endeavours to repair the relationship, refusing to take no for an answer.
"But Padraic's repeated efforts only strengthen his former friend's resolve and when Colm delivers a desperate ultimatum, events swiftly escalate, with shocking consequences."
The show will be broadcast on the 8th of October.