This week's Ray D'Arcy show lineup features a mixed bag of guests.
From actors to musicians and sporting champions, there is something for everyone.
First up, Boyzone star Shane Lynch will be on the show.
He'll be chatting about his recent time in the Celebrity Big Brother house as well as the impact Dyslexia has had on his life.
The singer will also reveal Boyzone's exciting plans for their forthcoming 25th-anniversary reunion and why he collects potato peelers from around the world!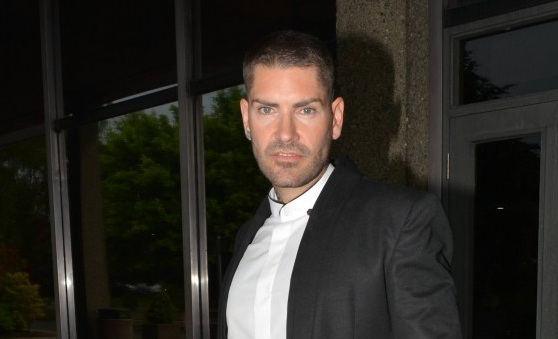 Former World Champion Andy Lee will be on the show this Saturday night to chat about his decision to retire from boxing after making the announcement earlier this week.
The Limerick boxer, who was an Olympian at 19, will look back on the highlights of his career and share his plans for the future.
The original Supernanny Jo Frost will join Ray on the couch to talk about parenting in the modern age.
Are we becoming a nation of helicopter parenting or do we let our children away with too much? She'll also discuss how inspiring Prince William is and her hopes for children of her own.
Also on the show there will be a battle of soap stars as Claudia Carroll (Nicola from Fair City) and Isabel Mahon (Michelle from Glenroe) go head to head during this week's lip sync battle.
Tune into The Ray D'Arcy Show this Saturday at 9:55pm on RTÉ One.