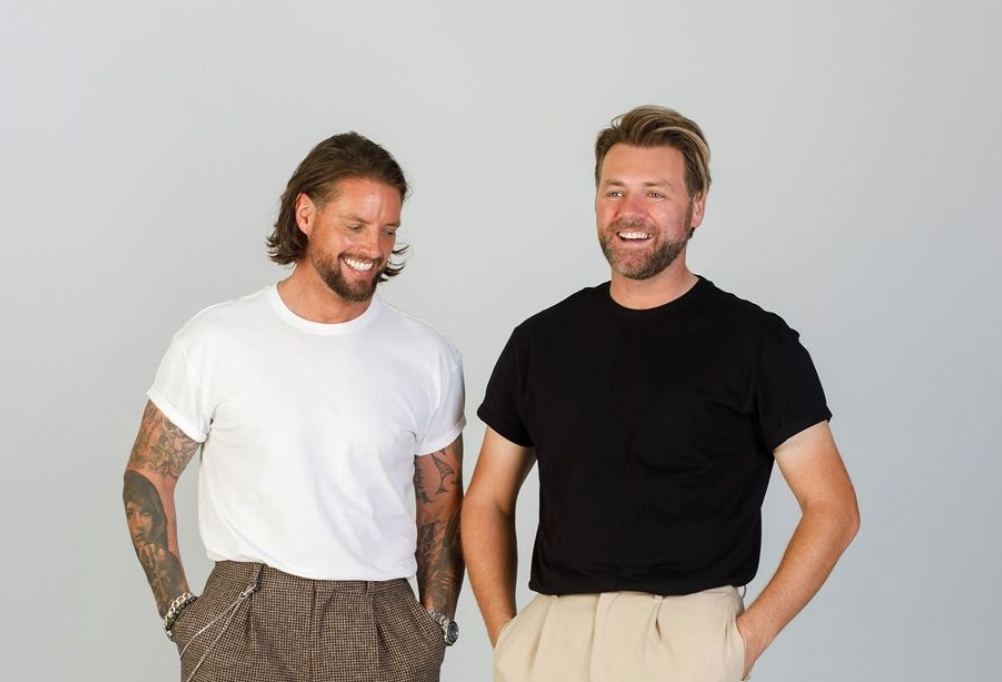 When members of two iconic Irish boybands unite, you can't help but get excited.
Keith Duffy and Brian McFadden have recently returned as Boyzlife with their new single, 'The One', and now the official music video has also been released.
Jam-packed with 80s references, the video shows neon-drenched cinematic aesthetic and top car chases of the art-house movie 'Drive', with choreographies borrowed from emblematic movies like Flashdance and Footloose.
Taking on the romantic tale and heist narrative of the original movie, Brian and Keith show their acting skills, Brian plays the role of the lonesome getaway driver played by Ryan Gosling, while Keith – whose acting credits include Coronation Street and Boys Movie is perfect in the role of the villain playing the robber alongside a badass female character, speeding through the nocturnal dreamscape of London in Brian's iconic car, a Blue Ford Mustang GT.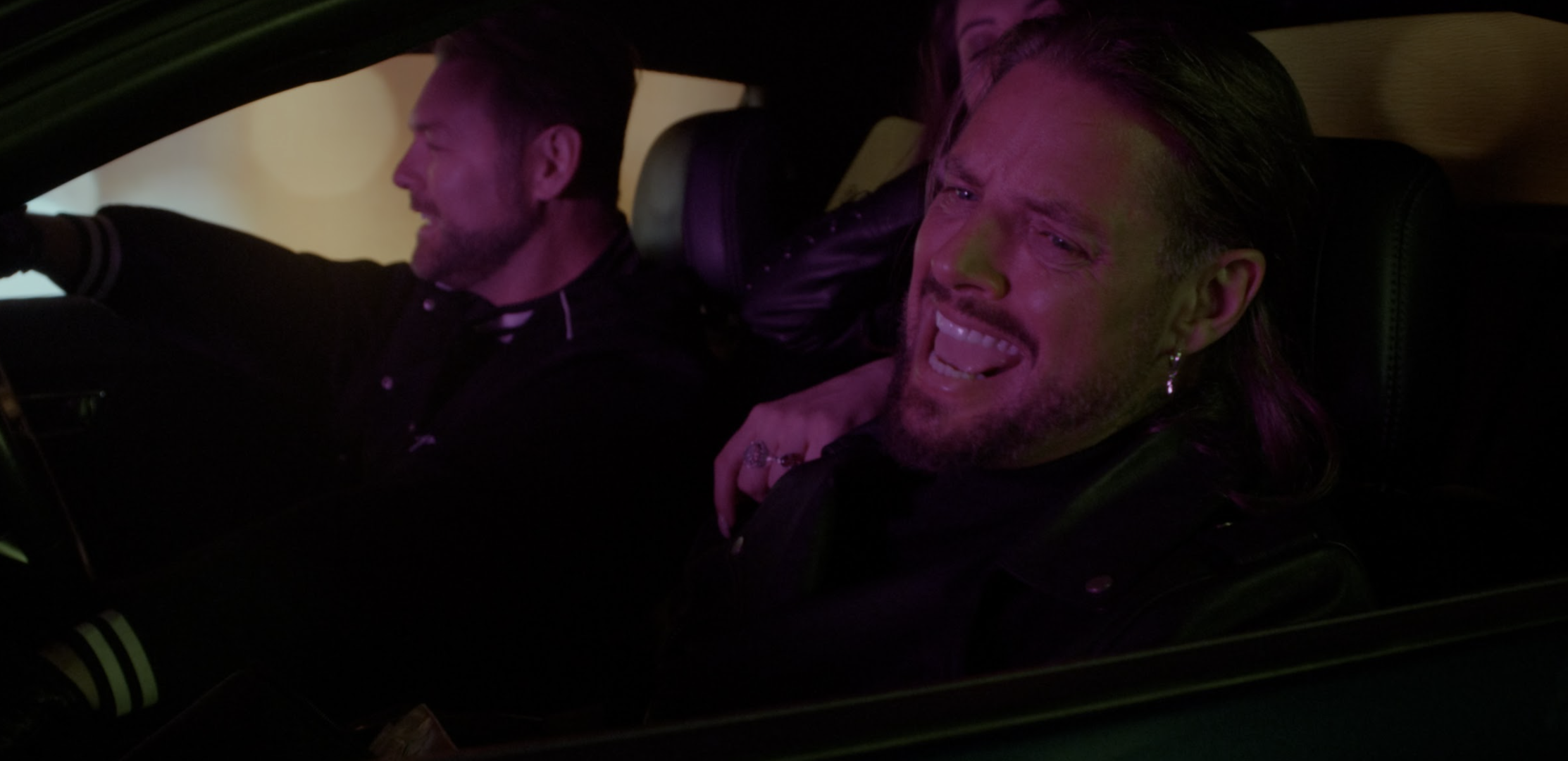 Talking about the video, Brian shared: "It's the first official music video for the first Boyzlife original song and we wanted to bring together the song's 80s influences, its energy and the movies we love".
While Keith added, "It was fun to play the villain in the music video, everyone knows I am also an actor but Brian is the one who will steal your hearts with his performance!"
Check out the full music video below.