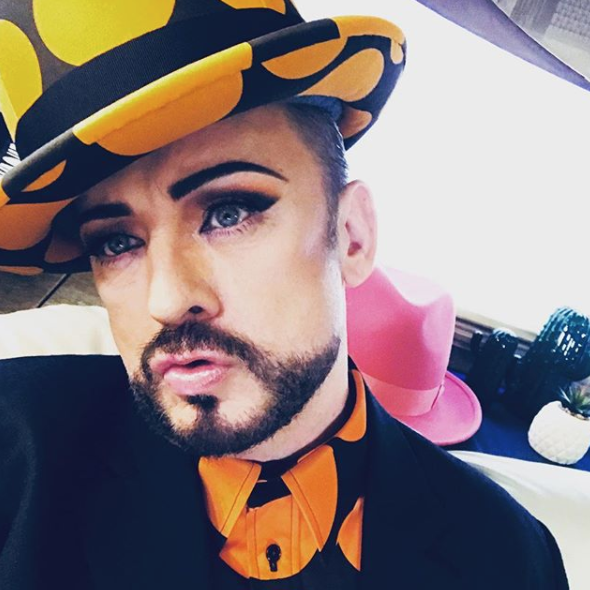 If you're in Dublin today be sure to be an eye out of 80s music icon Boy George.
The singer took to social media today to reveal how he is spending his time in Ireland.
Taking to Twitter he revealed that he was enjoying a coffee early this morning.

"I'm in Dublin drinking coffee with Irish cream," he said at 6.43am.
The artist recently revealed that he is spending time in Ireland in search of his ancestors for Who Do You Think You Are.
"Obviously I know my relatives in Ireland, but I don't know the history," he told This Morning earlier in the month.
"My mum's mother was found wandering the streets at six and that's all we know. She was put in a home.
"We know nothing about her, so it will be so interesting."
He added "I hope we come from a gypsy clan. I'm looking forward to it!"