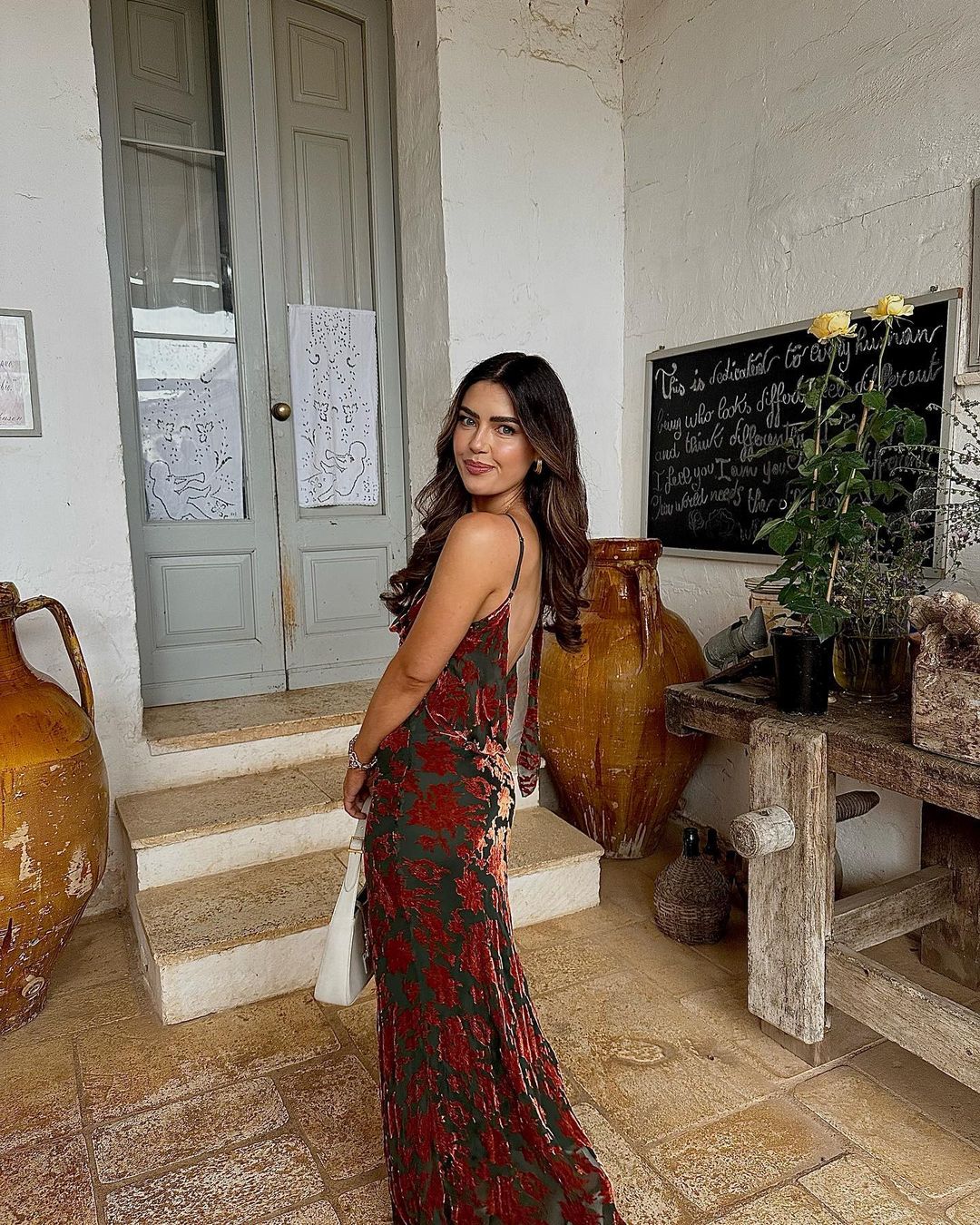 Bonnie Ryan has shared a glimpse at the sweet date her husband John organised as a surprise.
Setting up the celebration to honour Bonnie's achievements in the business world, following the launch of her collaboration with jewellery brand, Crystals And Co.
Taking to her Instagram story, the Dublin native shared the surprise she discovered in their Californian home. Finding red roses, a bottle of Champaign, and a congratulations card, reading: "You're an inspiration, you are special, congratulations, I love you."
Captioning her post: "Best husband ever! Off out to celebrate today's launch on a special date arranged by him."
Their "special" date was to see a Beatles tribute concert in a candlelit venue.
Sharing a snap of the stunning location, Bonnie wrote: "omg so romantic."
"Took me to a candlelight Beatles tribute."
"Perfect, perfect, perfect."
The couple have been together since they were teenagers, and made it official last year, tying the knot in a lavished Italian wedding.
However, they keep their relationship very private, with Bonnie not showing her husband's face on her social media.
The makeup artist previously explained on Instagram: "He is entitled to his privacy. Just because my job is online doesn't mean he has to have his face known. I'm showing him respect to his privacy."
"I know most people who follow me know I keep certain things in my life private, I've tried my best to show wedding content while being respectful to the fact my husband doesn't want to be on social media."
"I just want you to know this isn't like something I think is gas that I don't show him, it's respect for him and what we have chosen for us."