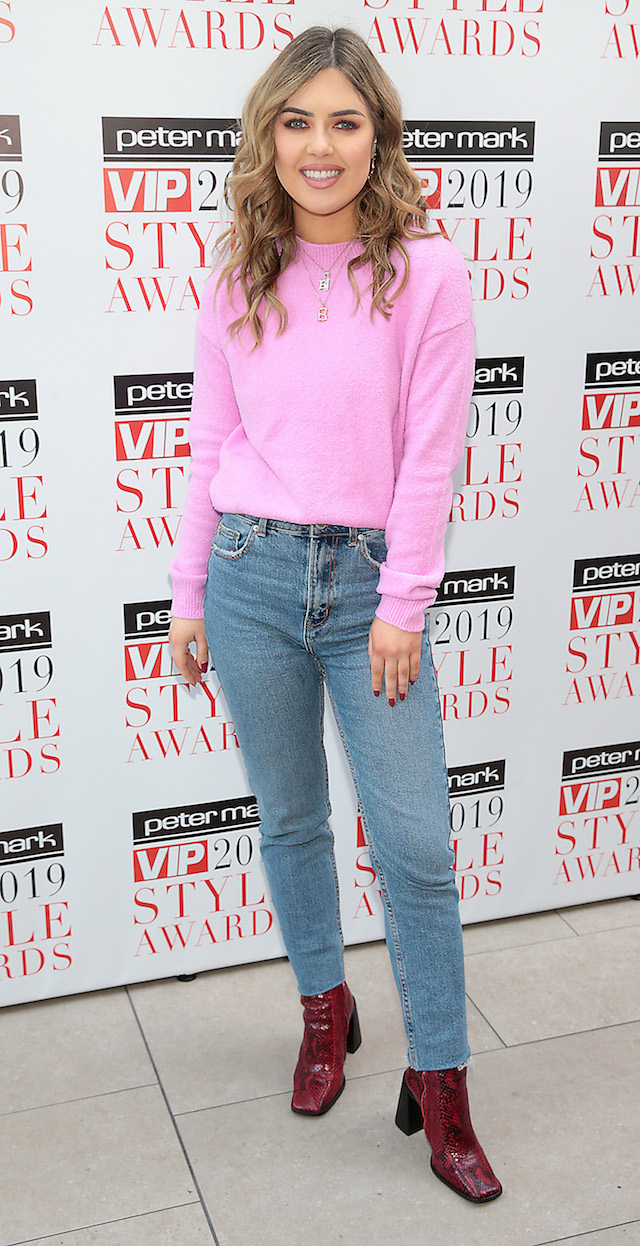 Makeup artist Bonnie Ryan has shared some of her favourite beauty products with VIP Magazine and insists you don't have to spend a fortune to have good makeup.
The influencer, who has a loyal following on Instagram due to her beauty tutorials revealed that she is a big fan of high street brands.
Speaking at the launch of the Peter Mark VIP Style Awards, Bonnie shared what she's currently carrying in her makeup bag.
"I've got my Carter beauty Saturn palette, Angel lipstick by Mac and my Sculpted by Aimee palette, which I love because it's got contour, blush and highlight. They're my essentials," she revealed.
Fans will be happy to know that the Saturn palette which features six shades, is just €7.95.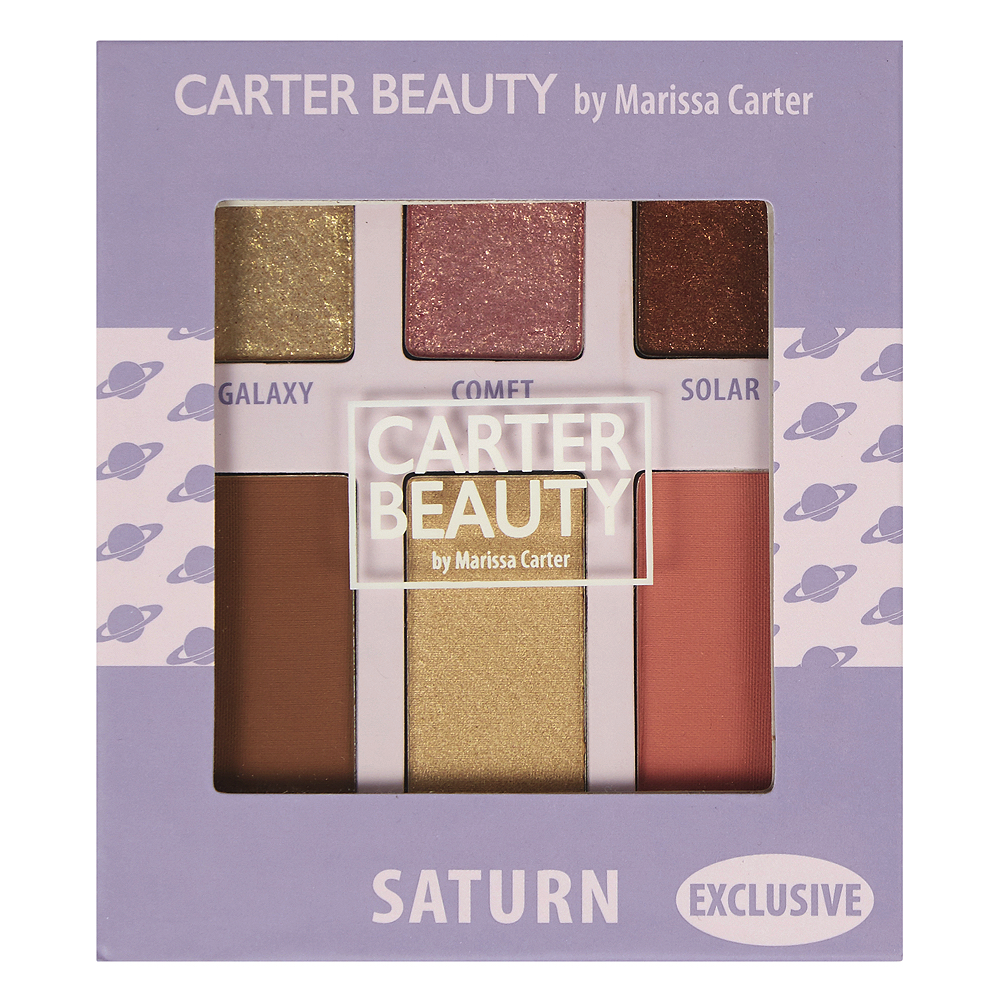 "With mascara, I try a bit of everything but I do love the They're Real and Bad Gal lash from Benefit. I think they're fab. I think Benefit just nail it when it comes to brow and lash stuff," she said.
Bonnie added that when it comes to experimenting with colour and style, you should opt for affordable brands.
"I love all the Carter beauty stuff at the moment, and I also love Flormar, you can get them on the cheap but they are really good quality makeup. I think a lot of people are scared that when you go cheap it might not be that good a quality but it definitely is with both of them!" she said.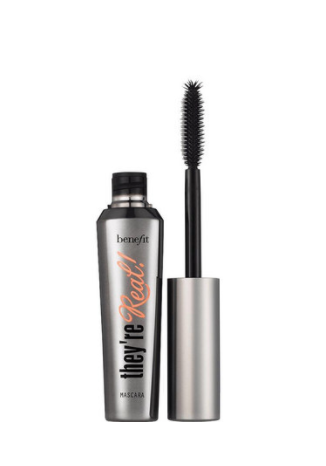 "When you're trying to figure out what looks good on, go and try out everything, see what colours suit you and what works best and then you can get more into high-end if you like. With things like shadows and lipstick and all that, there is just so much out there you can try without spending a fortune."
When it comes to spending your hard-earned cash, Bonnie says that the one thing she doesn't skimp on is foundation.
"I do think with foundations I think to spend money there, and with setting powders and think, just because you need them to be a little bit more of premium quality."
Bonnie is nominated in this year's VIP Style Awards alongside seven other fabulous ladies.
"I love the Style Awards, I go with my mom and my sisters so to be nominated is really special. I was nominated about four years ago [for Newcomer of the year] and I've been trying to up my style game ever since to get back there, thankfully this year I'm in," she joked.
You can cast your vote for the nominees here.