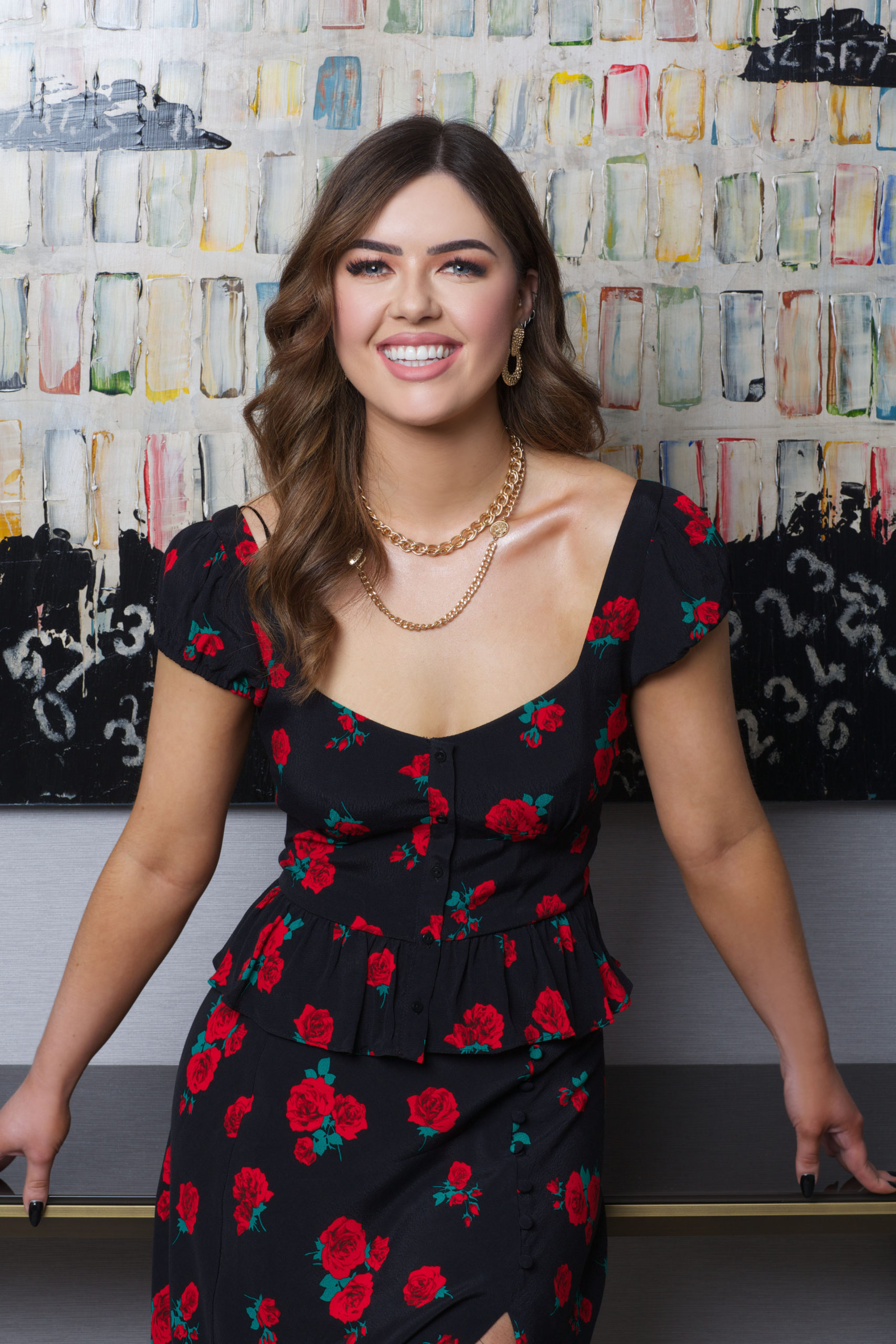 Bonnie Ryan has opened up about her relationship with childhood sweetheart, John, following their recent engagement.
The happy couple is set to tie the knot in the near future, after he popped the question in New York just before Christmas.
The pair were first introduced to each other over a decade ago – and Bonnie admits it's wonderful that they've been able to mark so many milestones together.
Speaking to VIP Magazine, Bonnie said, "We met when I was 11 and became friends instantly. I'm lucky we have grown up together."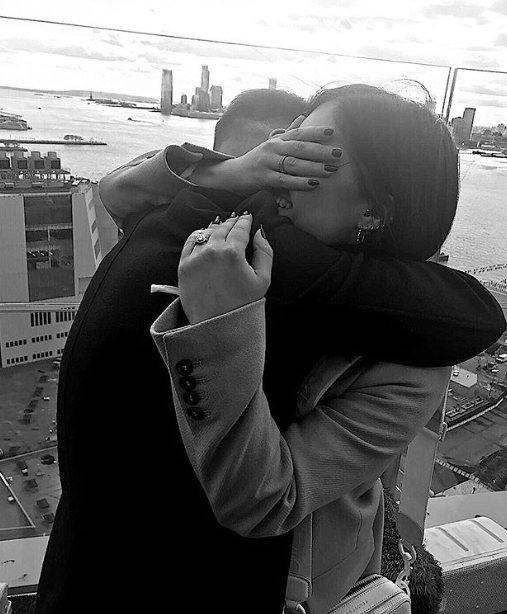 The pair recently bought a house together, and she tells us, "It's our biggest achievement to date. I feel extremely lucky to have it and I couldn't love it more.
"I love being at home, I love looking after the house and decorating… it's so much fun."
As they settle into this new chapter of their lives together, Bonnie admits they're in no hurry to make wedding plans, and are enjoying this time.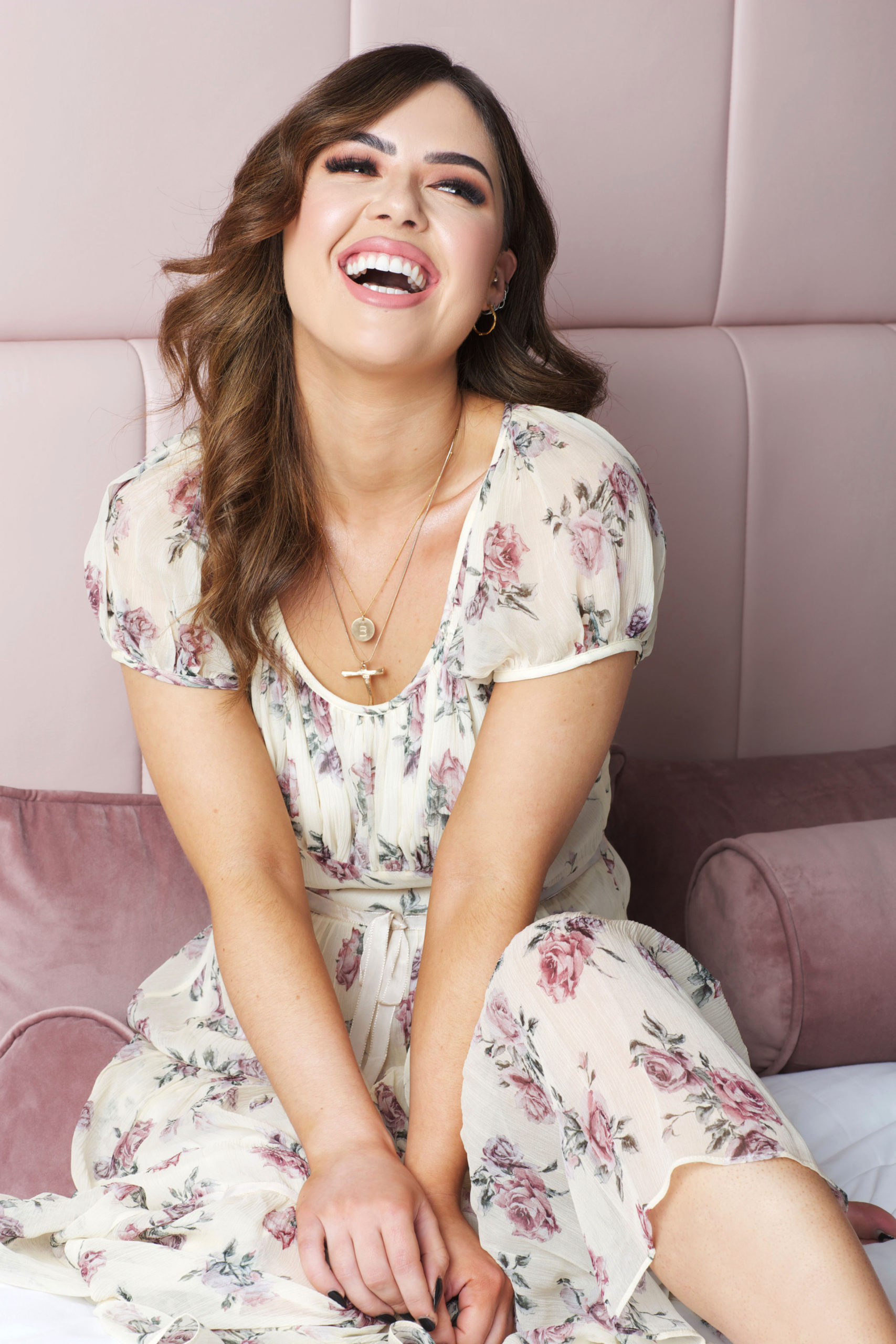 "The proposal was very special. I don't know if it's fully sunk in yet, but I'm loving this engagement bubble.
"We don't have a date yet, we just want to enjoy this time for a while. I'll get a vibe for what I want then."
We're sure it'll be a beautiful day regardless of what they choose to do!