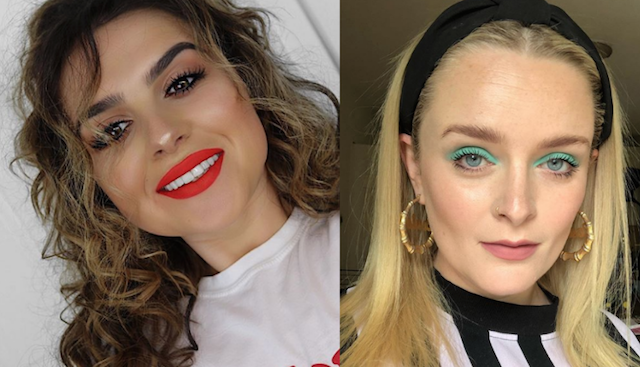 We're used to the simpler things in life, but sometimes, it's good to step out of our comfort zone. We love nothing more than a soft smokey brown eye and a nice nude lip to match, but every now and again it's good to change things up. And there's no better time to do that, than summer.
We've been seeing neon all over the runways at some of the biggest fashion events around the world, and this trend has quickly moved into the make-up world, too.
We understand, an orange eye or a hot pink lip mightn't be for everyone, but with a little practice and the right tools and techniques, it couldn't be easier to add a splash of colour into your summer make-up look – and who knows, the products might become a staple for your beauty bag.
EYELINER
An easy way to get started and add some brightness around your eyes is to go in with a coloured liner or shadows, as you would with your trusty black ink.
It's a subtle take on the bright new trend, and you can play around with as many colours as your heart desires.
Stick to a bright wing, or pull the colour down underneath your eye for a more daring look.
SHADOW
A gorgeous way to add some colour is to use a bold eyeshadow base.
A trend to watch is to bring your blush up as far as your eyes to match it with the shadow, as shown on the beautiful Louise McSharry, who donned this look at the Peter Mark VIP Style Awards.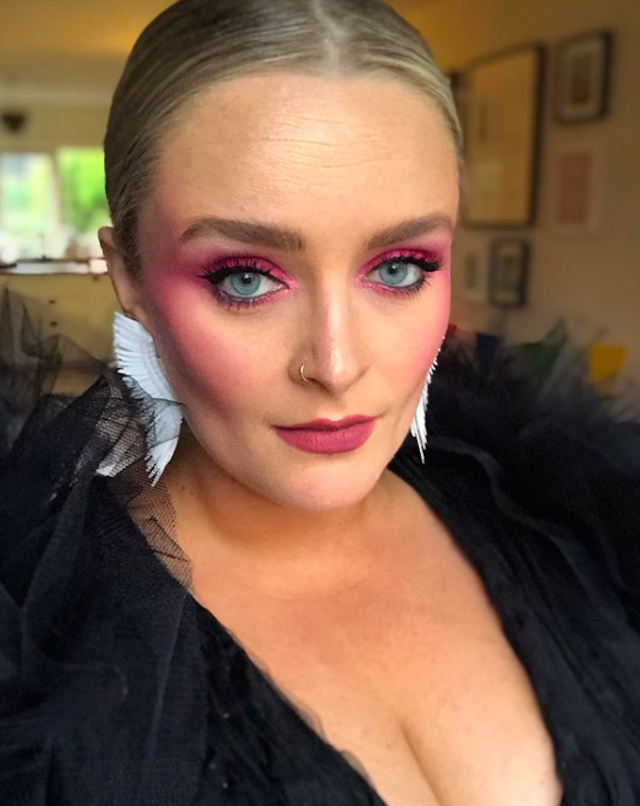 LIPS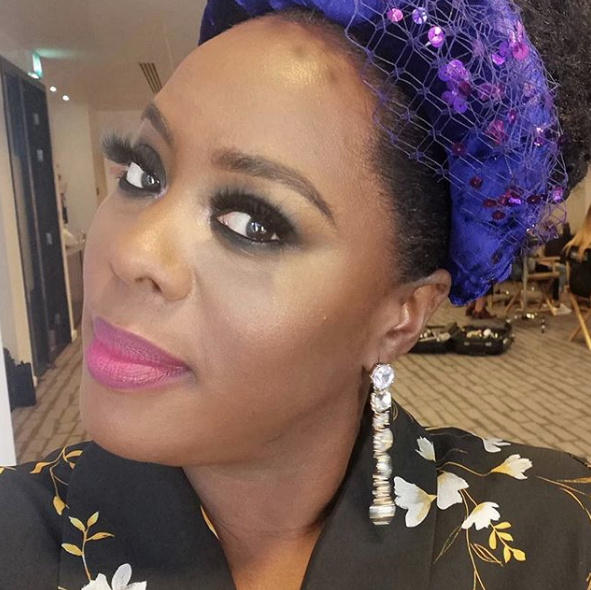 This one is, in our opinion, the easiest way to transition into the colourful world of make-up.
You can keep the rest of your make-up as minimalistic as you like, and with a quick slather of your favourite lippy, you take the look to a new level.
Plus, it's way easier to remove this and start again if you don't like it.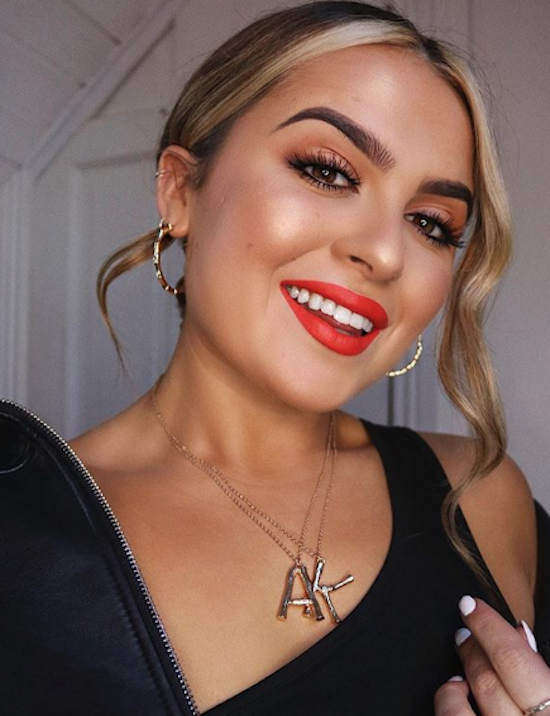 Remember, there's no right or wrong when it comes to adding a splash of colour to your look.
It's all about experimenting and most importantly, having fun!
Words: Lorna Lawless