Rosie Connolly has revealed that she is 'stepping away' from her brand Aluxe.
The blogger opened up about her decision to cut ties with her brand after she had been asked by fans and followers about it.
She explained that an Instagram page which calls out bloggers had been quizzing her on the products.
"I was asked a question by a page that is set up to call out bloggers, I blocked that page because I actually didn't know it was following me and I don't agree with the way things are handled on that page.
"People are wondering about my brand Aluxe, and what the story is with that, which is totally understandable," she explained.
"I can't get into too much detail here but I have stepped away from the brand and it is still going and is being managed separately to myself."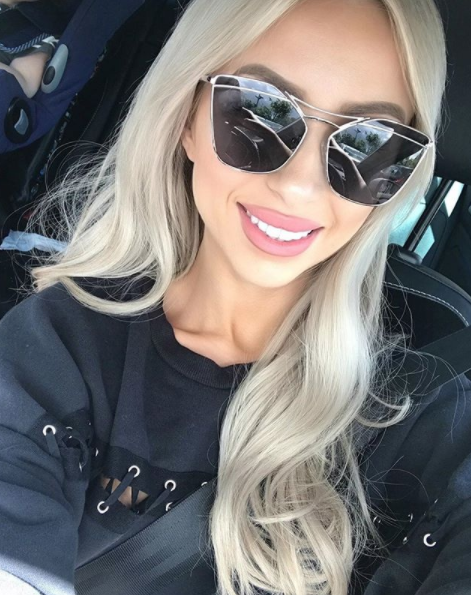 The brand, which primarily stocks sunglass was launched by Rosie in February 2017.
"I have stepped away from the brand but it is still available and still going as far as know. I made a personal choice," she added.
The mum-of-one went on to explain that though she disagrees with the call-out accounts on Instagram, they pushed her to discuss the future of Aluxe.
"I have been avoiding the question but I haven't now.
"I do block those pages because personally, I don't like the nature of them, but I do understand people's questioning, well they probably asked the question to try and catch me out."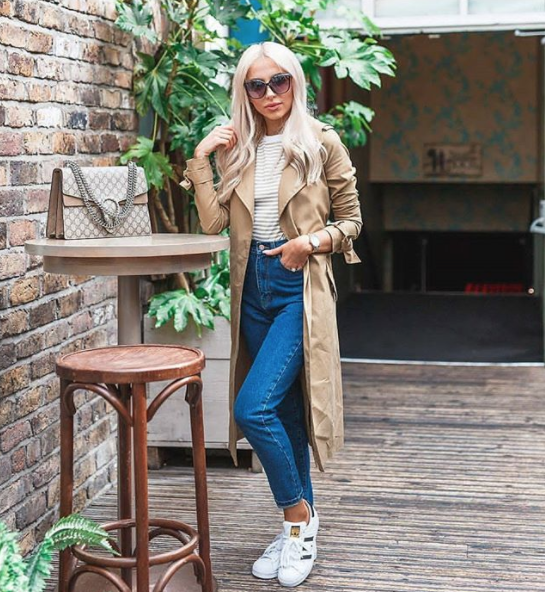 "I block people if they are being rude. I suppose I owe thanks to that page for forcing me to talk about it because it's not something I wanted to talk about yet, but anyway, it's done now."
Without revealing any details, the Dubliner explained that she has other plans in mind.
"My focus is on lots of different projects coming up in the pipeline but for now, I'm pulling everything back and reevaluating the direction I want to go in."