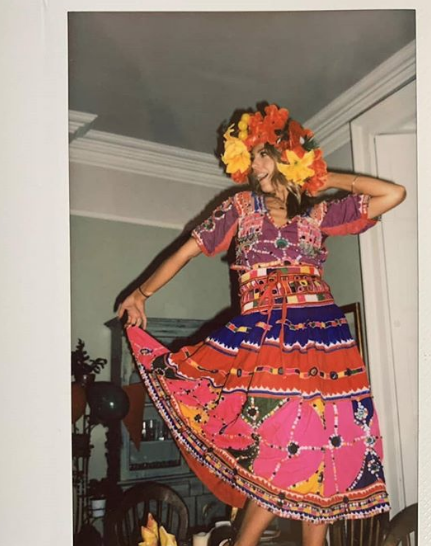 Blathnaid Treacy has shared some sweet snaps from her hen party celebrations this week!
The 2FM radio star is set to marry her long term love Charlie later on this summer, and celebrated with family and friends ahead of the big day.
Taking to Instagram, the beauty posted some fabulous shots of the colourful party she had for her last hurrah before 'I Do.'
"Possibly the most colourful hen party of all time!" she captioned the stunning shots.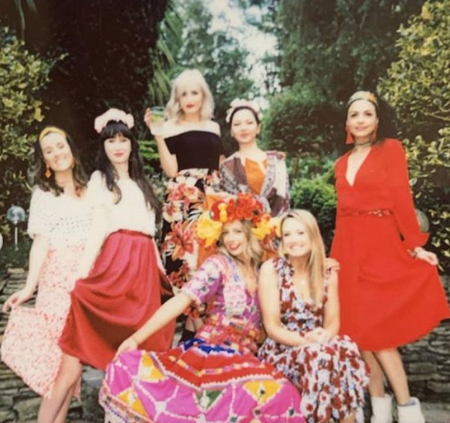 "I'm still feeling all the love from my gals after that outrageously well planned and thoughtful weekend!
"And a huge thank you to my bridesmaids who know how to party…HARD! Totally overwhelmed with happiness."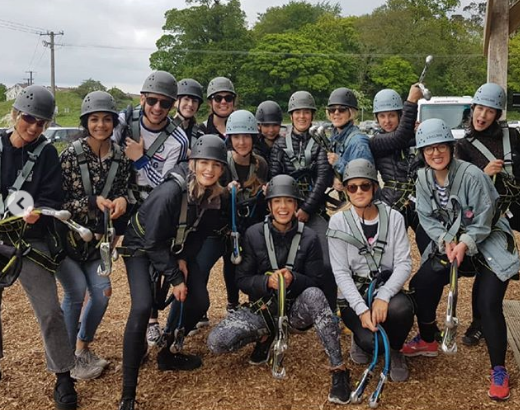 The Can't Stop Dancing host recently opened up her plans for her wedding, and reveals is going to be a 'massive party."
"It's all happening, we're doing it, we're getting married," the beauty told TV Now Magazine.
"This summer. We organised it quite soon after we got engaged. We have the dress all the bridesmaids' stuff, we just have to get the suits now.
"I just can't wait to have a massive party."
Despite mingling with the stars on a daily basis in RTE TV studios, and on 2FM radio, the 29-year-old says it won't be a huge guest list event.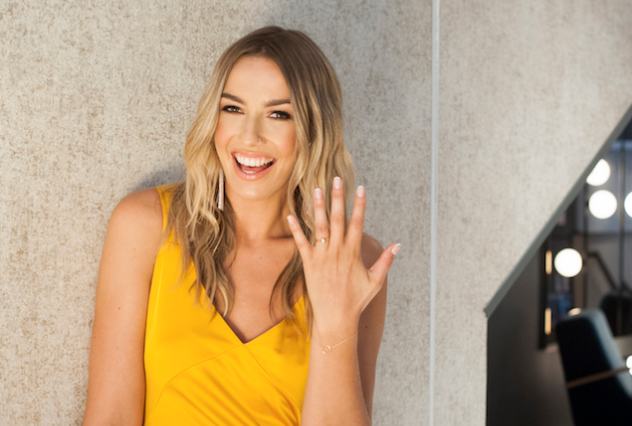 "There won't be 300 people at it, but it'll be a big session, relaxed vibes, not in a church, more boho vibe.
"The main attraction will be the music throughout the day. It's going to be great to see all our favourite people in one room."
How stunning does Blathnaid look!?