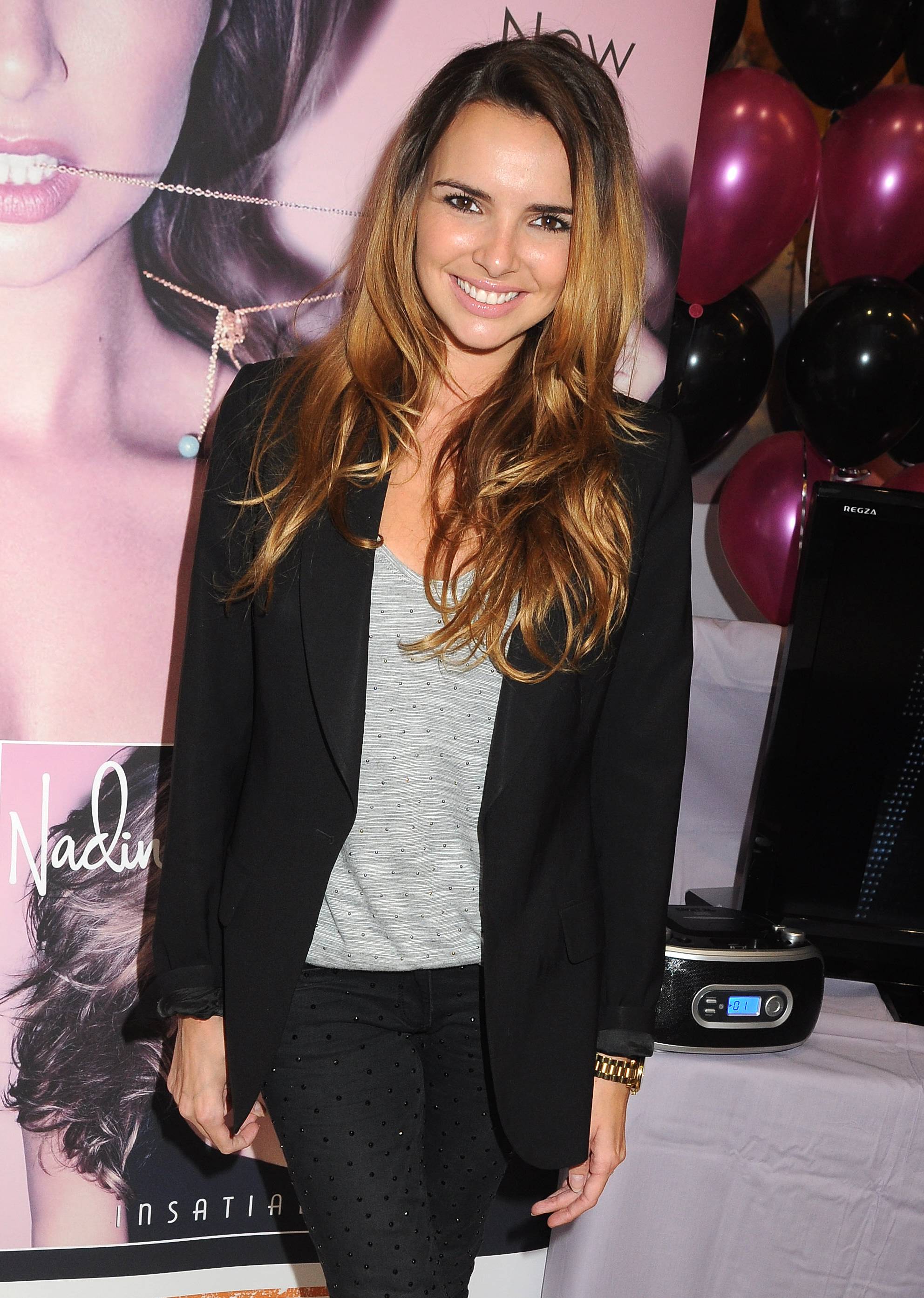 Nadine Coyle has warned fans over fake agents who claim to represent her for gigs.
The Girls Aloud singer called out the scammers for 'blatant sabotage' adding that she's not 100% sure of the situation.
"Unfortunately I have to write this but i can't let it go on. There are one or more people saying they represent me for live shows that do not. They are making odd requests and deals that are not coming from me or anyone to do with me. At this point we don't know all of the info, we are trying to piece it together and hope we get to the bottom of it. " she revealed.
The singer is set to play some gigs over the next few months including Maspalomas Pride in Spain next month, and hopes there will be no issues for fans.
We are trying to piece it together and hope we get to the bottom of it. I will put a list together of the actual people I work with in the hopes people can go through the right channels and not find ourselves in this position again. At this point we don't know how long this has been going on for or how many people they have spoken to but we are at least aware of it now. I am sorry to anyone affected so far. Sending loads of love. I hope you have a great rest of your week!!
The Derry woman added that the scammer is planning a number of events on her behalf and then cancelling them.
"This is blatant sabotage by whoever is doing this. They are initiating conversations with organisations. The 2 I found out about so far are pride events. (My favourite) They are making deals (not our deals) then saying I can't do the stage time. So they are getting cancelled."
A number of fans shared messages of support to Nadine.
"Shocking! Hope you get to the bottom of it Nadine, all the best!" one fan said.
"Sounds like a right nightmare! Hope you can get it sorted. Maybe post a list of confirmed upcoming performances for us too so we know which ones are real xx" another suggested.
A third added: "This is so sad to hear. Why do people always mess with you. You don't deserve this bad luck. I hope everything gets sorted babe."