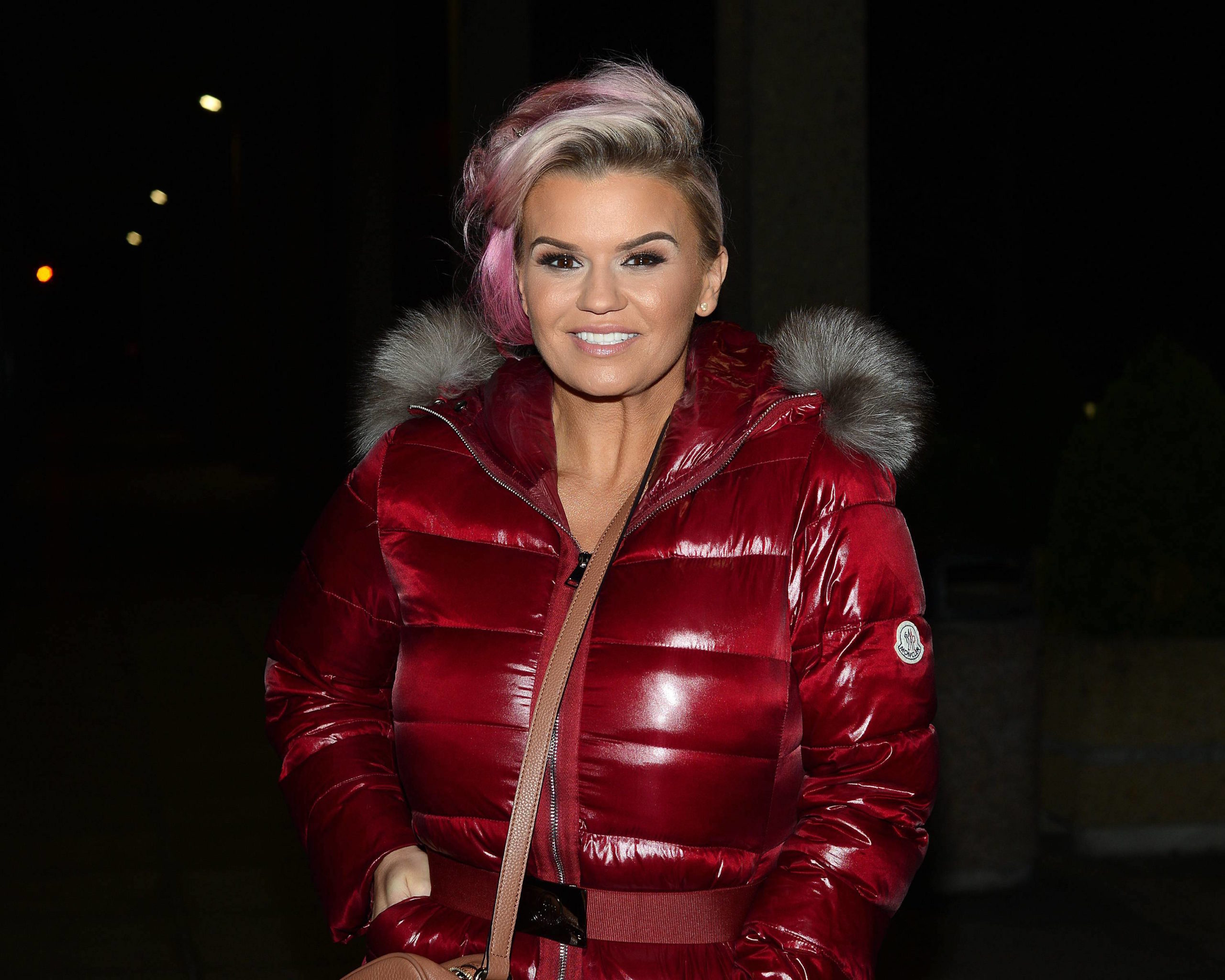 Kerry Katona has hit back at ex-husband Brian McFadden over recent comments he made about her love life.
The former Westlife star recently revealed his daughters Molly and Lily wouldn't be bridesmaids at his upcoming wedding, as "they're probably sick of it."
He told OK! Magazine, "They've been bridesmaids for their mother about five times already.
"There's only so many times you can be a bridesmaid. They must be thinking, 'Not another f***ing wedding!"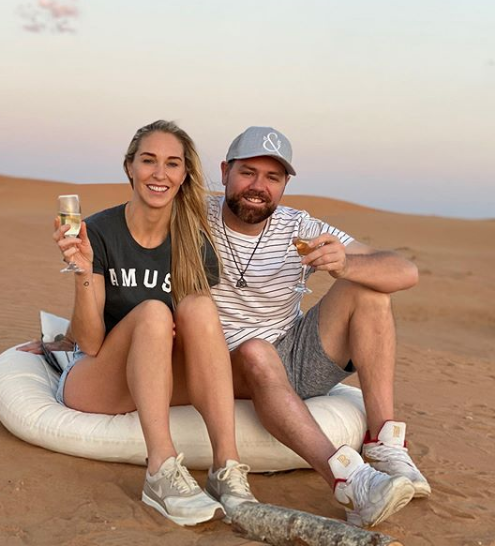 Kerry, who has been married to Brian, Mark Croft and George Kay, reveals his comments are quite contradictory, considering his romantic past.
"That's just Brian for you," she said in New! Magazine. "Trying to be funny but being a bit of a d*** in the process."
The reality star added, "You're on your third one now love, we're equal! And for the record, Brian's been engaged more times than I have."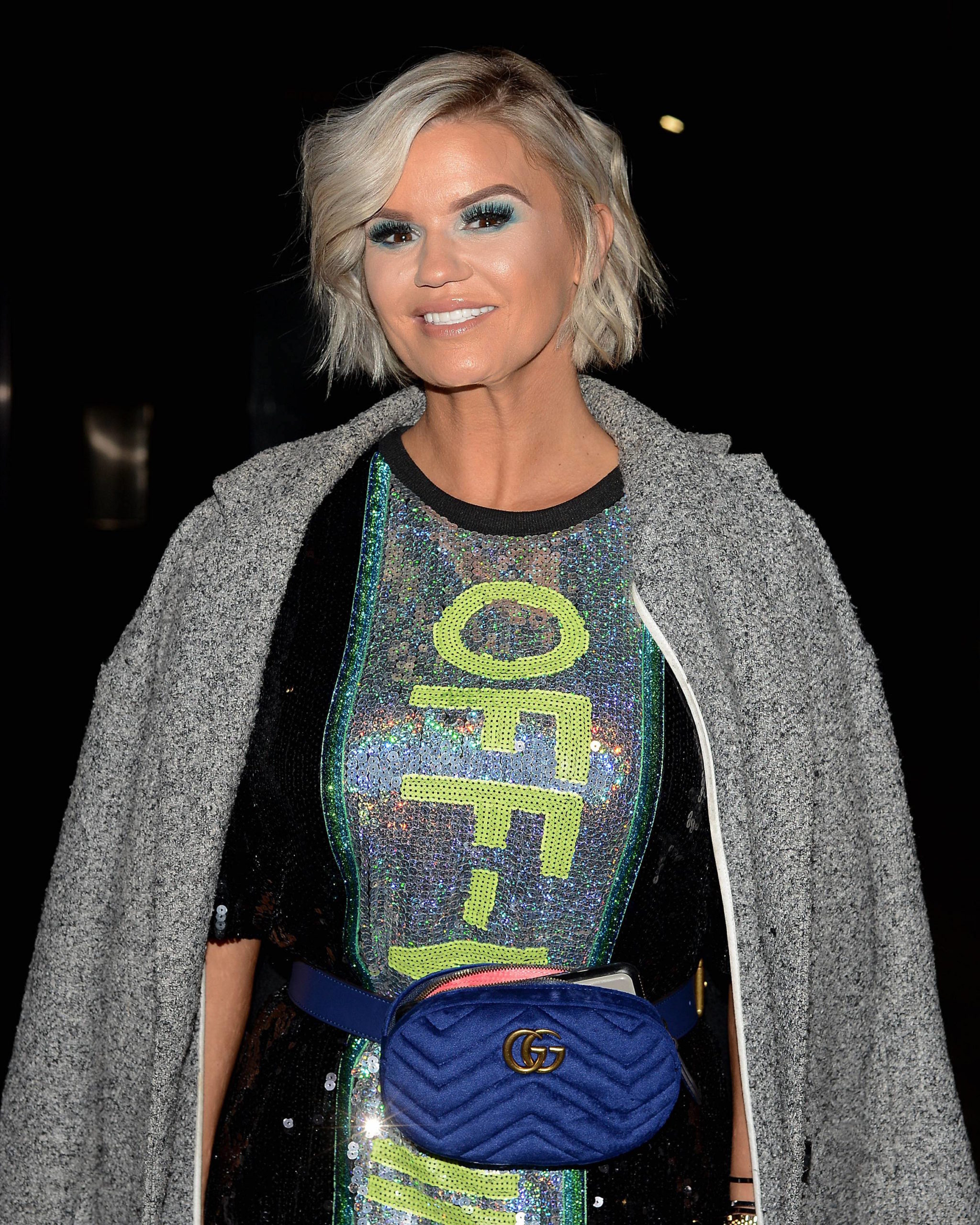 Brian was married to Kerry from 2002 to 2006, had a long term relationship with Aussie singer Delta Goodrem, and then wed Vogue Williams in 2012 before splitting in 2015.
Over the Christmas, Brian announced his engagement to Danielle Parkinson. The pair were first spotted together in 2016.