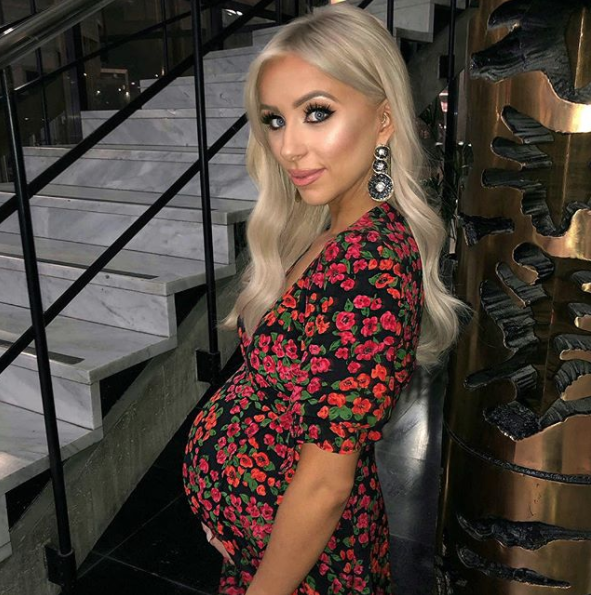 Rosie Connolly has revealed that she is officially nine months pregnant this week.
The top blogger revealed that she is getting ready for her little one to arrive.
Sharing sweet snaps of her gorgeous bump on Instagram stories, she wrote: "Big baby brewing!"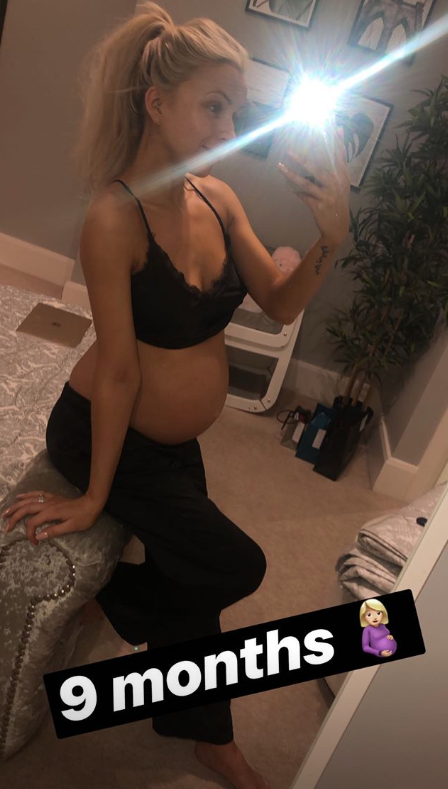 Rosie also took to Instagram to share an update on her journey and to note how fast it's gone.
"So tomorrow I will officially be 9 months pregnant… WTF?! Where has that time gone? I've been blessed with such an enjoyable pregnancy this time around… I'm totally ready for her to arrive now and to feel like myself again but don't want to wish these last few weeks away either… doing my best to enjoy the whole journey, pains and all," she said.
Rosie is mum to one son, three-year-old Harry and step-mum to Reuben, from husband Paul's past relationship.
Now Rosie is getting set to welcome her first girl, due at the beginning of March.
"My body is definitely prepping for labour," she told followers.
"I've less than four weeks left now and it's flying in."
She revealed that she is now getting organised for the little one's arrival and hoping to finish any jobs she has on the cards.
"I have a few more jobs on so I'm like stay put baby girl! I will be working but I will be taking a little bit of time off obviously with a newborn. I'm kind of on the countdown now to D Day, so I'm getting everything organised."