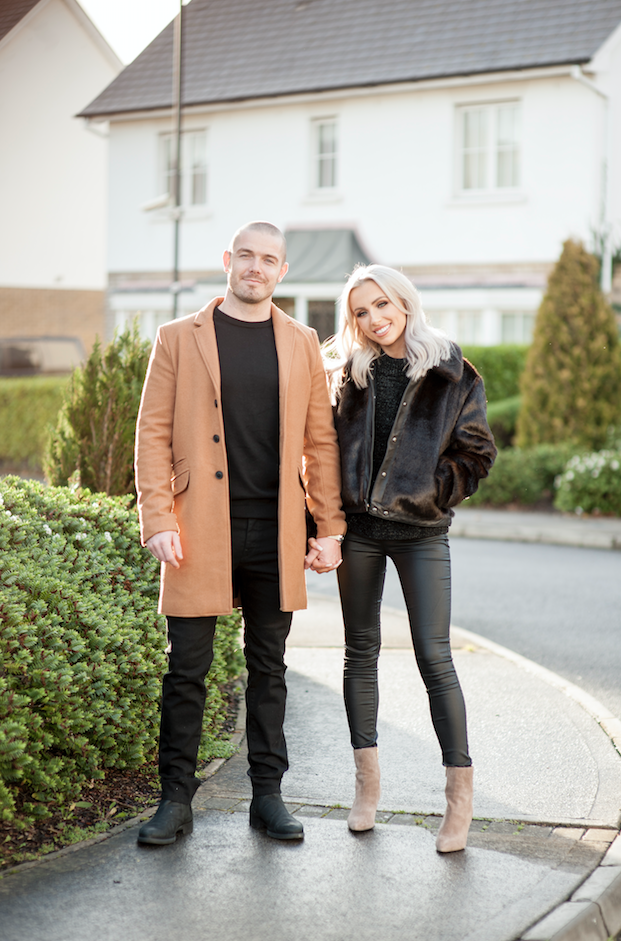 Rosie Connolly is set to tie the knot on May 19th, and spoke exclusively to VIP Magazine about how she's feeling, and what she'll be doing for the next three weeks.
The blogger will marry Paul Quinn at the Carton House in Kildare.
Speaking to VIP Magazine at the Peter Mark VIP Style Awards, the stunning star admitted:  "I'm nervous, I won't say I'm not nervous…but excited too, really excited, It's three weeks away now so this was our last big event before the wedding.
The couple got engaged in 2016, and Rosie explained she can't believe the big day is finally coming up.
"The nerves have only set in in the last week, but it's good nerves, it's more of an energy and an excitement. I feel like I can't believe it's upon us already, we were planning for the last year and a half and now I'm like 'there are three weeks to go oh my god!'"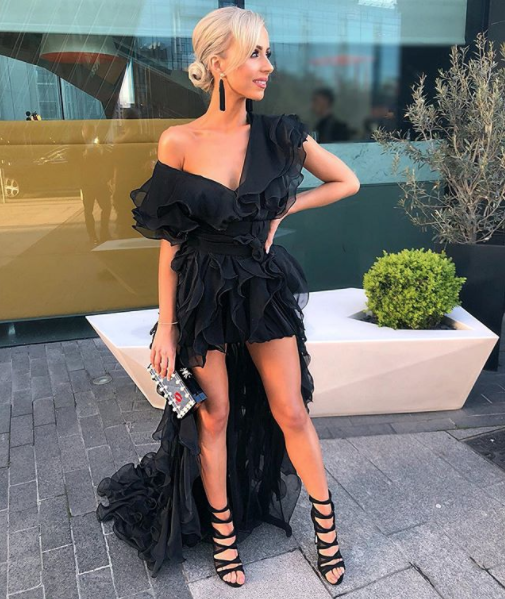 Rosie stunned in an Umit Kutluk gown at the style awards, but the next big one she steps into with most likely be her wedding dress.
"This is the last time we get dressed up, so between now and then I'll be like a little hermit at home getting myself organised.
"I'm really looking forward to it and hope we get nice weather," she said.
Rosie's son Harry was recently injured resulting in him wearing a full-leg cast.
The mum-of-one says that although he's being really brave, the three-year-old will still be in the cast for the big day.
"He's really good, but he's in a cast now for the next six weeks which isn't ideal but kids are kids and it's a broken bone so it will heal, he's fine because kids are amazing.
"So he'll be in a cast for the wedding, listen we can't do anything about it, but he's a toddler so he doesn't mind. He'll get all the attention and the love on the day so… he wanted to steal the show anyway so he's done that," she joked.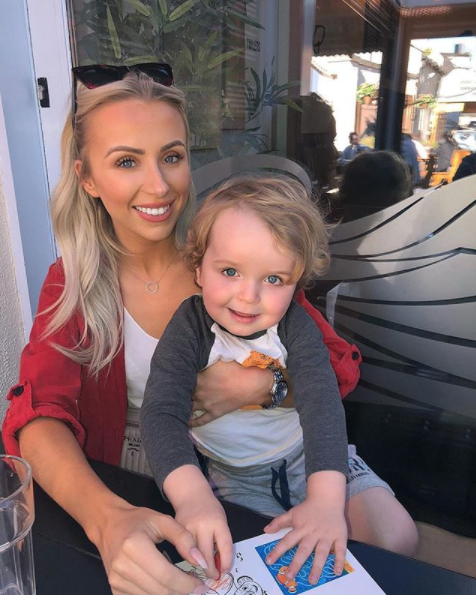 Speaking about her brave son, she said: "Oh my god, he has been amazing, he hasn't complained once bar the day it happened, he's been just so good, kids just get on with it though."
The star also revealed she still hasn't had a trial for her bridal makeup.
"I'm so bad, I have not had my makeup trial or my hair trial. Everyone else would panic but I'm like 'it's grand', I trust who I booked so I know they'll manage and they'll do it on the day."
Rosie celebrated her upcoming wedding with a hen party in House in Dublin.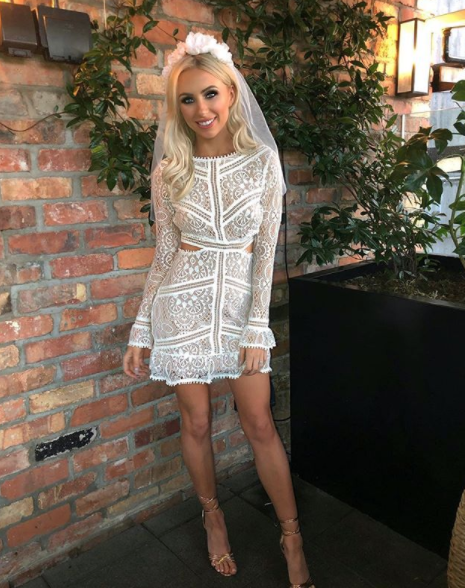 "My hen was amazing, it was the best weekend," she said.
"I was nervous because I didn't know what to expect. I had never had an eighteenth or a twenty-first so I never had a party just for me, so I was so embarrassed and felt like an imposter, like 'is this for me?' but it was absolutely brilliant."