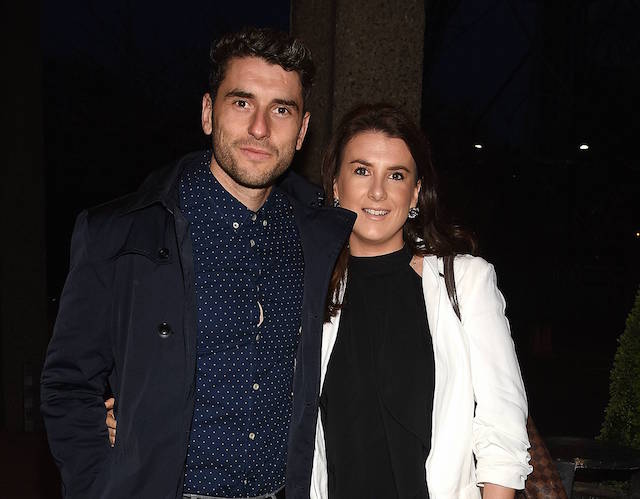 Bernard Brogan has been enjoying some well-deserved downtime with his family in Co. Cork.
The GAA star headed to Fota Island with his wife Keira and twin boys Donagh and Keadan, for a mini staycation.
Wrapped up warm, the four braved the elements and went to Fota Wildlife Park to check out some incredible animals up close.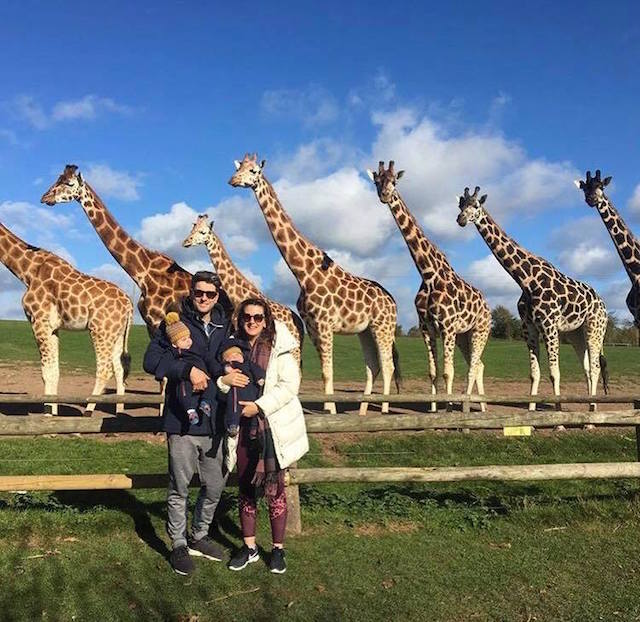 It's the first time the family have gone away together, and Bernard previously told us how important it is to cherish these early months with the babies.
"Our time is even more precious. You weigh up what's important and how many hours of sleep you'll miss or get.
"Someone who had twins recently said to us that the first year is a blur and that we'd never remember it. The aim is to try and survive it.
Bernard continued, "We're besotted with them. You kind of forget what life was like beforehand. It's definitely a love like no other."