Ben Foden's wife, Jackie Smith has shared her recent pregnancy loss.
Hitting back at trolls on Instagram, Jackie shared the reality she's been living with that social media doesn't see.
Responding back to a troll who called her a 'butterface' and 'not so pretty hag' she said:
"Thanks (username), I was pregnant for a while so I haven't had botox in a while, just had a miscarriage last week, and my 2-year-old has sleep regression so I haven't slept in a million years"
"I apologise if my old haggard appearance bothers you," she added.
"I notice you don't have any photos of yourself though… but you're probably just too ridiculously good looking for people to even have the privilege of witnessing."
Ben and Jackie tied the knot in a small ceremony in 2019. The pair had been dating for two weeks before they said 'I Do'. Since then they have welcomed a little girl into the world, two-year-old Farah.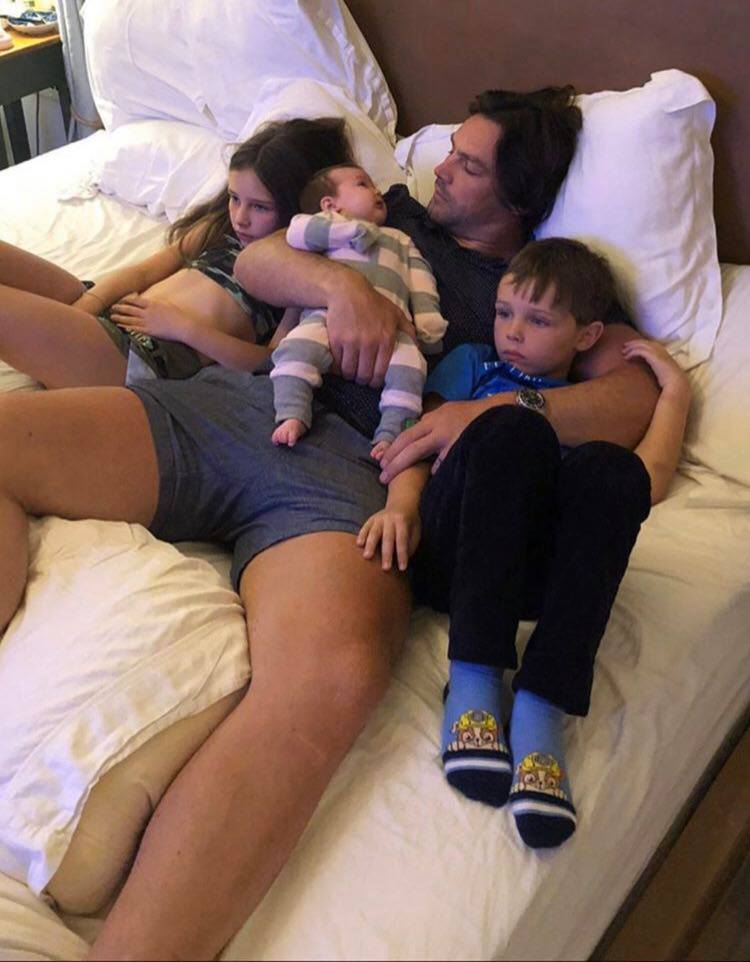 Opening up about remarrying Jackie, just one year after his split from Una, Ben recently said that it was 'selfish' of him.
"Obviously, what I did was very selfish in regards to Una. I think it was a shock to her, me getting married so quickly," he told OK! Magazine.
"I did owe her an apology for that and should probably have let her know a bit more about what was going on."
Ben claims to be in a good place now with Una, working on co-parenting their two children Aoife-Belle and Tadgh.
"Over time, I think we've gotten better and better," he says.