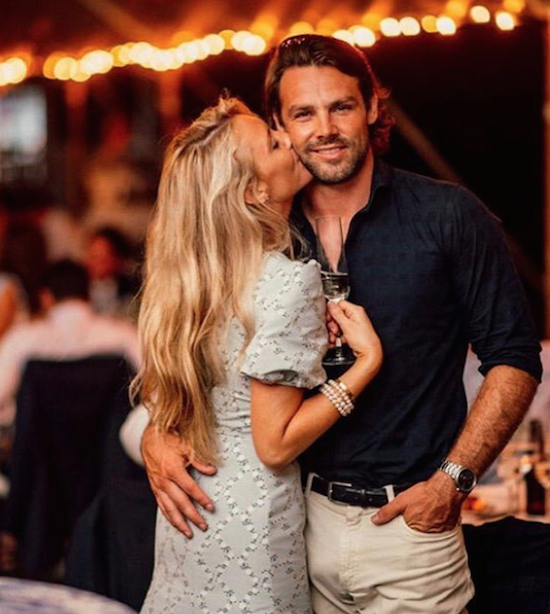 After teasing a surprise announcement on social media over the weekend, Ben Foden has had to shut down speculation that his new wife is pregnant.
Una Healy's ex asked fans if they had any idea what his news could be, with many believing he had another child on the way.
Dispelling the rumours immediately, Ben set the record straight: "A few people have guessed it, but the majority saying (baby emoji). You are incorrect. I thought I better state that before things escalate."
Ben's announcement actually had to do with a new tv gig he's landed.
The rugby star is set to take to the stage this winter, on a special star-studded version of the X-Factor.
He'll perform in a new supergroup, with fellow sportsmen Thom Evans and Levi Davis.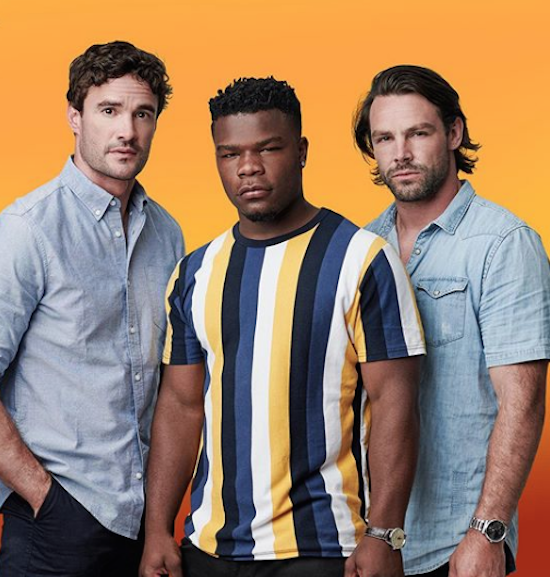 Ben recently married Jackie during an intimate yacht ceremony, after just two weeks of dating.
The marriage comes only a year after his very public split from Tipperary singer/songwriter Una Healy, with whom he has two children, Aoife Belle and Tadhg.
Speaking of the new family dynamic, he recently said, "She will be a great step mum to Aoife and Tadhg and offers me a future I can't wait to explore with her.
"My heart is full and I honestly couldn't be happier, so those that want to bring negativity or try and tear me down go ahead."
Words: Catherine Taylor