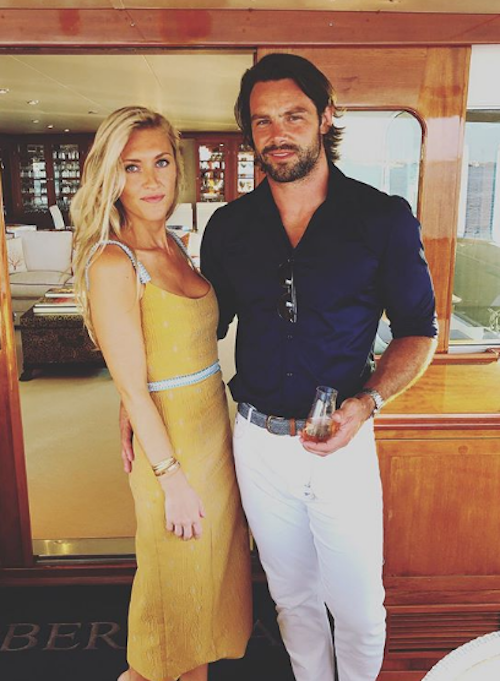 Ben Foden has shared an adorable new snap, holding baby Farrah close.
The rugby star, who already has two children from a previous relationship with Una Healy, welcomed his third child to the world last week with wife Jackie.
Snuggled up against his chest, both Ben and  Jackie shared pics of the new dad bonding with the baby.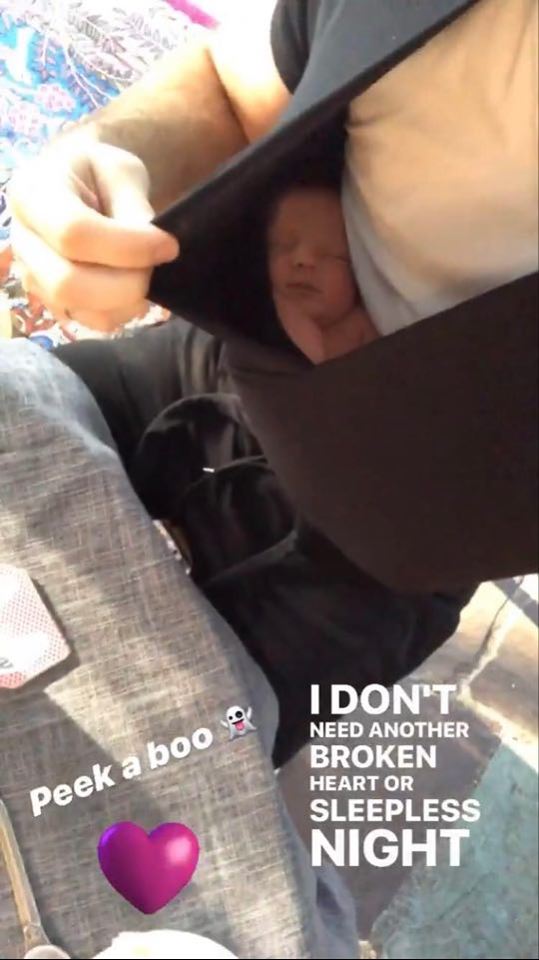 Baby Farrah made a dramatic entrance into the world last Wednesday.
Taking to social media,  Jackie said, "So with an original due date of June 12, a few weeks ago I developed cholestatis, which is an elevation in liver enzymes or something.
"I was getting super itchy and blood work showed concerning levels, and it was decided I needed to induce at 37 weeks which is technically considered term.
"After 24 hours of labour, I wasn't dilating, and she needed to be sectioned, so mom and Mark (my stepdad) scrubbed up and had her out in 30 mins."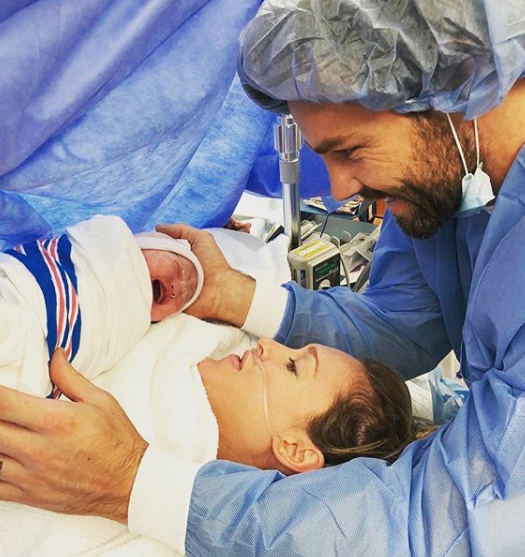 She continued, "She's doing incredible. I am so in love with this little blessing. Ben has brought such joy and happiness into my life in only a year and I have never felt more lucky in my life than in these moments."
We wish them a very happy future.