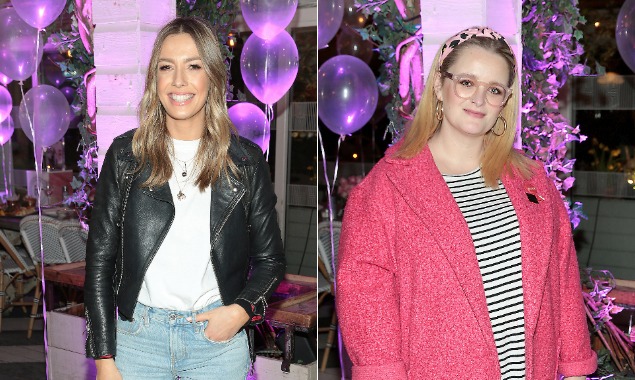 On Monday beauty lovers headed to House for the launch of IT Cosmetics first and exclusive Irish counter at Arnotts Beauty Hall.
Guests included TV Presenter Bláthnaid Treacy, Louise McSharry, Karen Constantine, Sue Jordan, Laura Mullett and Xpose's Debbie O'Donnell.
Make-up artists, who've recommended the iconic CC Cream to clients of all ages and for all occasions included the glowing Dearbhla Keenan, who's expecting her first baby in just 4 weeks; Anne Marie Carey Judd, whose brides adore the coverage and finish and other make-up artists including Mary Roche, Nicki Fanning and Orla Shore.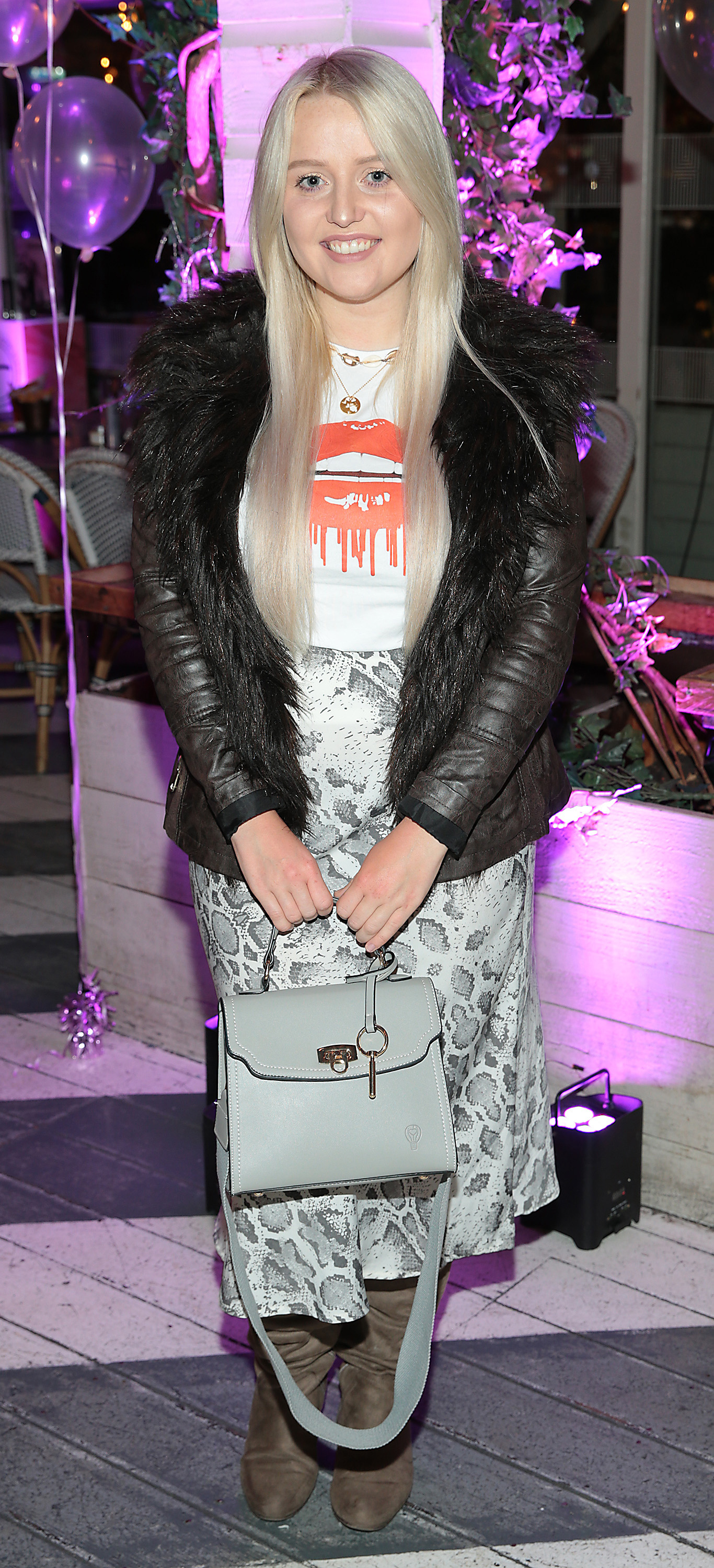 Brand Ambassador Rose Gallagher spoke make-up artists and IT Cosmetics fans throughout the day, before spending time with the original Irish beauty fans.
Guests sipped IT Cosmetics pink-themed cocktail choice of a Cosmopolitan, Bramble and Clover Club with bite-sized bites in the lovely Glasshouse at House on Dublin's Leeson Street
Now also available online with Brown Thomas, the brand's cult status has been cemented into the Irish beauty scene – such was the outpouring of beauty buffs throughout Monday to hear all about the top 5 IT Cosmetics Beauty Products.