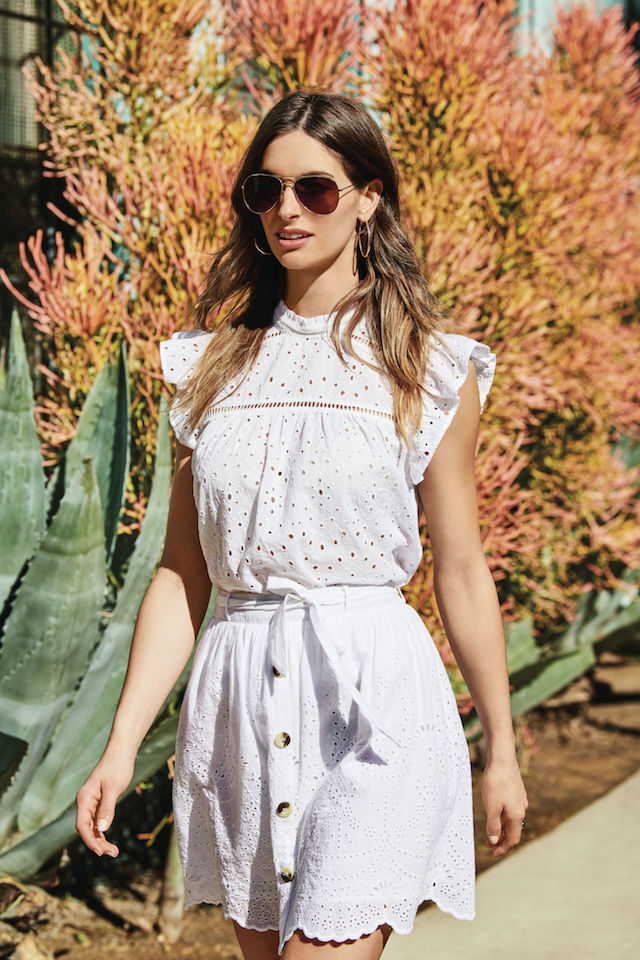 It looks as if summer has well and truly arrived, and to be honest, we couldn't be happier!
Temperatures are to rise over the coming days, with parts of the country facing temperatures in the high 20's.
However, with the sunshine comes the not-so-simple task of dressing weather appropriate for the office.
Professional attire and hot weather don't usually mix well, but we are here to lend a helping hand with eight perfect looks to ensure you will beat the heat in style.
From slacks and tops to jumpsuits and gorgeous frocks, there's something for everyone!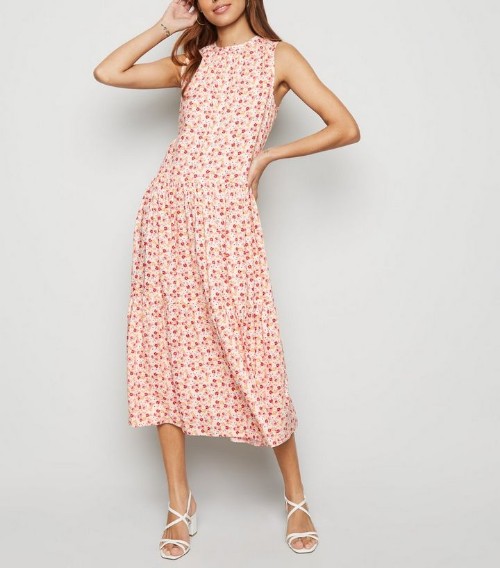 Off White Floral Smock Midi Dress, €29.99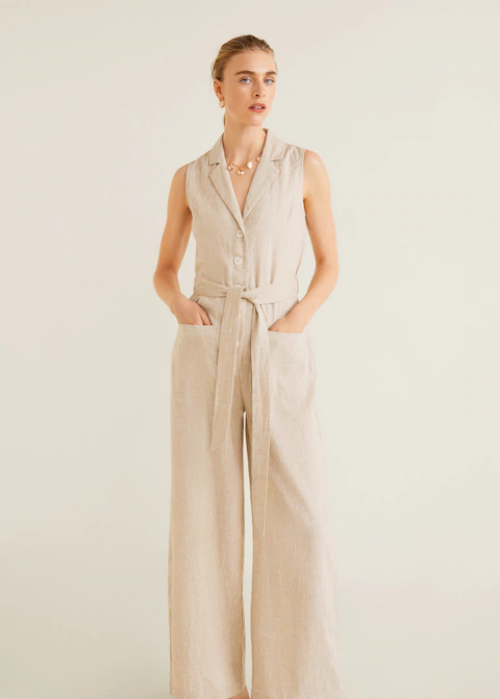 Linen Blend Jumpsuit, €29.99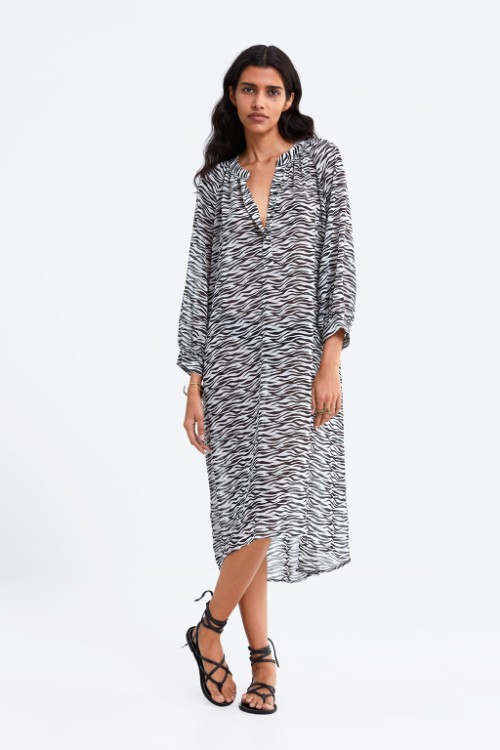 Long Animal Print Blouse, €19.99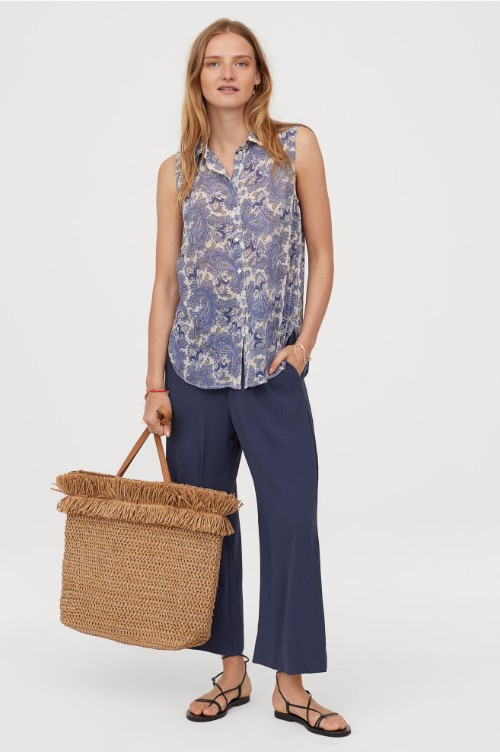 Sleeveless Blouse, €9.99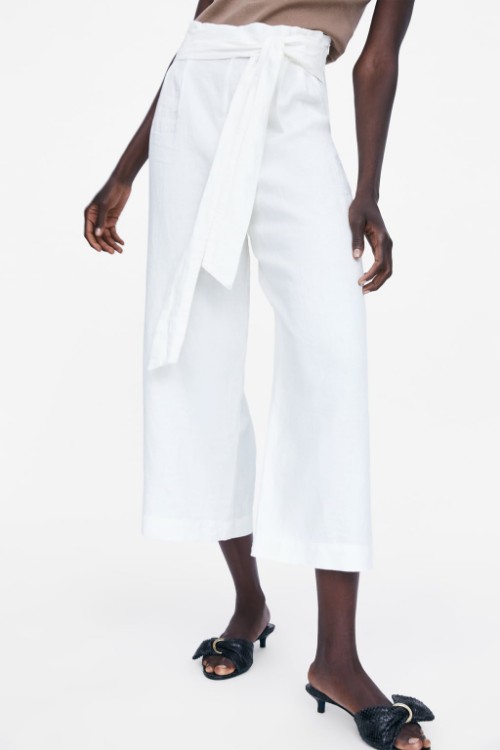 Linen Trousers With Tie Belt, €19.99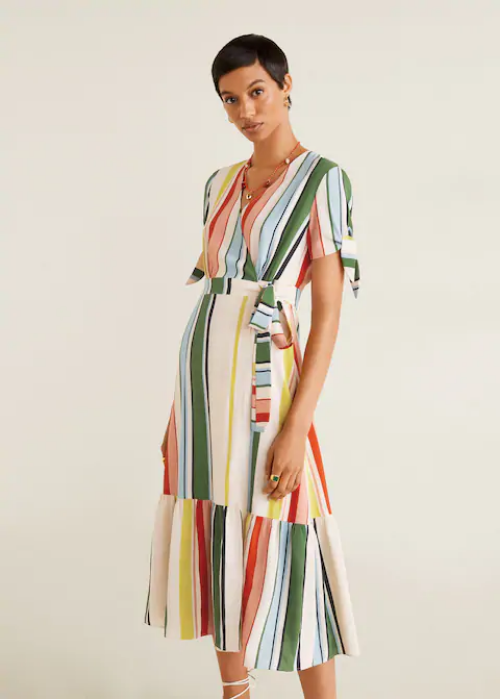 Striped Wrap Dress, €29.99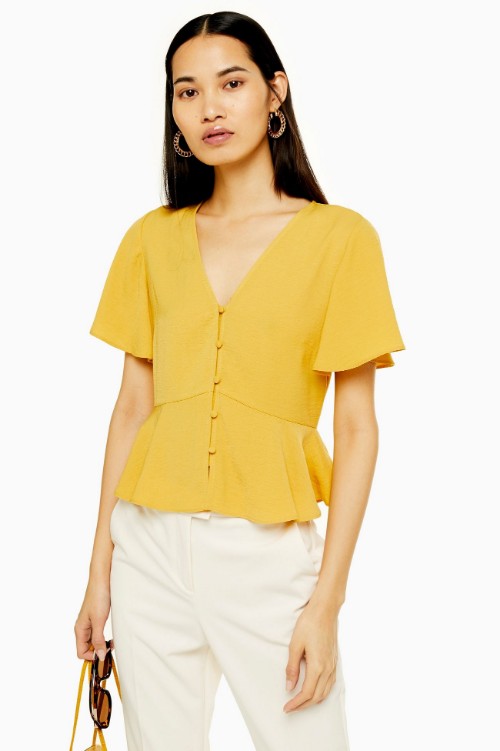 Button Down Short Sleeve Blouse, €24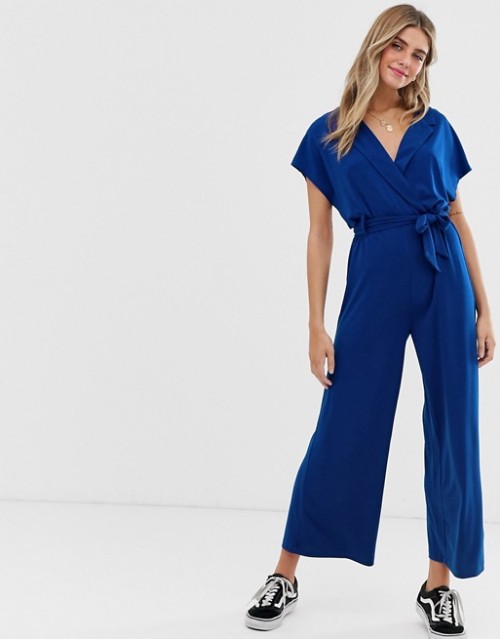 Wrap Detail Jumpsuit, €48.39