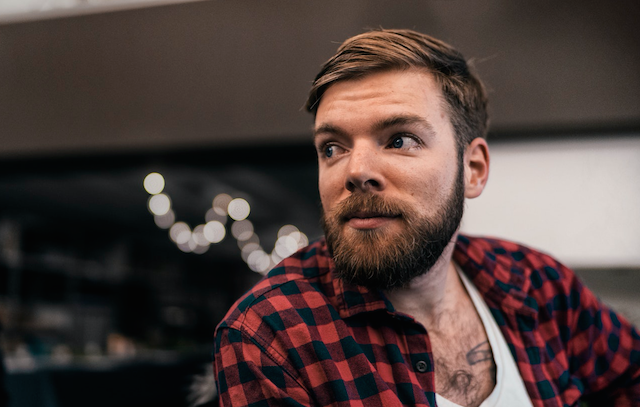 Are you a bearded man? Or do you know of one?
MovieExtras are looking for a whole host of hairy men for an upcoming feature film, which will be shot in Dublin over the next couple of weeks.
The project will be recorded between February and March, and of course, it's a paid gig.
It doesn't matter if the beard is long or short, ginger or black – they want to hear from you. 
"The hairier the better," the ad reads.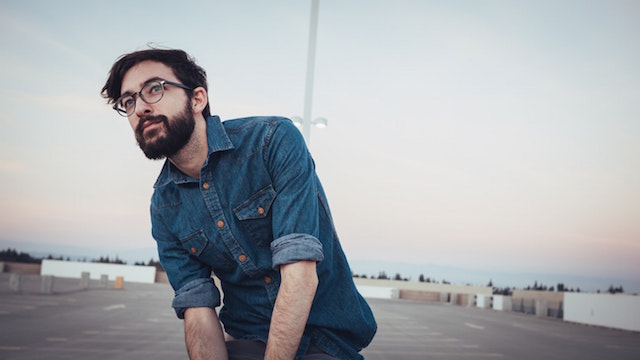 What are you waiting for? Click here to apply, and make sure the beard is in clear view on the submission photo!
Keep in mind, the deadline is next Wednesday, January 30th.