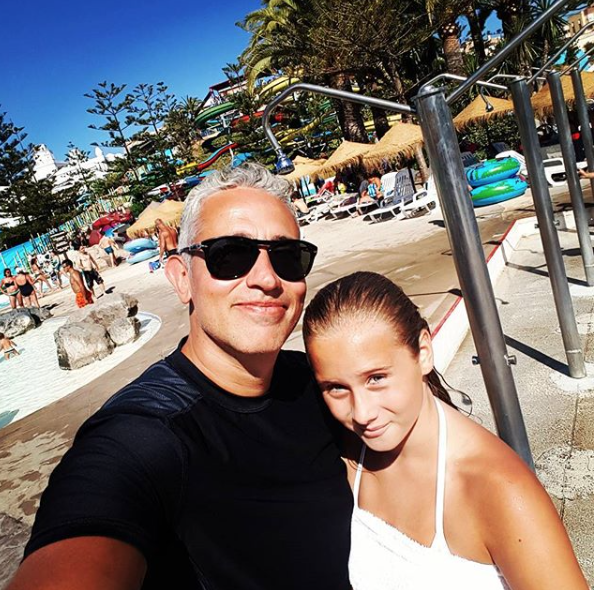 Baz Ashmawy has taken to Instagram to wish daughter Amelia a happy birthday.
Sharing a sweet photo of the pair, Baz joked about their 'long conversations' and strong connection.
"HAPPY 15th BIRTHDAY AMELIA! This photo sums us up so well. How you look up to me. How connected we are. The long conversations we have about life and your bright future…Of course you do all this through the colourful art of one word answers but well, you are 15," he said.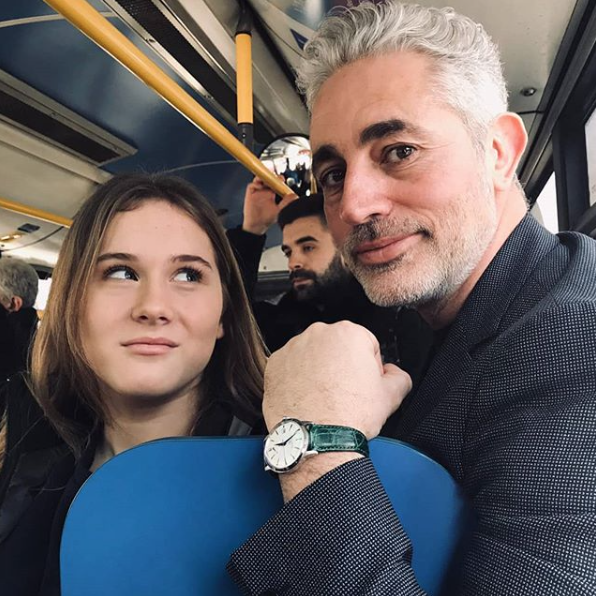 Adding a more emotional note, he said: "To me you'll always be a little 4 year who couldn't swim clinging to me in a pool in Spain. Back when you needed me. We'll I'll be here waiting, when you need me again. love u xxx #BirtdayGirl #teenager #goodtalk."
The tv presenter and his wife Tanja Evans have six children between them, Hanna and Mahy, Charlotte, Harry, Jake and Amelia ranging in age from 8 to twenty-two.