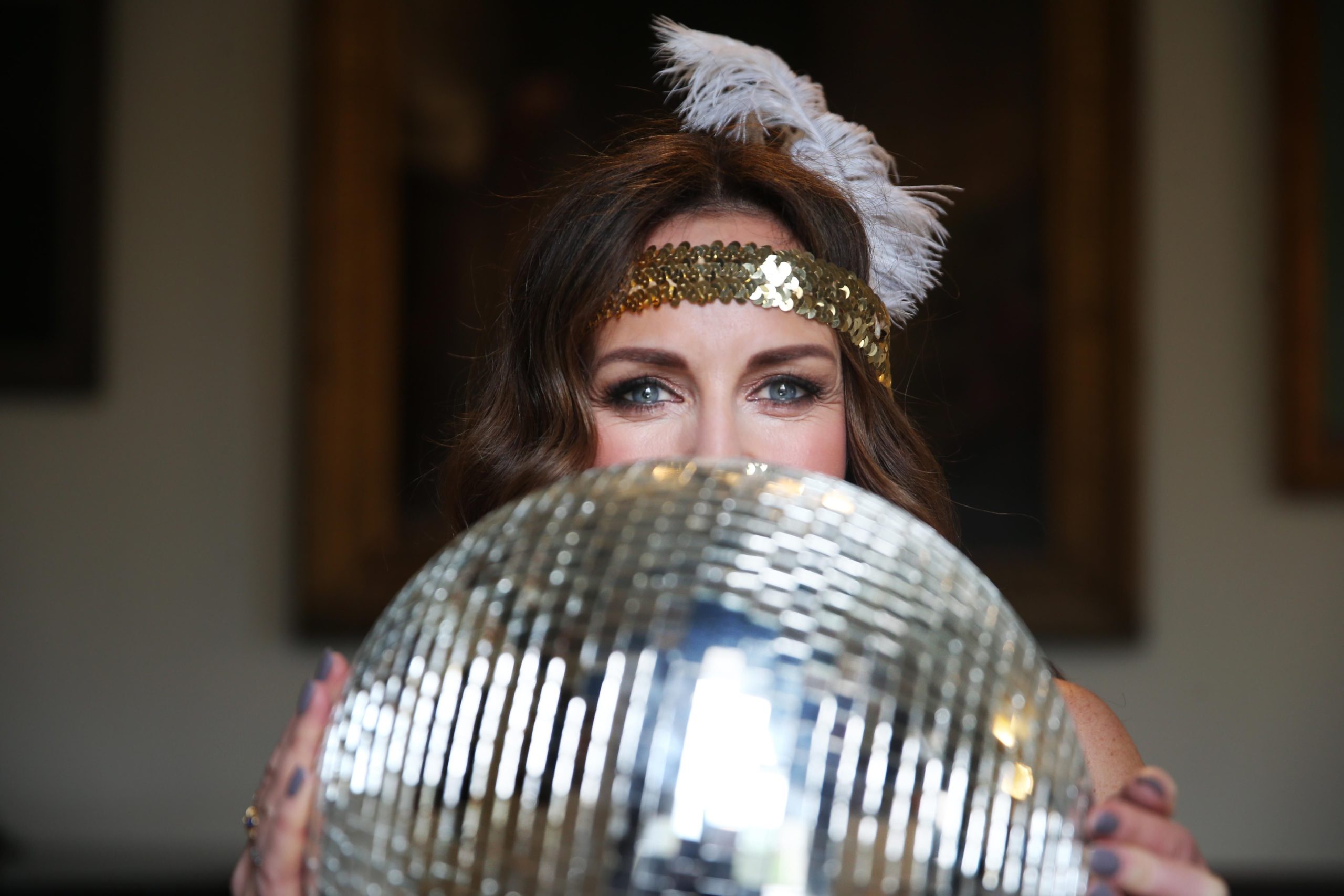 In a bid to raise vital funds for Breast Cancer Ireland, a whole host of celebrities,  survivors and supporters will take to the dancefloor, as part of this year's Battle of the Stars which is sponsored by the Joe Duffy Group for the fourth year.
MC'd by RTE's Eoghan McDermott, the event, taking place in the Clayton Hotel, Burlington Road on April 4th, will be one to remember.
On the night, three celebrity judges; DWTS' Julian Benson, presenter Elaine Crowley and rugby star Shane Byrne will cast their beady eyes over the celebs.
So, who exactly will be busting a move on the dancefloor, we hear you ask? Well, here they are: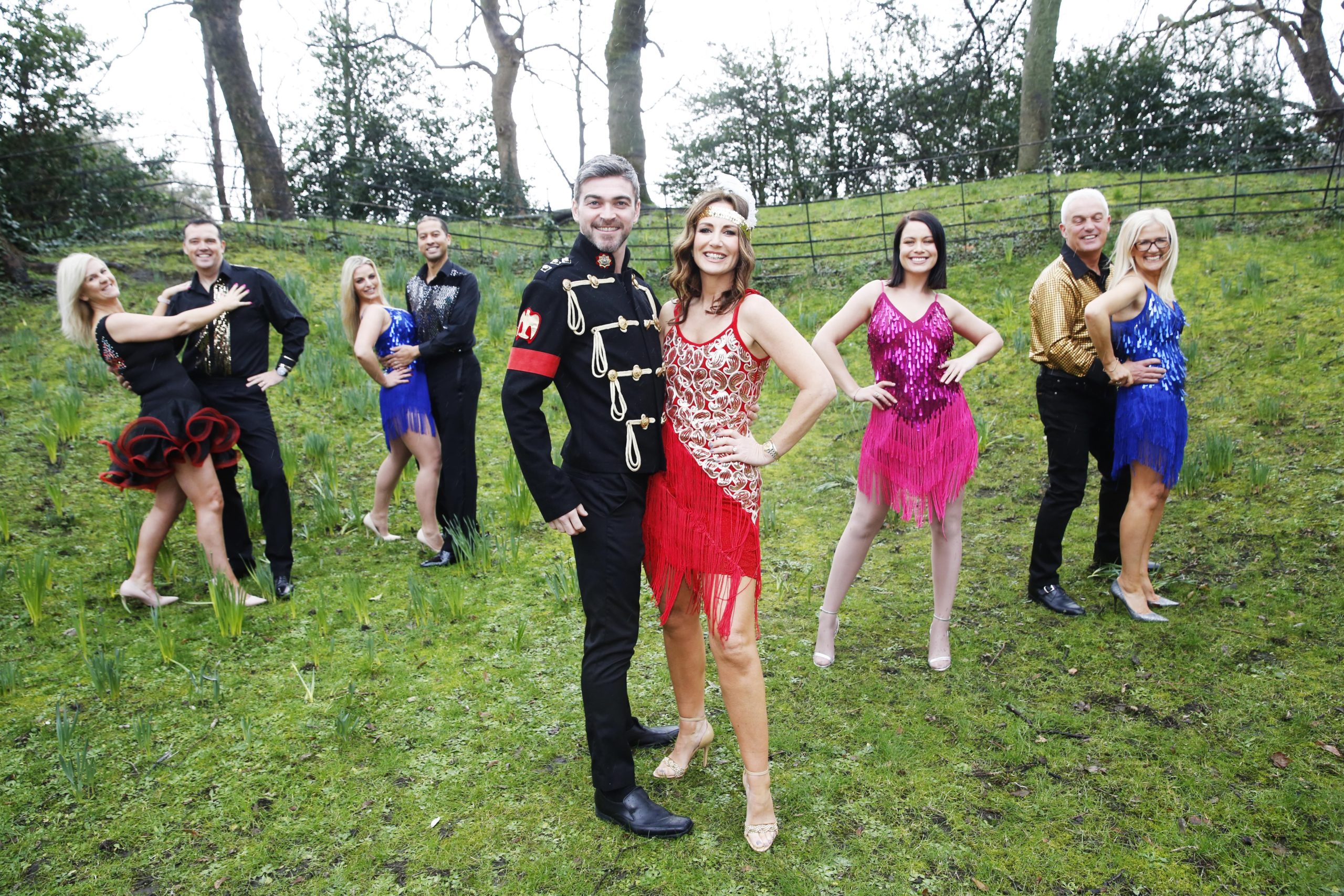 Newstalk presenter and Ireland AM regular Clare McKenna is set to take to the dance floor in April.
Speaking to VIP Magazine about why she decided to sign up, Clare told us, "I'm a big fan of Strictly and Dancing with the Stars and it seems like a taste of that. Plus, it's for an amazing cause.
She continued, "There's something about dancing that gives you a real sense of joy. It's really good fun.
"There's a real sense of camaraderie between everyone who's taking part –  good team spirit. When we're all dressed up on the night, I'm sure there'll be great excitement and it'll be great fun."
TV star Lorraine Keane, fashion guru Michelle McGrath and influencer Niamh Cullen will also take to the dance floor.
Ireland's Got Talent star Paul Ryder who's no stranger to the world of performance, can't wait to put on his dancing shoes for the night – and has his eyes on the prize!
"I'm well aware this is for charity, but I'm taking zero prisoners and I'm out to win. I'm really excited. I'm always the choreographer, never the dancer," he said.
"We were in rehearsals on Monday and it was weird for me being on the other end of it. I now have empathy for the people who I choreograph for. I'm enjoying the process, but I'm so excited to get out on the floor."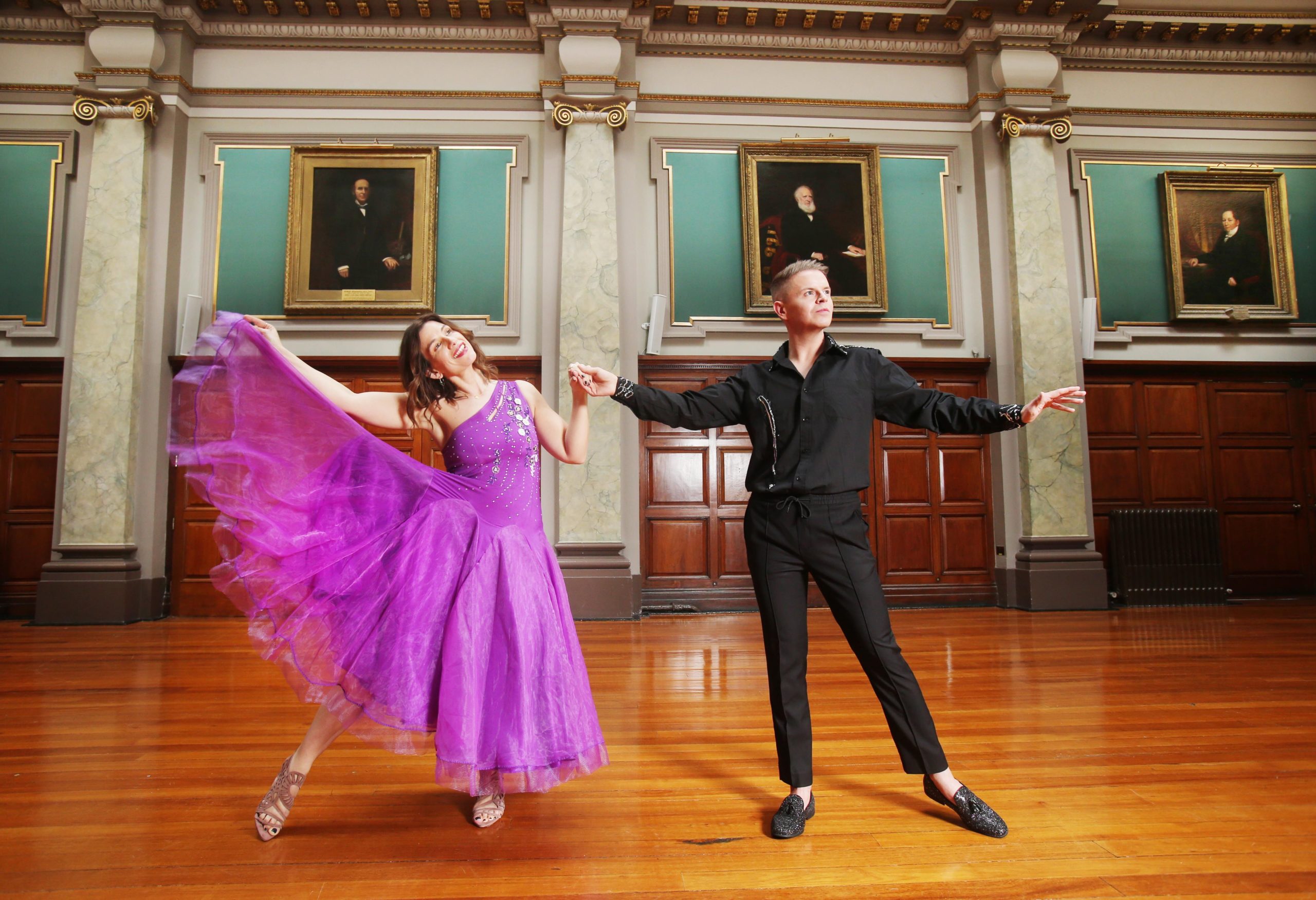 Influencer James Kavanagh, rugby ref Alan Lewis, West End star Simon Murphy and presenter Sean Munsanje will also be taking part.
"I was involved in the first year of this, seven years ago. I had zero dancing experience! It was way more difficult than I thought it'd be. It was great fun and for a great cause.
"Seven years ago, I was a lot fitter than I am now," he said with a laugh. "If I thought it was tough then, it's just way worse now. I'm doing the salsa. I thought after doing it before it'd come a bit more naturally this time, but no.
For the show itself, Sean says, "I expect to be very nervous but hope it'll go off without me falling."
Breast cancer survivors Paula McClean, Jill Murphy and Juliette O'Connell will feature too.
Tickets for the gala event can be purchased at www.breastcancerireland.com. Will you go going along?
VIP Promotion