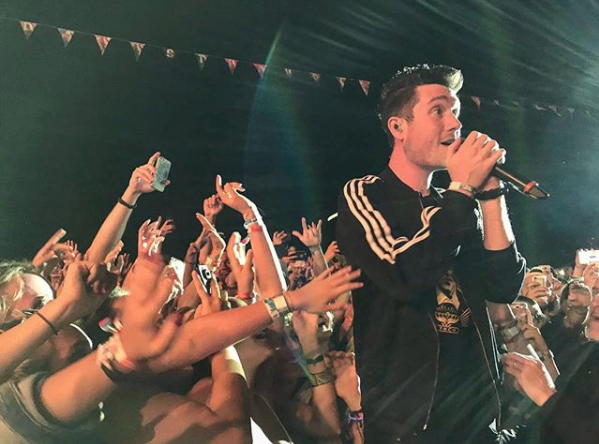 Bastille has announced a new date for their Irish gig following the last minute cancellation last month.
"We're gutted that our gig in Dubin tonight has had to be postponed," they said on Wednesday.
They added: "Everyone involved has been trying everything possible in the last 24 hours to get the tour trucks and buses over to Ireland, but the bad weather has meant all ferries have been cancelled and none of our gear will be able to make it in time.
"Huge apologies to everyone with a ticket and anyone who's travelled. Will, Woody, Kyle and Dan x."
Now, the Olympia gig has been rescheduled for March with all tickets for the January gig still valid.
"Following the postponement of Bastille's sold out Olympia Theatre concert due to adverse weather conditions, the show will now take place 12th March 2019. All tickets will remain valid for the new rescheduled date." the band said on Facebook.
Are you heading along to the gig?