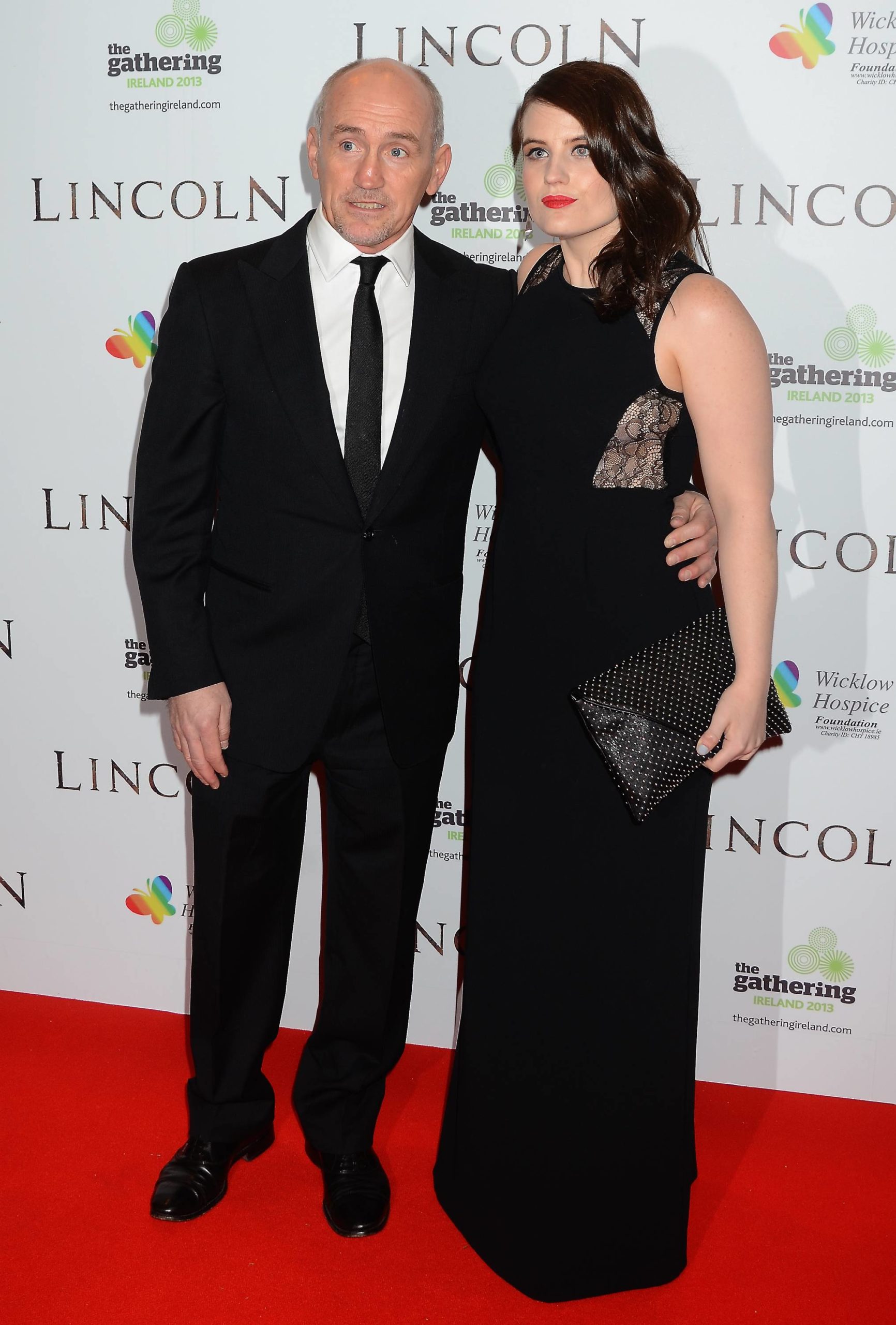 Barry McGuigan has shared his heartache following the death of daughter Danika in July 2019.
The actress, who most notably starred in Can't Cope, Won't Cope, died at the age of 33, just a month after being diagnosed with cancer.
Barry revealed from the moment she was given the heartbreaking prognosis, her health went downhill incredibly quickly, but she fought every day.
Speaking to Ryan Tubridy on the Late Late Show, he said, "I remember, it was like something gripped me by the throat. That was the 19th of June and she went into hospital and it was just a rollercoaster of bad news after that.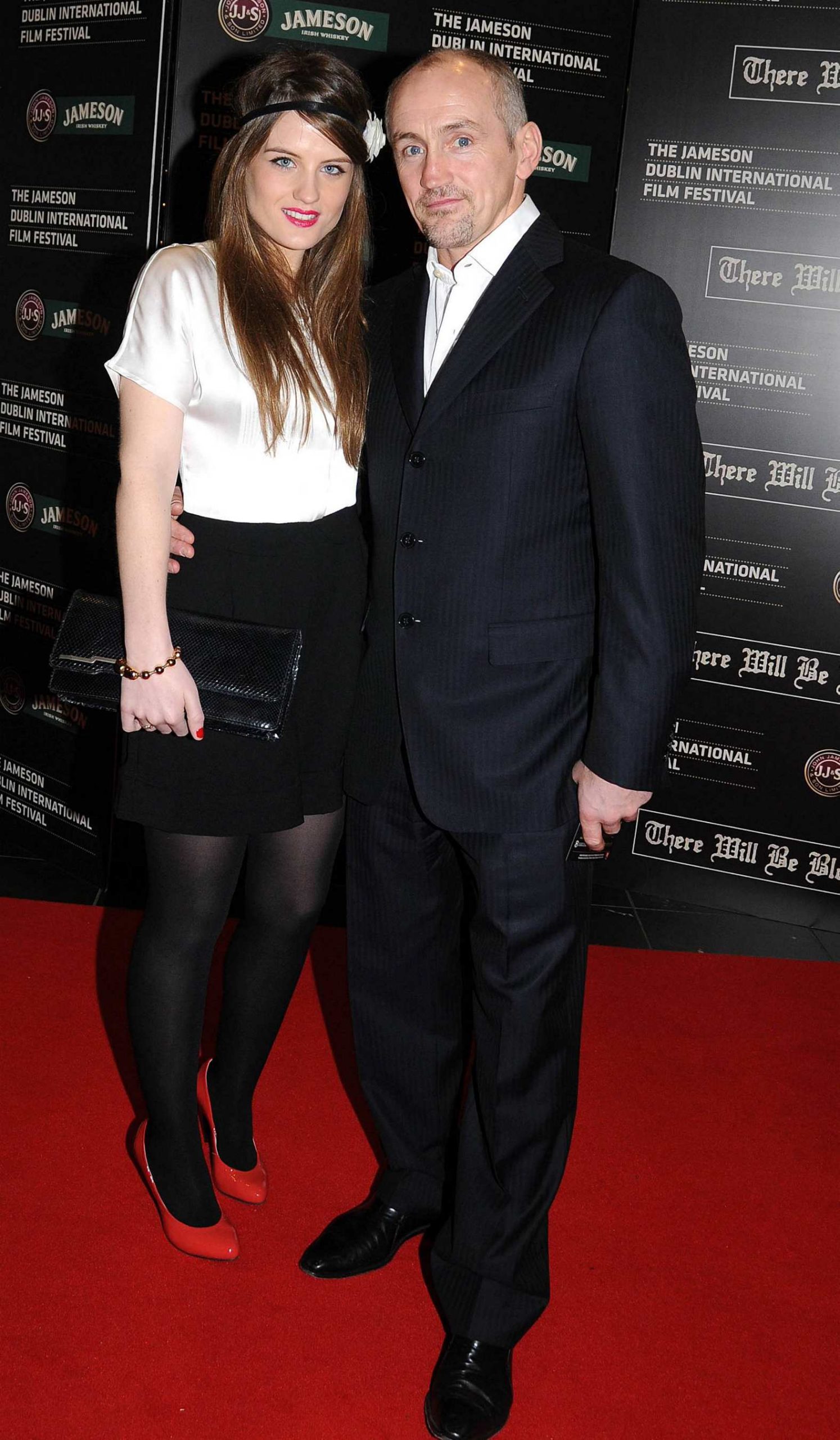 "Her organs started to fail and then she lost consciousness on 17 July… she sort of went into a coma. And then we were all around her bed when she took her last breath."
Paying tribute to his daughter, he said, "She knew how much we all loved her. She was an amazing fighter and she loved life and she desperately wanted to live and she wanted to be with her three brothers and with us.
"She was a just a great girl. And we had fun and she loved practical jokes and used to scare the living daylights out of me.
"It was always a great, bubbly house full of activity and full of life. And she just was always a very bubbly, happy, happy girl."