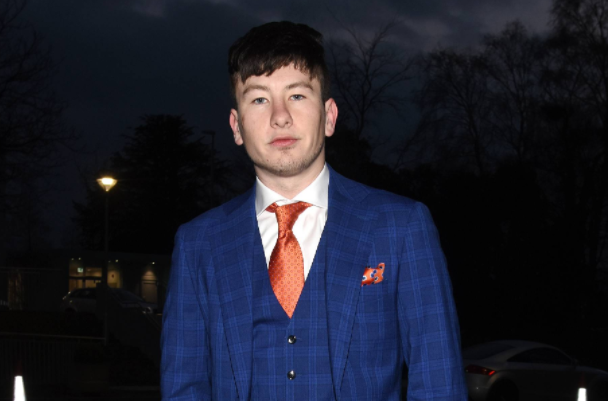 If ever film bosses are looking for someone to play Ian McKellen as a teen, they'll be giving Barry Keoghan a call.
The Irish actor himself pointed out the resemblance on Twitter on Friday.
Taking to social media he reshared a photo posted by McKellen which was a 1960's throwback.
He captioned the pic: "Ian McKeoghan," referencing the similarities.
Ian McKeoghan https://t.co/qgrV5jOVD2

— Barry Keoghan (@BarryKeoghan) July 27, 2018
We definitely see the likeness.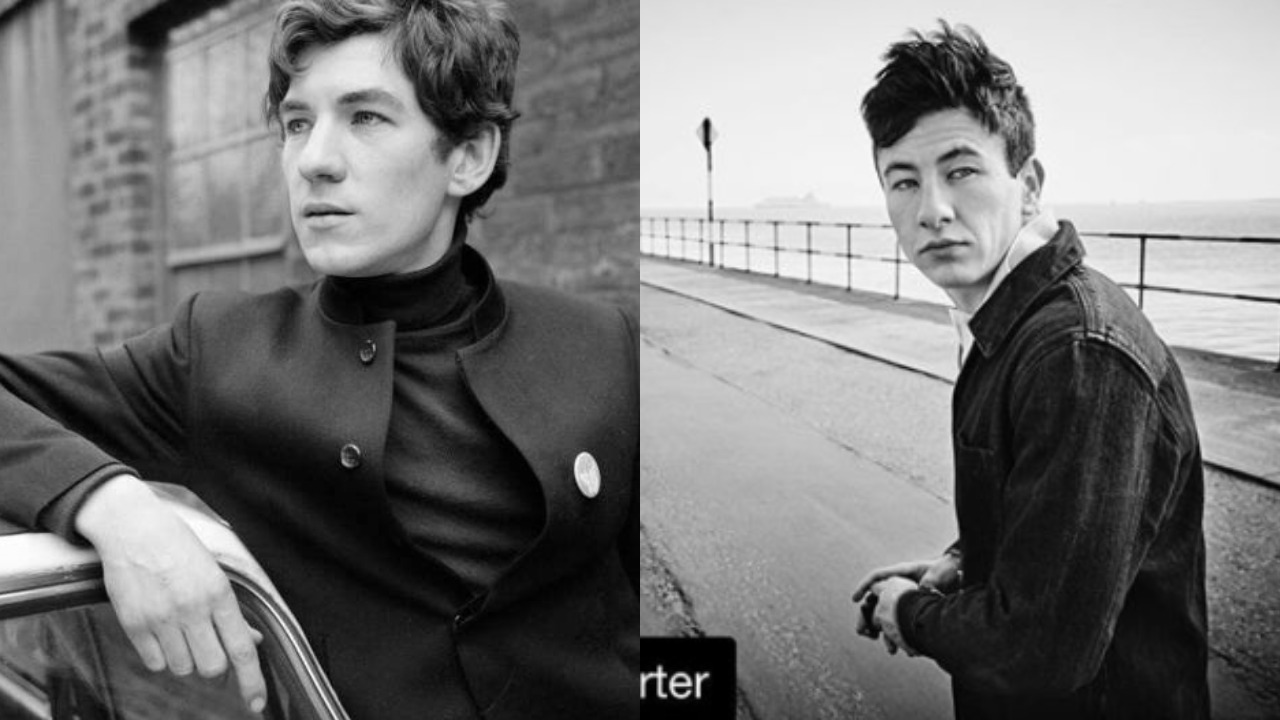 Fans on Twitter agreed too!
"Wtf weirdly alike," one follower said, with another adding 'Wow, I see it!".
Elaine Crowley added:  "That's uncanny Barry…"