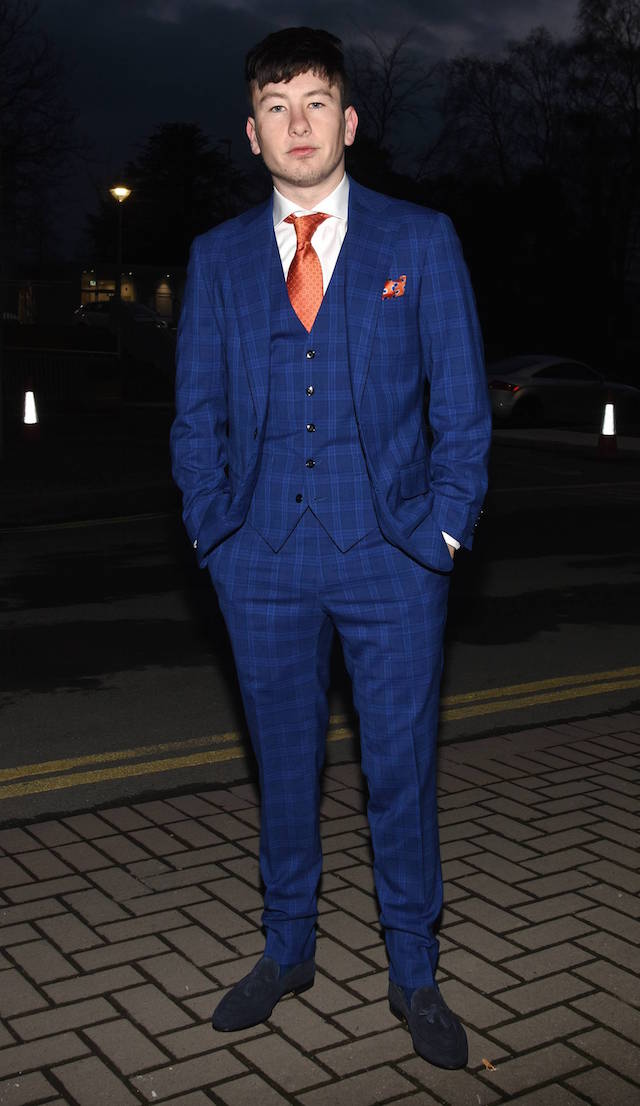 Barry Keoghan has opened up about being diagnosed with ADHD two years ago and what it meant to him.
Chatting to Amy Huberman on her podcast Mamia Me, the actor spoke candidly about his diagnosis with Attention-Deficit Hyperactivity Disorder.
"I figured out I had ADHD there two years ago" he began.
To which Amy replied that it must have been a relief for him to receive a diagnosis.
"I knew I had it growing up. There was not sitting still, (being) easily distracted or not being able to focus on something for X amount of time"
Now, Barry says that he takes medication to manage it, which he feels has helped him immensely.
"I started taking medication there recently as well for it. Now, I wouldn't take it every day"
Barry has been a busy man as of late. Expecting a baby with his girlfriend Alyson Sandro and recently announced to play the role of The Joker in the Batman series.
He recently spoke about playing the iconic role of The Joker in the franchise, sharing that it's a dream come for him.
"So here is the JOKER and BATMAN scene from THE BATMAN. Honestly I am stuck for words but I am very very BLESSED to play this role after the AMAZING AMAZING Actors before me. Here's my version. Enjoy."
The caption was attached to the below video showing Barry in action.
View this post on Instagram