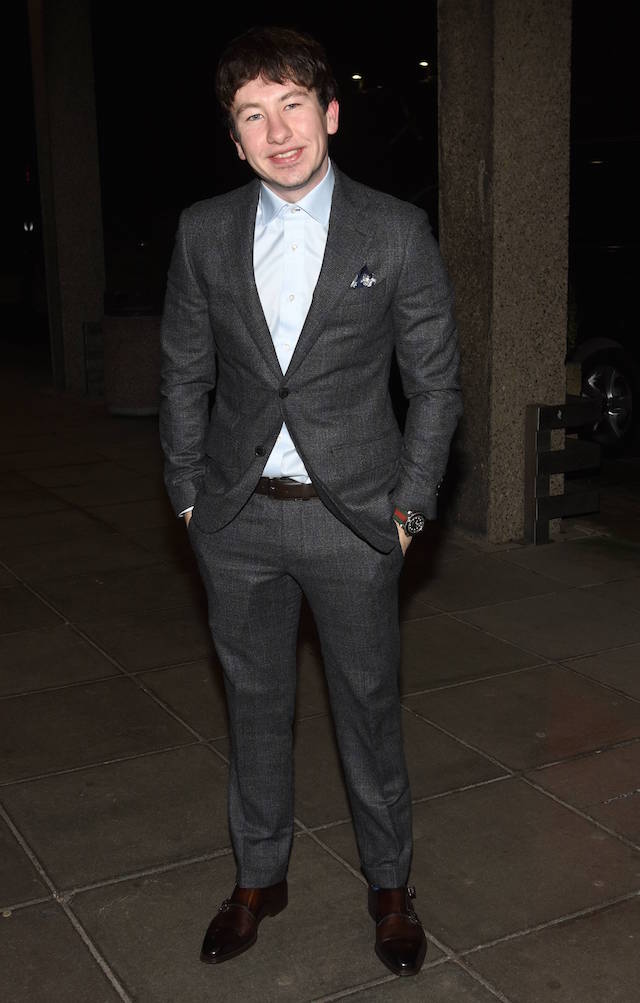 Barry Keoghan will play singing star Shane McGowan in an upcoming biopic about The Pogues.
The film plot is set to follow Pogues frontman, Shane's love story with long-term partner Victoria Mary Clarke.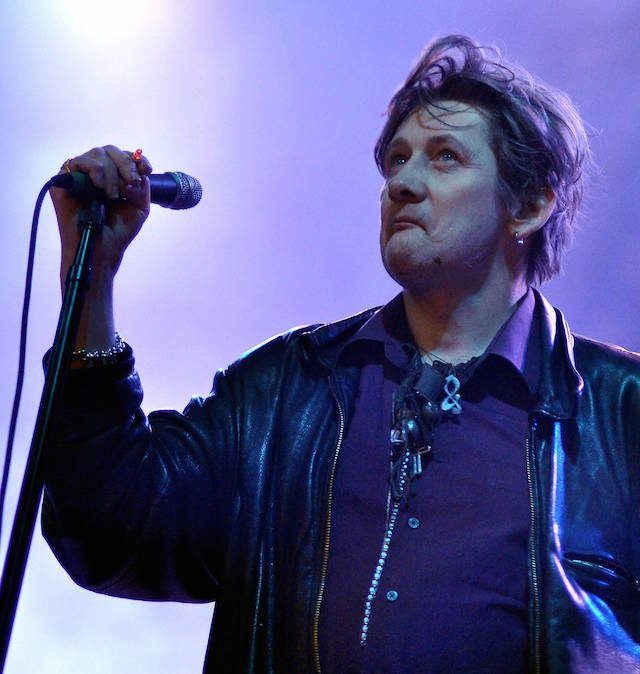 Getting news that Barry is set to play his character in the flick, Shane himself shared his delight, telling The Sun that the actor has his seal of approval.
"Barry is a marvellous actor and I couldn't think of anyone better to do it. He'll do a great job," the singer said.
Shane's partner Victoria also rushed to social media to share her thoughts on the casting stating: "It's so exciting!"
"@BarryKeoghan is a brilliant actor with a whole lot of attitude and we're thrilled to have him play Shane!"
We can't wait to watch this!