Barry Keoghan has claimed that he was turned away from a Dublin cafe because of what he was wearing.
The actor explained that was headed for a coffee with his brother when was allegedly turned away.
He took to Twitter to complain and tagged the cafe in question.
He said: "Only 2 people sitting in the place this morning. Walked in for a coffee with my brother.
Asked to leave because of what I was wearing? A cafe?? Really?? Madness how people judge."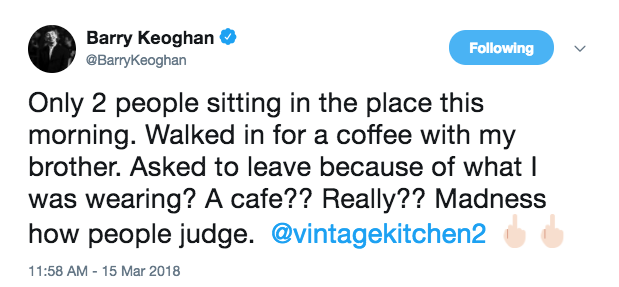 Fans were outraged by the claims and took to the comments to show support.
Vintage Kitchen denied the claims, however, and said that the pair were turned away because it was booked out.
Commenting under his tweet, they wrote: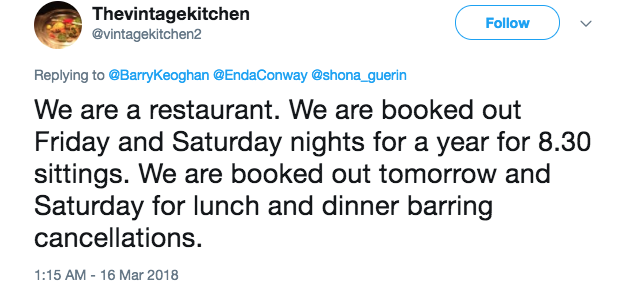 They took to their own page to make the following statement.