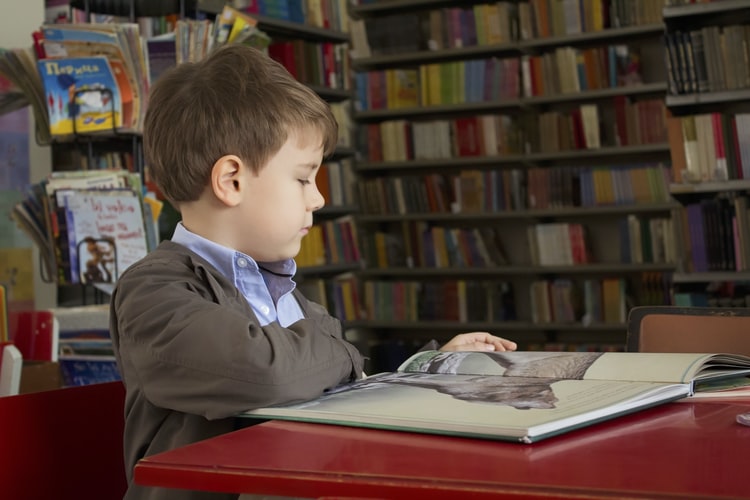 As children make their way back to school, families across the country will be making sure they have all the essentials ready at home and in schoolbags. LloydsPharmacy can help make the move back to school as easy as possible, with products that will help protect both children and adults alike.
LloydsPharmacy stores across Ireland are now stocking a range of essentials that will keep families protected on their return to school. High quality and affordable, these products are perfect to pop into your pocket, car or schoolbag.
LloydsPharmacy carries a range of Dettol products including Cleaning Surface Wipes (72 pack for €4.95) and All in One Disinfectant Spray (€4.95) perfect for your school desk or workstation.
Also available from LloydsPharmacy is Dettol Hand Sanitiser Gel (€3.50) and Dettol Anti-bacterial Hand Hygiene Gel with Aloe Vera (€3.50), which has calming properties that help soothe your skin, which can be sensitive due to increased washing.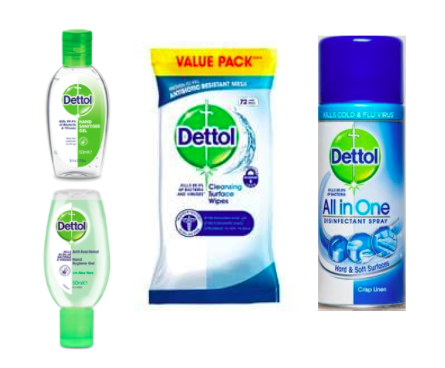 Whether you or your family are getting a bus, grabbing some lunch or are generally just looking to add a layer of protection, LloydsPharmacy stores across the country have a range of masks, visors and disposable gloves to keep you and your loved ones safe.
LloydsPharmacy stores are open nationwide, visit LloydsPharmacy store locator for details on your local pharmacy location and opening hours. Pop in store or call and LloydsPharmacy's highly trained colleagues will be happy to help you.