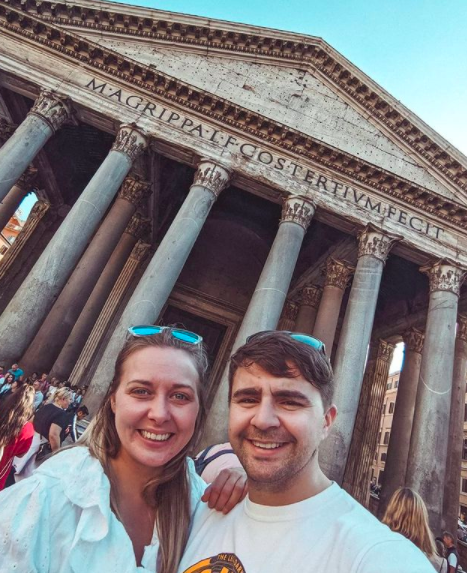 RTE 2fm presenter Carl Mullan has shared the joyous news that his fiance Aisling is expecting their first child.
The happy couple, who announced their engagement in October 2020, are eagerly awaiting the arrival of their little baby.
Taking to social media, Carl shared a snap of their dog and said, "Bit of news pals…New partner in crime for Angie… arriving this summer. We're absolutely buzzing."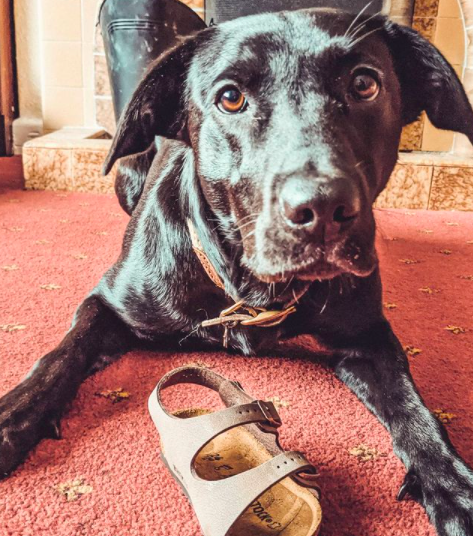 Carl went on to reveal Aisling is doing really well at the minute – but as she was previously diagnosed with Covid-19, it was a very scary time for the couple.
"She's doing pretty good. Some people have asked if she really had Covid or was that just a mask for her having morning sickness.
"She was 11 weeks pregnant when she got Covid and she really was very, very sick. She ended up in hospital so it was obviously pretty worrying but thankfully she and the baby are doing good now."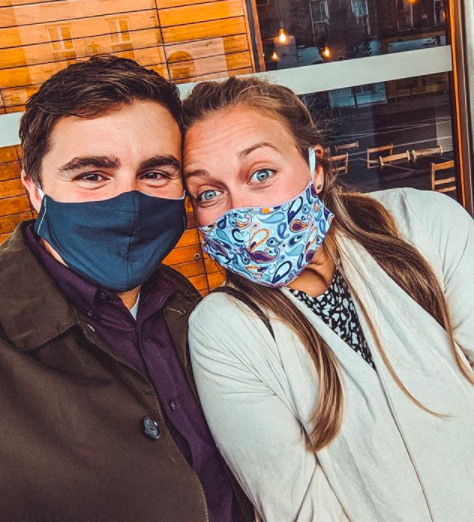 It's been a year of milestones for the couple, as Carl asked Aisling to marry him about seven months ago – and to his delight, she said yes.
He popped the question with a gorgeous diamond ring, and sharing an adorable snap with his childhood sweetheart, he said, "Loved her since I was 11 and buzzing to let you all know she said yes."
Carl and Aisling also recently bought a house together, and over the summer adopted a gorgeous rescue pup named Angie.
We wish them continued happiness.