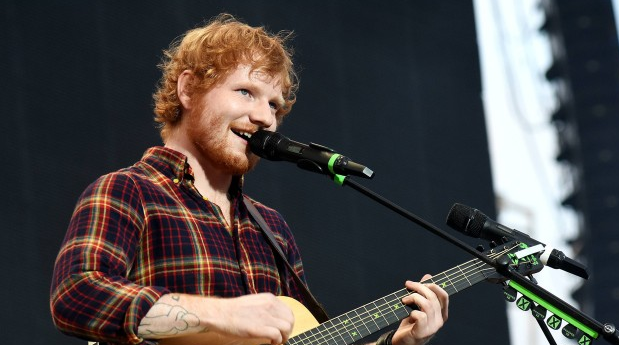 Ed Sheeran proved yet again that he's the soundest man in the music industry, as he helped a fan pop the question during his London gig.
In the middle of his Heart Live show, Ed halted his performance of Perfect to let Matthew Reed propose to his long-term love, Rebecca.
"Can everyone just be quiet so this man can ask a question," he said.
A few seconds later, the crowd erupted with applause as she said yes.
Beaming, Ed simply said "fantastic" before continued with the song.
How sweet?!