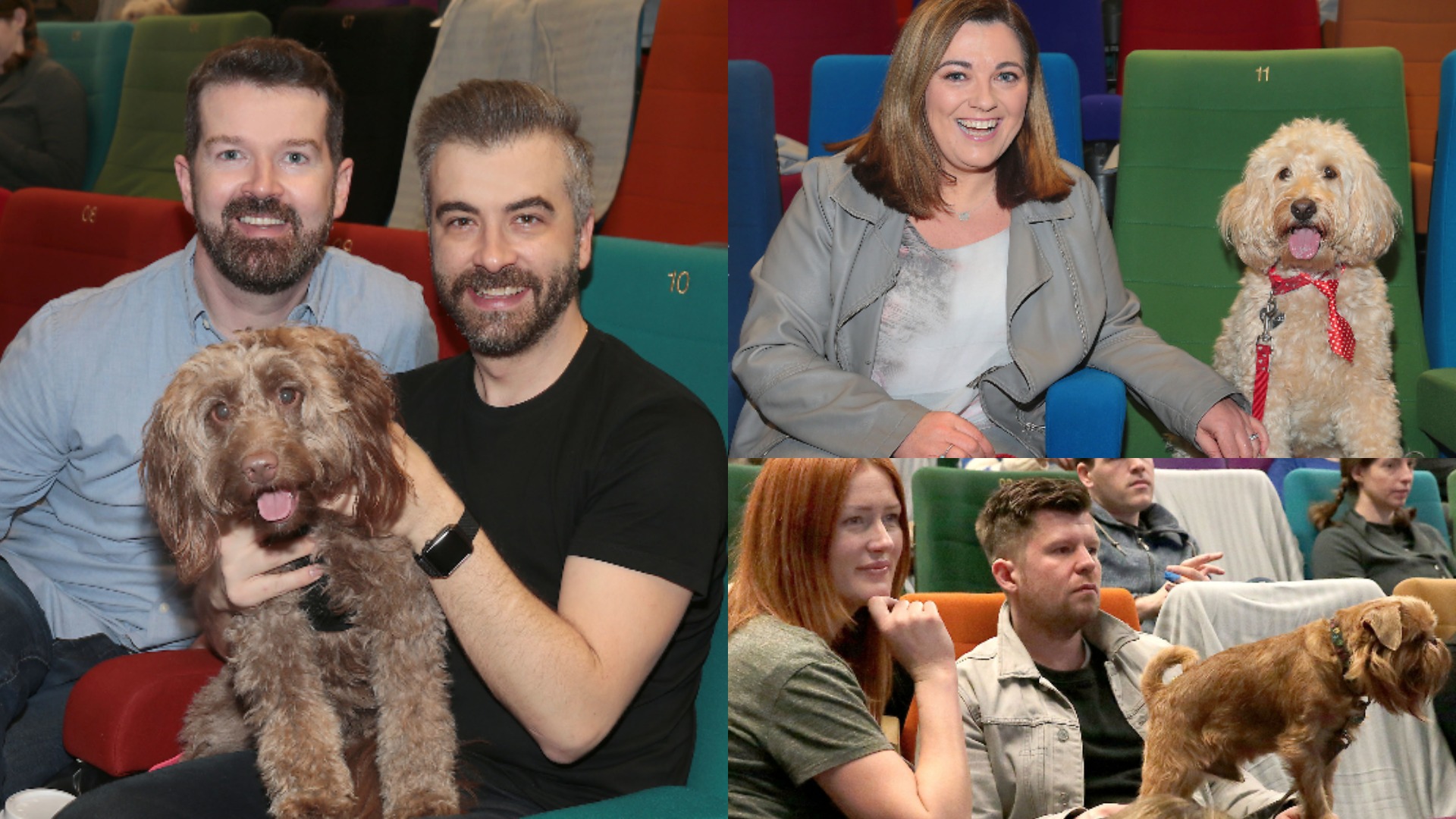 Last week dog owners enjoyed an interesting cinema experience when they were allowed to bring their pets along.
In what was (shockingly) Ireland's first ever dog-friendly screening, cinema goers and their pups headed to the Lighthouse Cinema in Smithfield, where a special screening on Isle of Dogs took place.
The film is Wes Anderson's new stop-motion animated film. Set in Japan, it tells the story of a dystopian future where dogs are quarantined to a remote island owing to a 'canine flu'. One brave boy, Atari, seeks his dog Spots and enlists the help of a muttly crew of dogs – Chief, Rex, Boss, Duke and King.
The critics have lapped it up and we know you will too. Every frame houses a staggering level of detail which we are of course accustomed to from Mr Anderson's vivid imagination. Having premiered at the Berlin film festival to great acclaim.
Check out the adorable photos in the slideshow below.
Isle of Dogs opens in cinemas nationwide on March 30th.