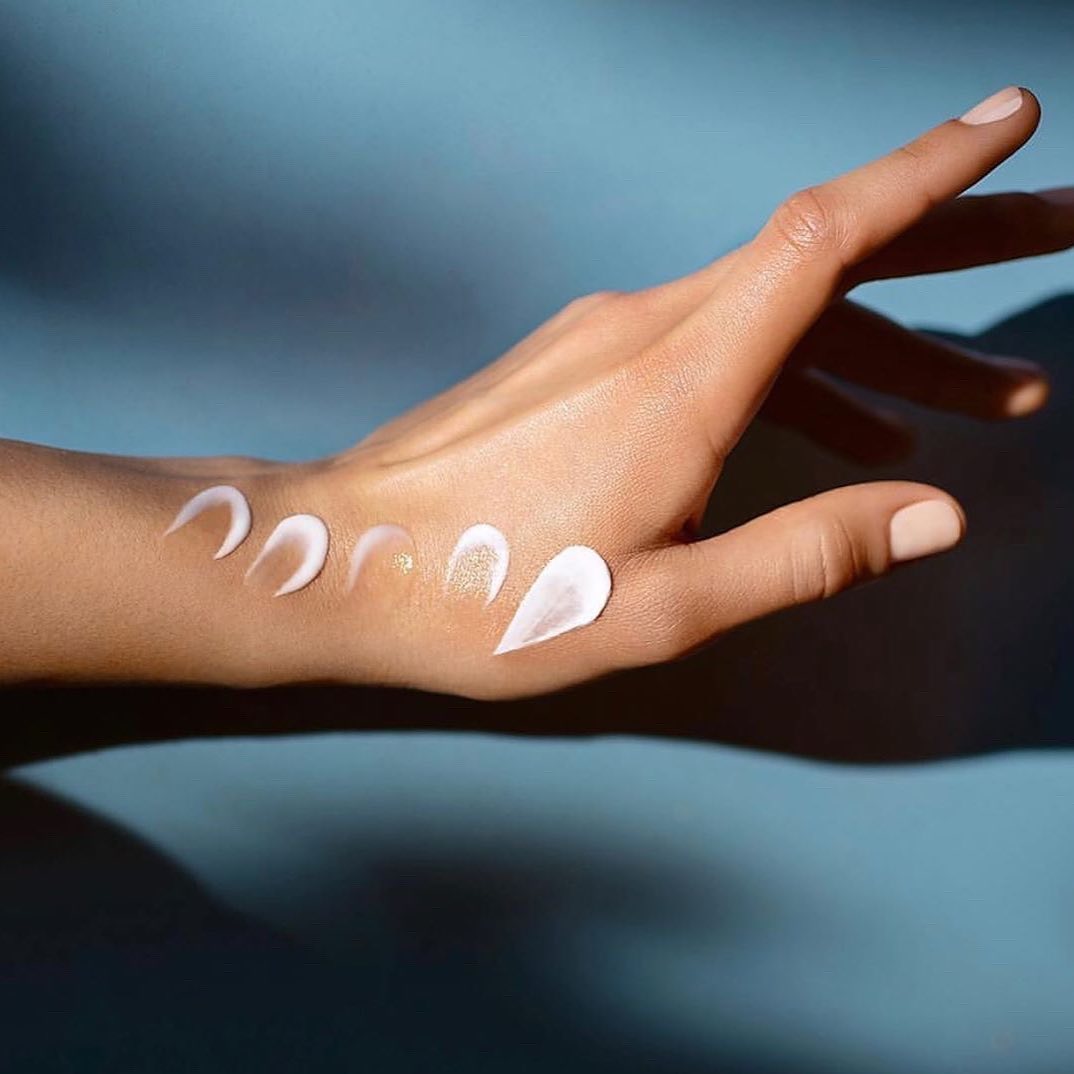 The sun has finally decided to shine for us, and with that we're all headed out the door far more often for a walk. But are you wearing an SPF?
Even though we may still be bundled up in winter coats and hats, it's still so important to pop on some suncream before heading out the door, even if it is the coldest time of the year.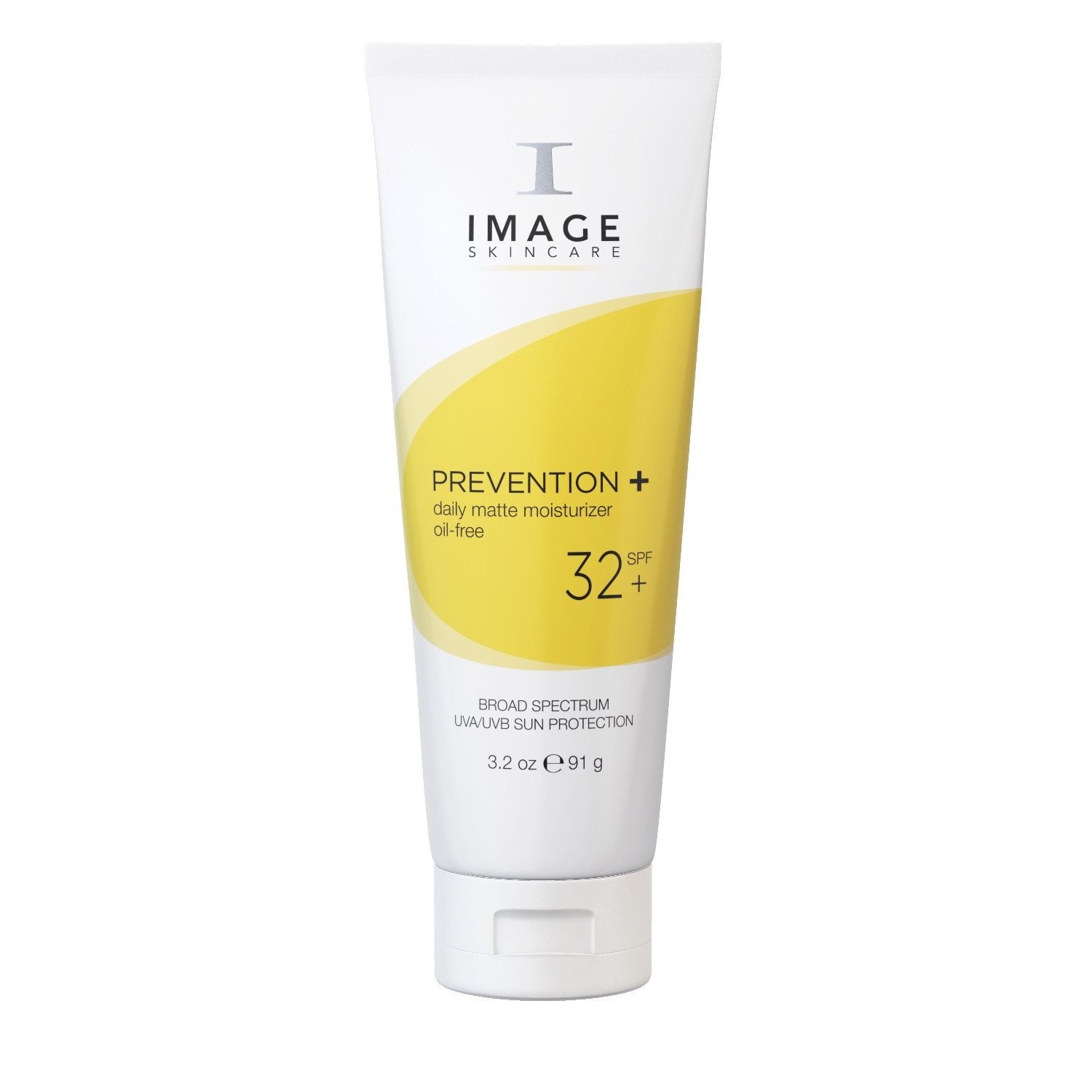 IMAGE Prevention + Daily Matte Moisturizer SPF 32; €47.50 
Speaking with skincare expert, Corinna Tolan she shared that; "Although we associate winter with dull grey skys and reduced daylight hours, we must still act with caution when to comes to wearing an SPF. It is often late autumn or early spring when we can be caught off guard, out walking the dog or on a drive."
Although it's very unlikely that you will get sunburned with the sun as weak as it is this early in the year, the sun's rays can still cause damage to your skin.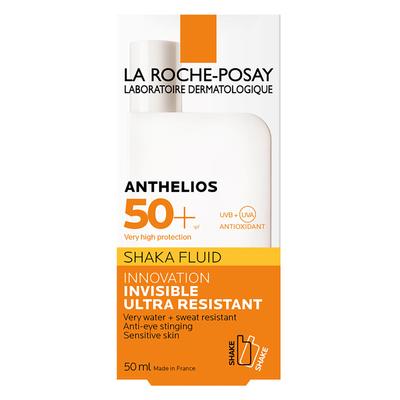 La Roche-Posay Anthelios Ultra-Light Invisible Fluid SPF50+ Sun Cream 50ml;€19.50 
"A very strong sun can burst through the clouds and if you haven't developed good habits of applying SPF all year round, your melasma could start to reappear," Corinna shared.
Despite this, now more than ever it is so important that we get our daily dose of Vitamin D, especially in the winter months which Corinna also advises; "It is also very important that you emerge during the day as you are depending on the sun to make Vitamin D for the day, essential for healthy skin and healthy immunity."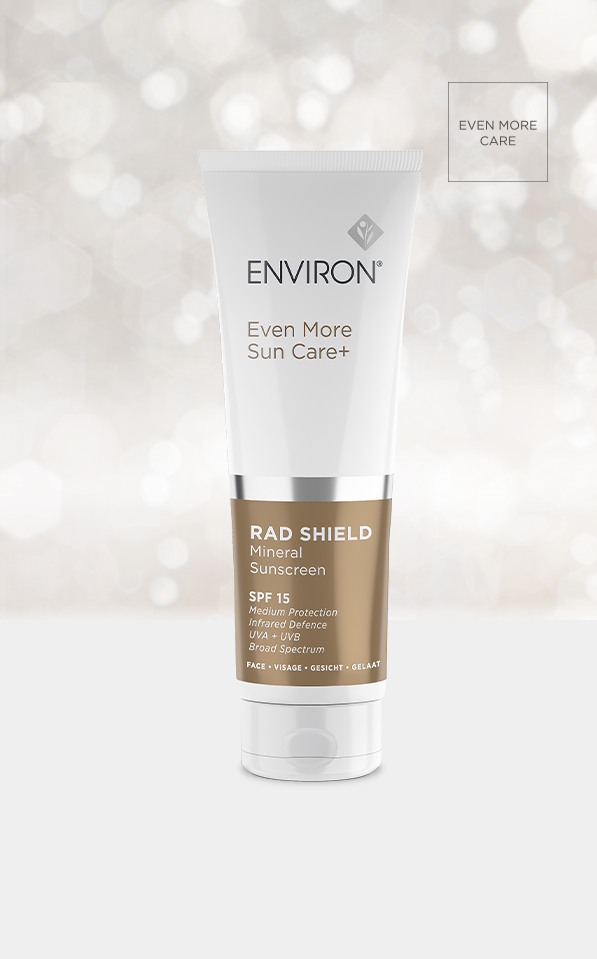 Environ RAD Shield SPF 15; €39.00 
The best way to do this is to make applying SPF part of your routine no matter what the weather is like. Corinna shared that "ideally, wearing SPF should just be part of your morning routine no matter what the time of year. Apply it as the very last step before makeup each morning like you would a moisturiser."
If you still think of a high SPF as leaving you with a thick, white cast on your skin, they've come a long way since our childhood.
"There are so many lovely ones out there that won't leave you with a white cast and actually feel gorgeous on the skin and make a great base for foundation," Corinna shared.
Header Image: @intothegloss