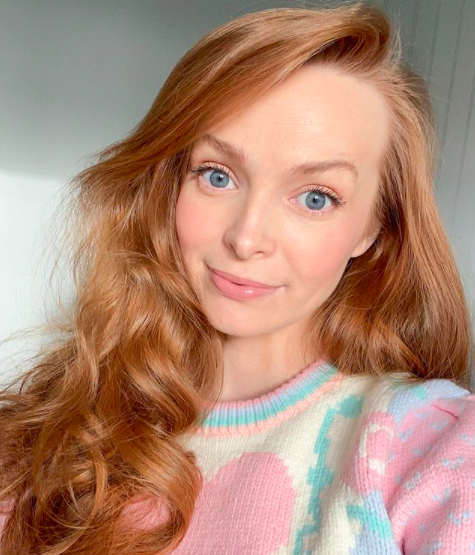 Aoife Walsh has revealed her baby is growing perfectly and doing well, ahead of her arrival this summer.
The expectant mum beamed with delight as she discovered her daughter is now measuring at two pounds, following a scan this week.
"The baby is 26 weeks tomorrow and growing perfectly," Aoife said.
"I had a big growth spurt in the last month. [She] doubled in size and I knew it because my bump has got really big. She's doing great so I couldn't be happier."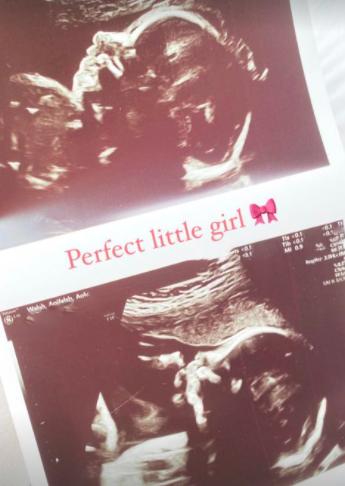 Earlier this month Aoife learned she'll be having a little girl, and the news took her by complete surprise.
"Can't believe it's been a baby girl in there this whole time. I've been calling her a he the last few months," she laughed. "I can't wait to meet my little princess."
Sharing a video of the gender reveal, Aoife, who was joined by her family, popped the massive balloon before being covered in pink confetti.
View this post on Instagram
The little bundle of joy is set to make her appearance this July.
We wish Aoife continued happiness and luck on her pregnancy journey.