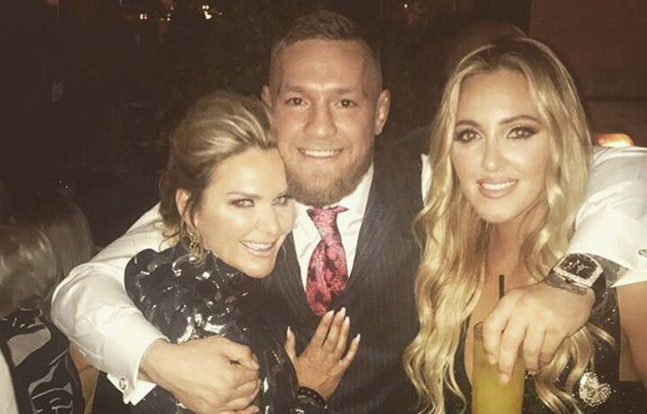 Aoife McGregor has revealed that she spent her wedding anniversary and New Year's Eve in hospital.
The sister of Notorious UFC fighter Conor McGregor shared a photo on social media revealing the less than pleasant way she spent the important day.
It seems Conor wasn't the only member of the family to be struck down by the Aussie flu.
Sharing a photo of herself in a hospital bed, the 32-year-old said:  "This is how I spent my New Year's Eve and first wedding anniversary.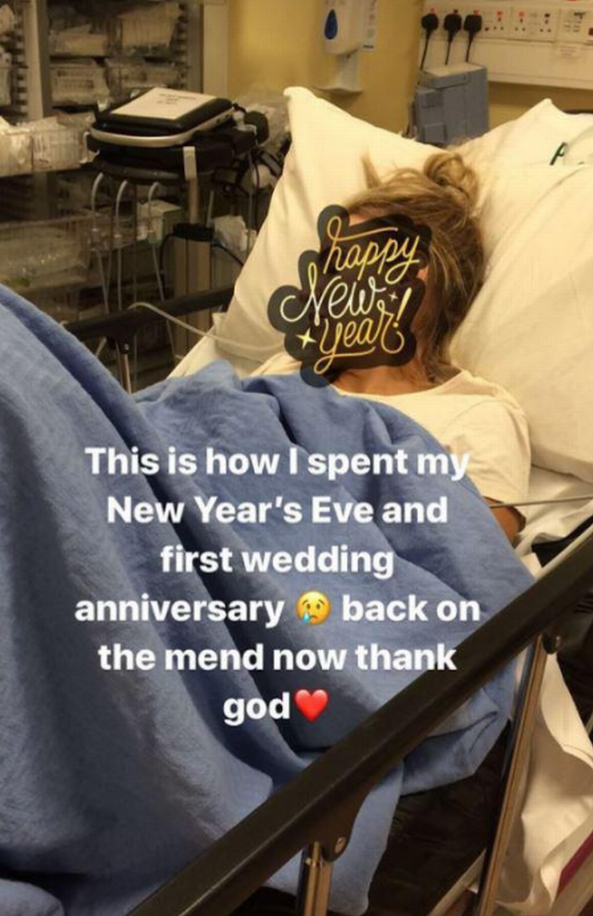 She added: "Back on the mend now thank god."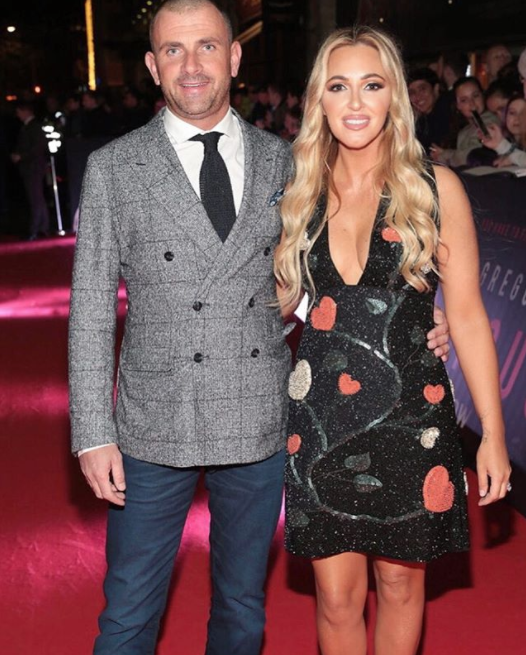 Conor McGregor was also struck down by the illness revealing he had to cancel his New Year's plans.
Alongside the now deleted photo of Conor and his son in bed, he captioned the pic:  "That was a wild New Year's Eve. Half the family hit with the Australian flu virus and some even in hospital with it. I've never even been to Australia wtf."
Let's hope the McGregors are better soon!