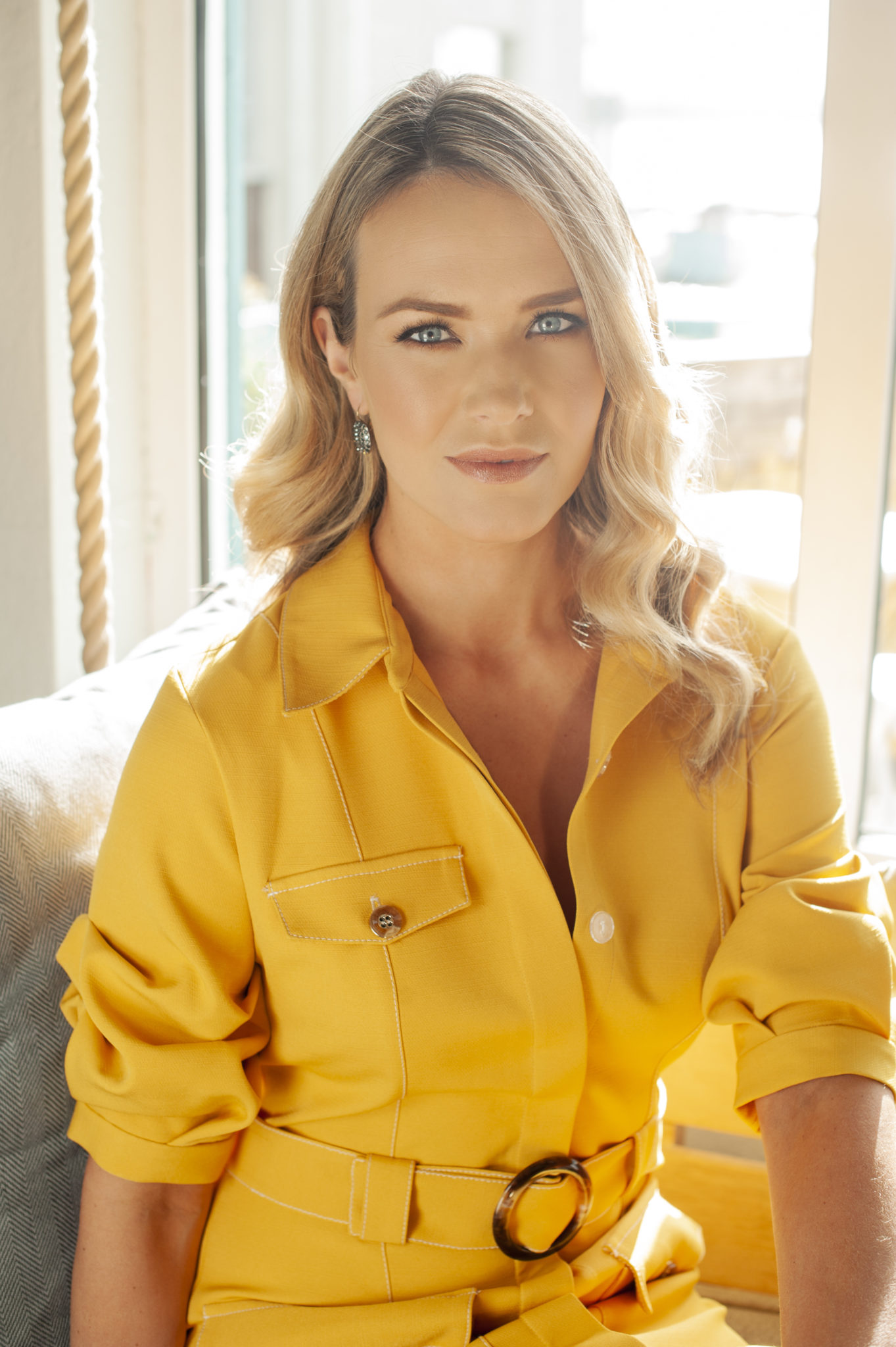 Aoibhin Garrihy has moved into a brand new home with her husband John Burke and their two kids Hanorah and Liobhan.
The BEO founder and her husband have been working tirelessly on their new build, and now after months of careful planning, it's finally ready.
As they started life in their new abode over the weekend, an exhausted Aoibhin said, "I've never moved house before in my life.
"Moving to Clare was a more gradual thing, and i was 'moving bits in' for years. I'm wondering will I survive the week…"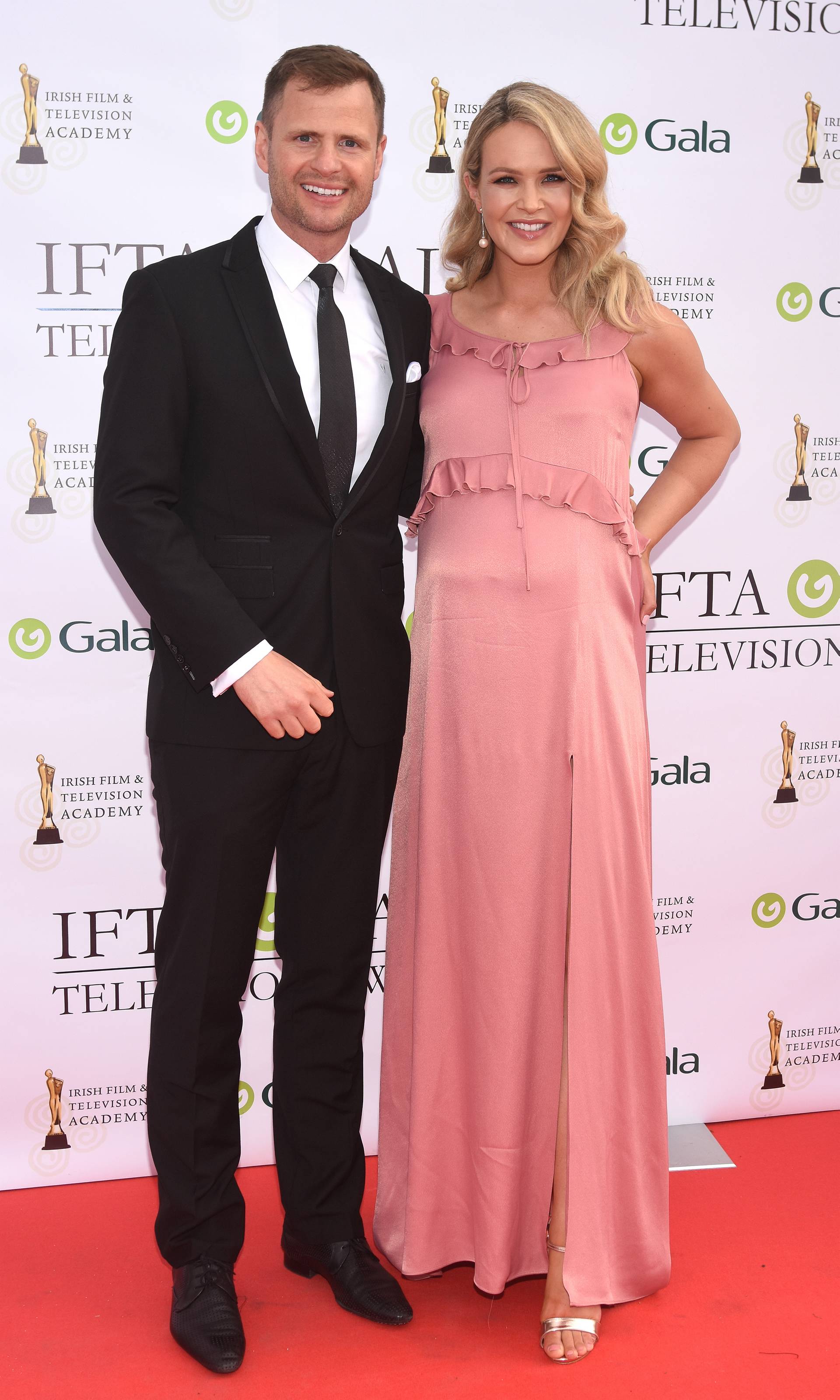 Aoibhin, originally from Castleknock in Dublin, moved to the West a number of years ago to live with her partner, John.
The pair first bumped into each other at a family wedding almost a decade ago and Aoibhin reveals it was actually her dad who got them talking.
"Ten years ago at my cousin Eileen's wedding in the Armada Hotel, John was working and my dad introduced us," she said on social media.
"He remained totally professional, tending to the wedding couple so there wasn't much progress made until the following day when I got a Facebook request."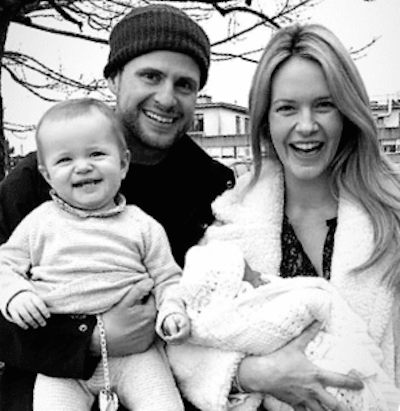 Aoibhin and John's relationship blossomed from there, and a few years later, they wed in the place they first met.
The pair tied the knot in Doolin, Co Clare in 2016, and enjoyed a lavish reception in the Armada Hotel surrounded by close friends and family.
For their big day, Aoibhin stunned in a bespoke gown designed by Emma Manley, while John looked dapper as ever in a navy suit.